PARTNER POST – Inspire your spring cooking with refreshing meals featuring Eggland's Best Eggs.
What can we say? We love eggs, we're obsessed with #putaneggonit, and we can't featured enough way to cook with the affordable protein. Here are some of our current favorites, and they aren't just for breakfast.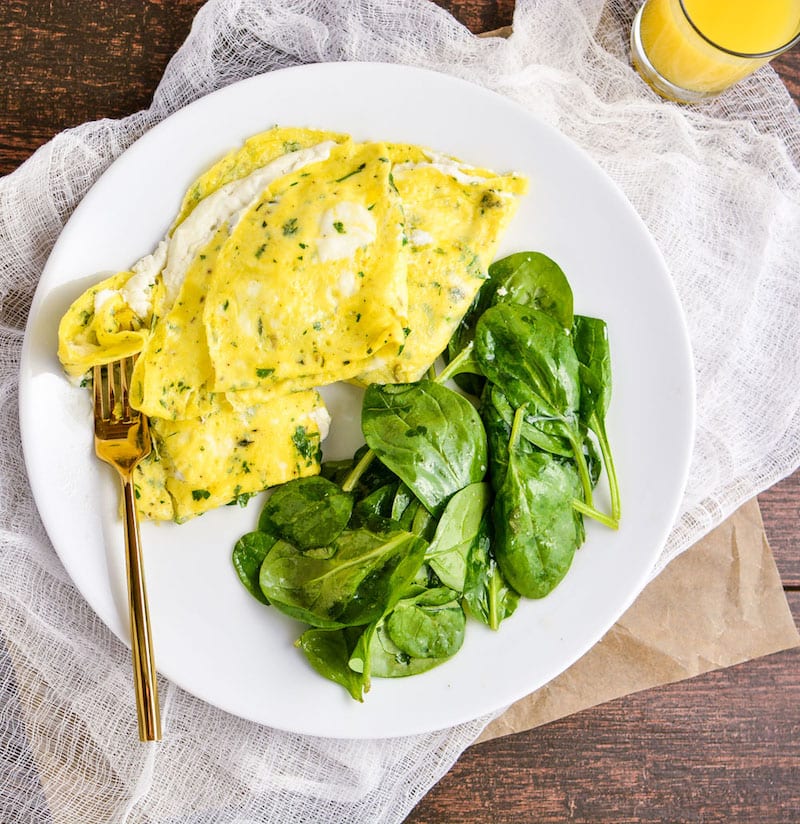 Whipped Ricotta and Egg Crepes
A thin egg and herb batter is cooked just like a crepe and then stuffed with a creamy whipped lemon ricotta for a delightfully spring-y brunch. See the recipe.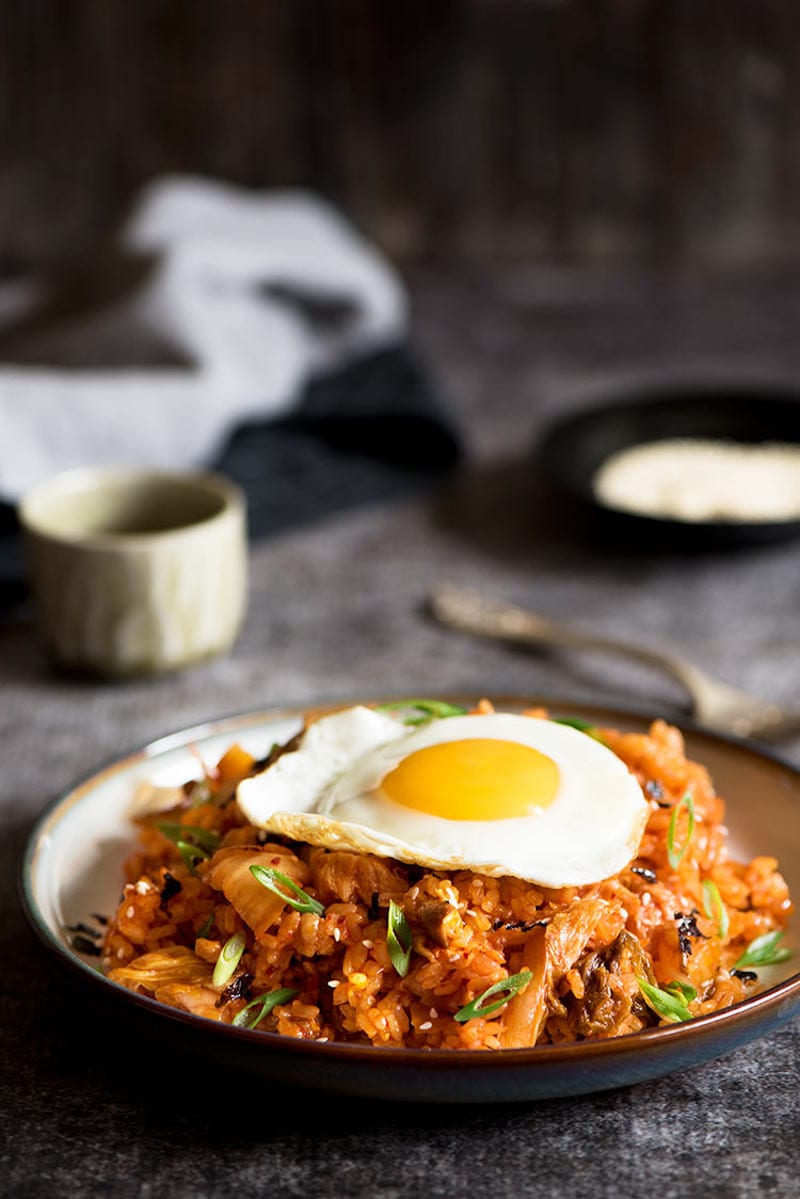 Kimchi and Pork Belly Fried Rice
In less than ten minutes, create a bowl of spicy kimchi and pork belly fried rice topped with a glorious egg. See the recipe.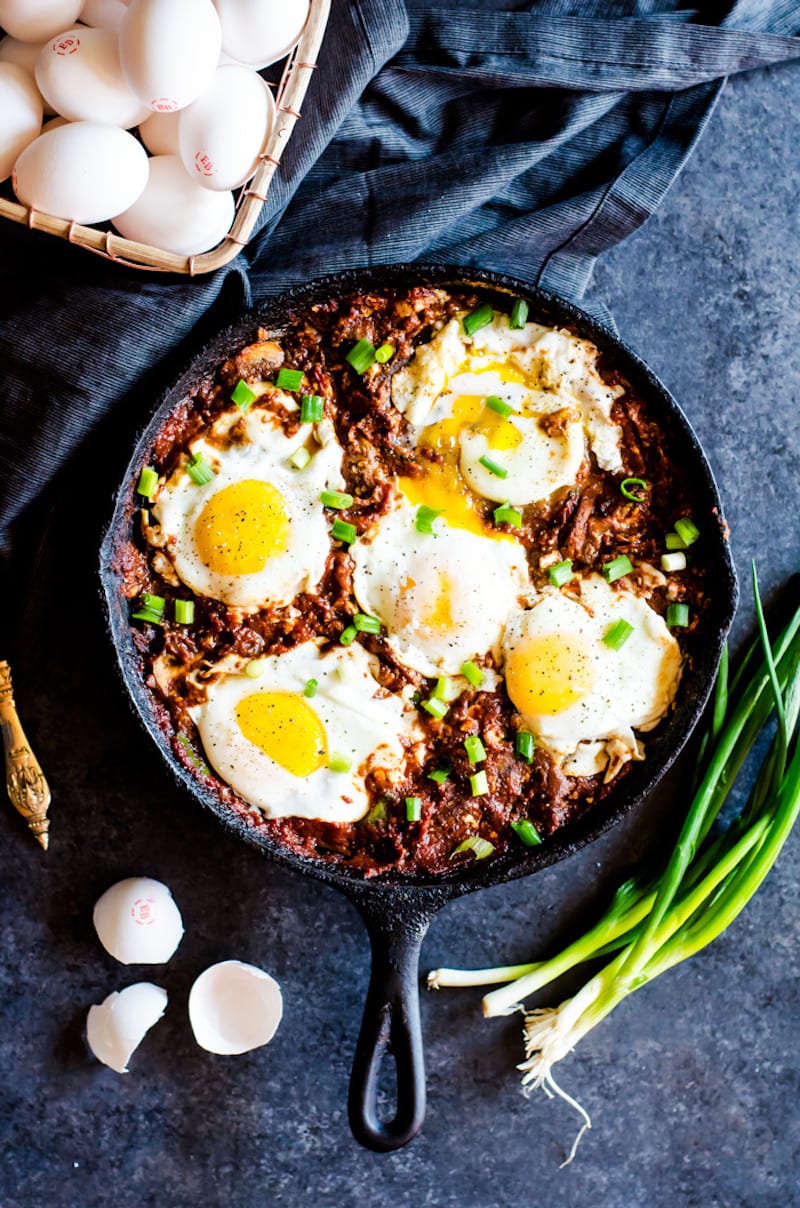 Vegetable Loaded Shakshuka
Make a hearty shakshuka breakfast loaded with vegetables, eggs, and feta cheese while only dirtying one pan. See the recipe.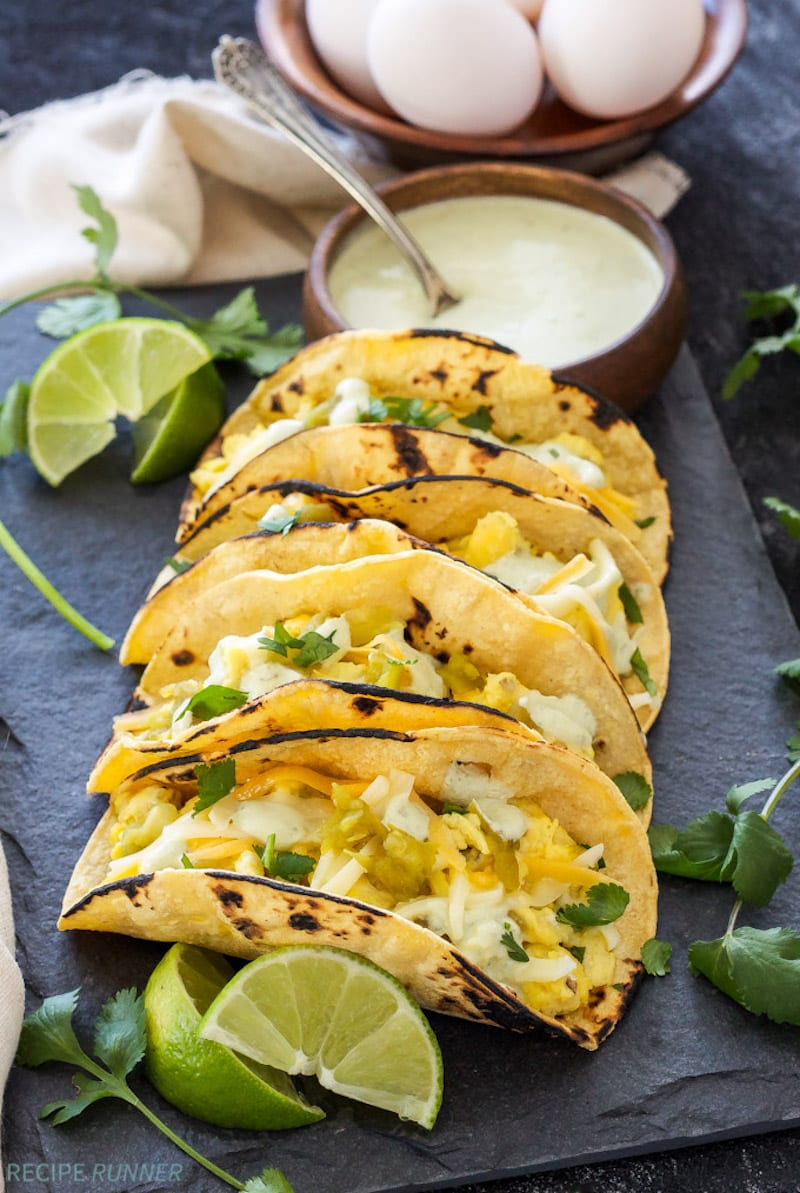 Green Chile Breakfast Tacos
Switch up your breakfast routine with these flavorful tacos loaded with eggs, green chilies, cheese, and cilantro lime crema. See the recipe.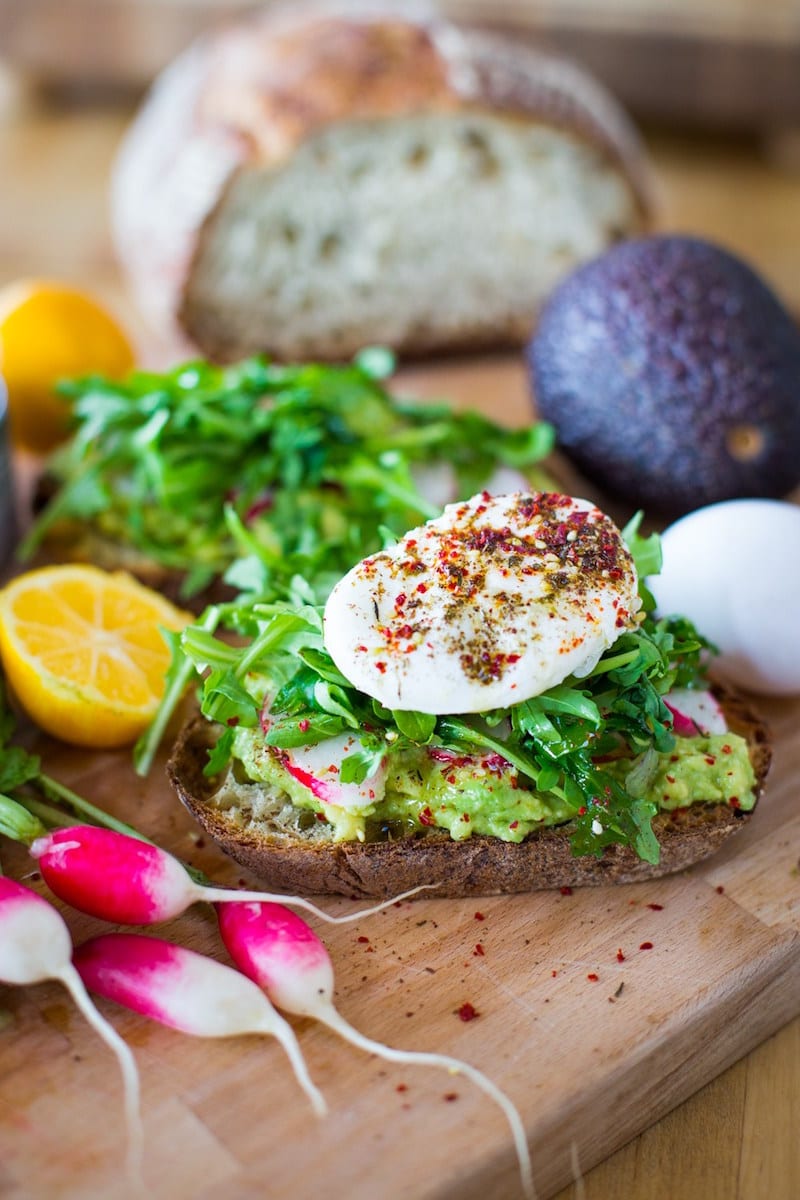 Avocado and Egg Zaatar Toast
For breakfast or dinner, this flavorful toast can be ready in less than 15 minutes and with an egg, radishes and arugula, it is hearty enough to keep you full. See the recipe.