Some things are just meant to be. One such thing is the marriage of chocolate and peanut butter—it's practically eternal.
By Stephanie Schiraldi
This article has been posted with permission and originally appeared as
Match Made in Heaven: Trending Chocolate + Peanut Butter Desserts on Relish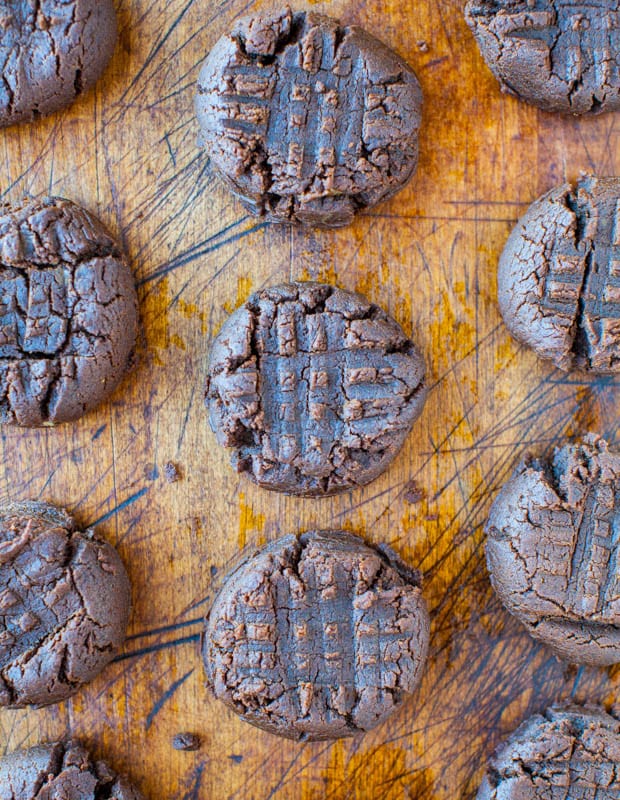 www.averiecooks.com
Soft Chocolate Peanut Butter Cookies
These extra chocolatey cookies are brownie-like in density and thickness, and they enjoy an extra layer of flavor courtesy of—you guessed it—peanut butter. See the recipe.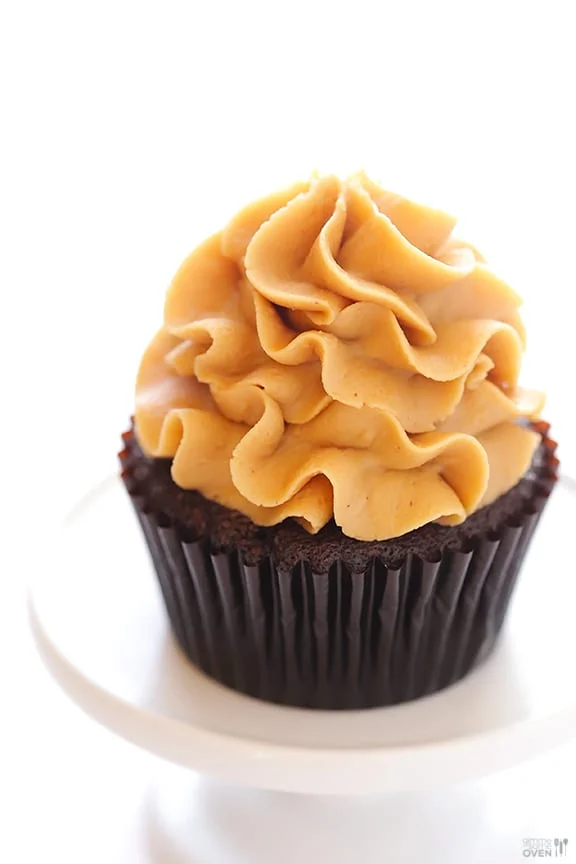 www.gimmesomeoven.com
Chocolate Peanut Butter Cupcakes
Surprise! These rich cupcakes have a mini peanut butter cup waiting in the middle. See the recipe.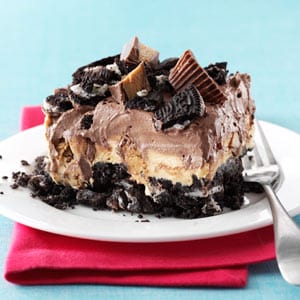 www.tasteofhome.com
No-Bake Peanut Butter Chocolate Dessert
Layers of crushed cookies, whipped topping and peanut butter cups make this no-bake dessert a win/win/win. See the recipe.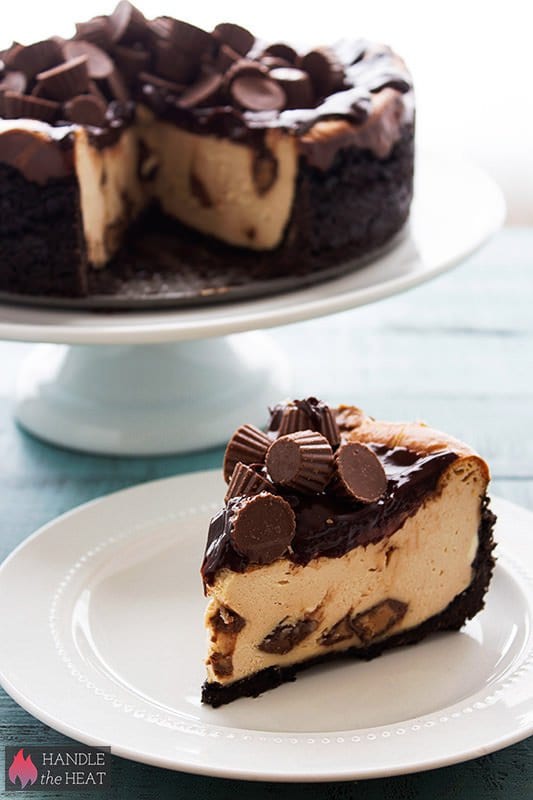 www.handletheheat.com
See Also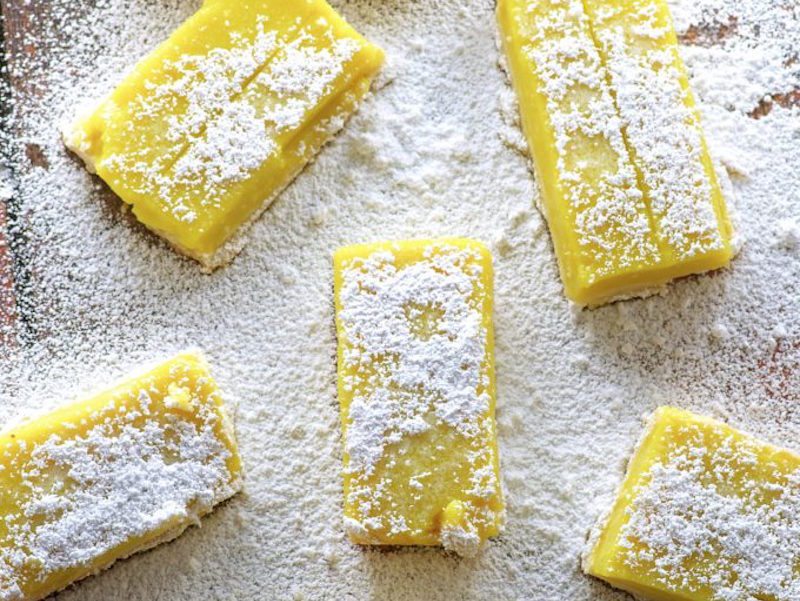 Peanut Butter Cup Cheesecake
If you love Reese's cups as much as we do, this dessert should be next on your baking list. This cheesecake is drizzled with chocolate ganache and piled high with mini Reese's. See the recipe.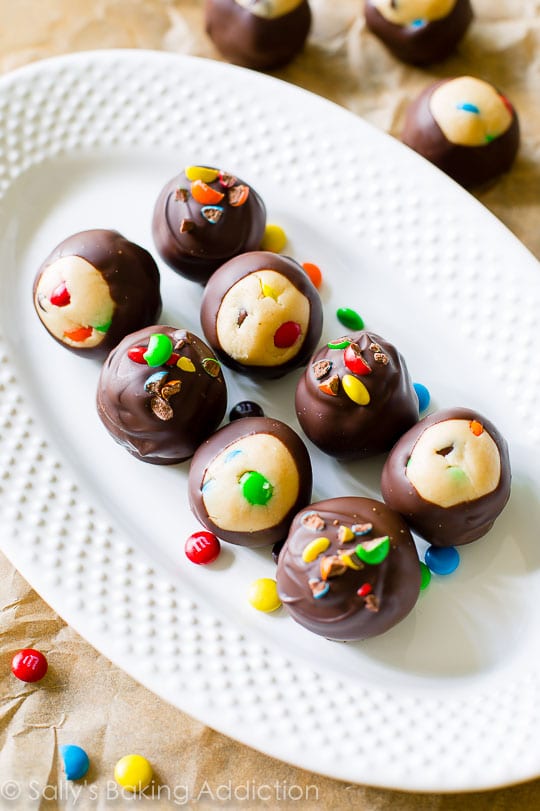 sallysbakingaddiction.com
Peanut Butter M&M's Truffles
Homemade candy never looked better. These peanut butter truffles are filled with M&M's and finished with a rich chocolate coating. See the recipe.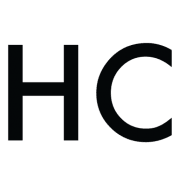 Relish
Offering more than 14,000 recipes plus features and DIYs on cooking, dining and entertaining, Relish celebrates America's love of food. Relish is about honoring cooking traditions while exploring new trends and ideas, which is why millions of people turn to both Relish.com and Relish Magazine for special occasion recipes, quick and easy weeknight suppers and culinary adventures.