Sandwich it, bake it, meatball it, wrap it—there's no end to the delicious possibilities for the flavors of classic Chicken Parmesan.
By Katherine Foreman
This article has been posted with permission and originally appeared as 10 Easy Twists on Classic Chicken Parmesan on Relish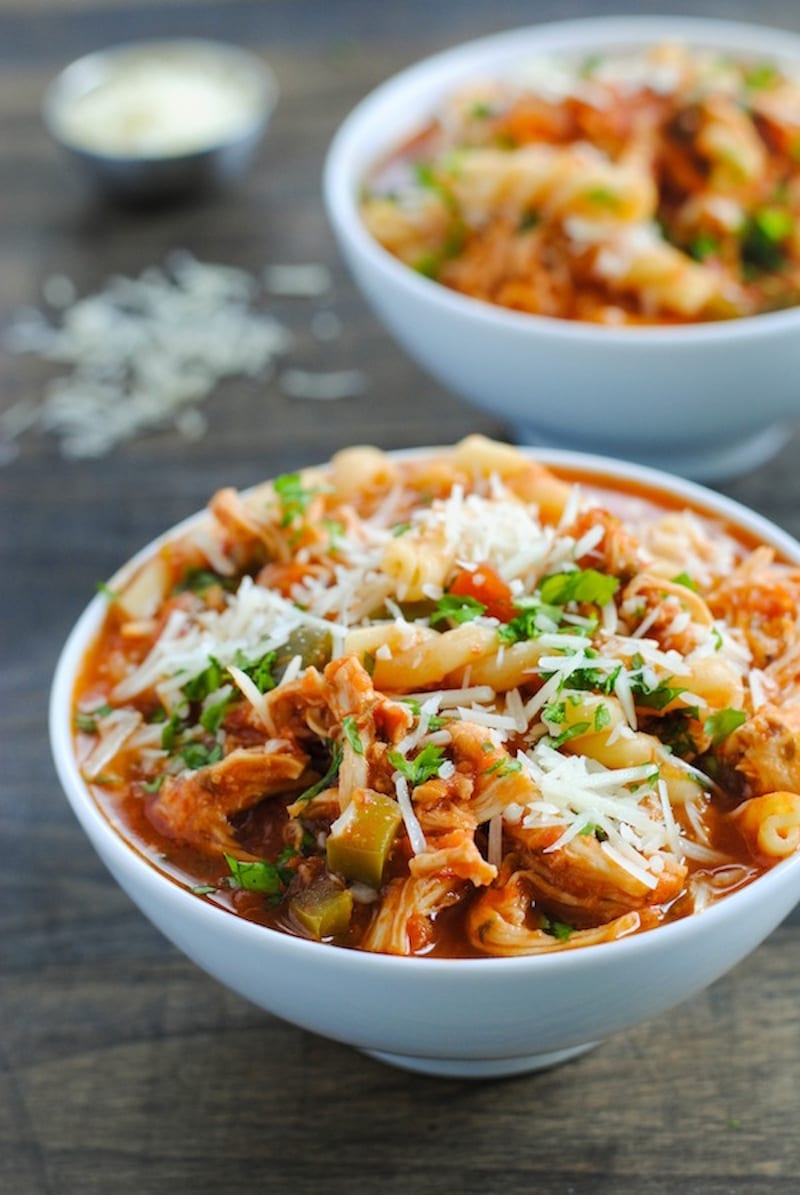 www.foxeslovelemons.com
Slow Cooker Chicken Parmesan Soup
A hearty bowl of this stuff can cure even the gloomiest of rainy day blues. See the recipe.
www.damndelicious.net
Quinoa Chicken Parmesan
Incorporate quinoa into your breading for an extra-crunchy bite (and an added kick of nutrition). See the recipe.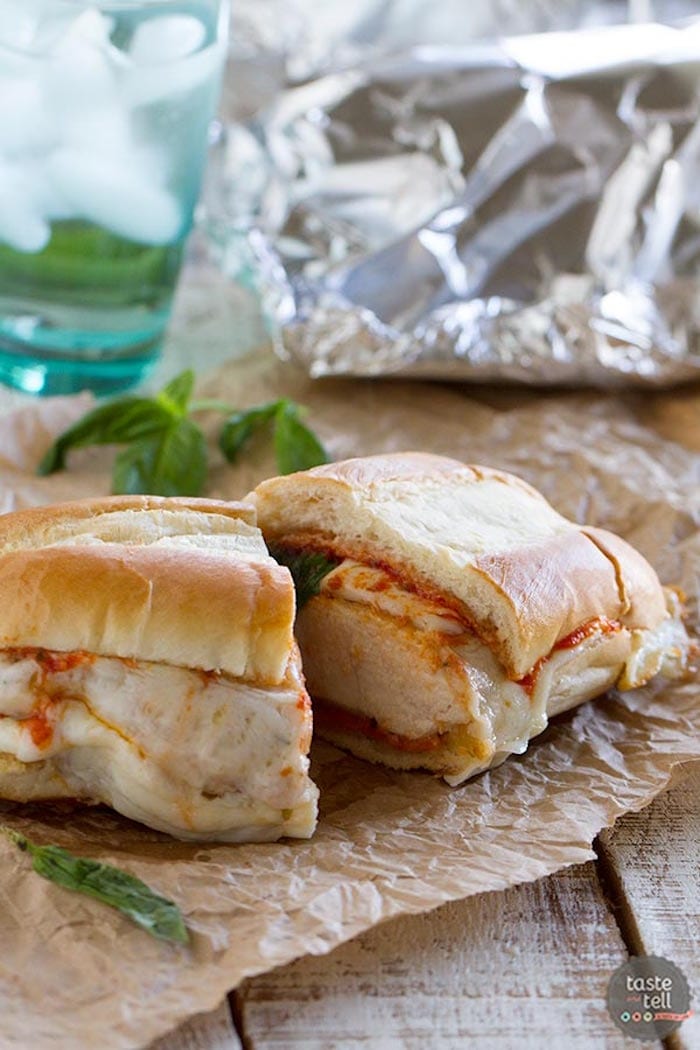 www.tasteandtellblog.com
Oven-Baked Chicken Parm Sandwiches
Grilled to perfection, this sandwiched version of the classic Italian dish will melt in your mouth. See the recipe.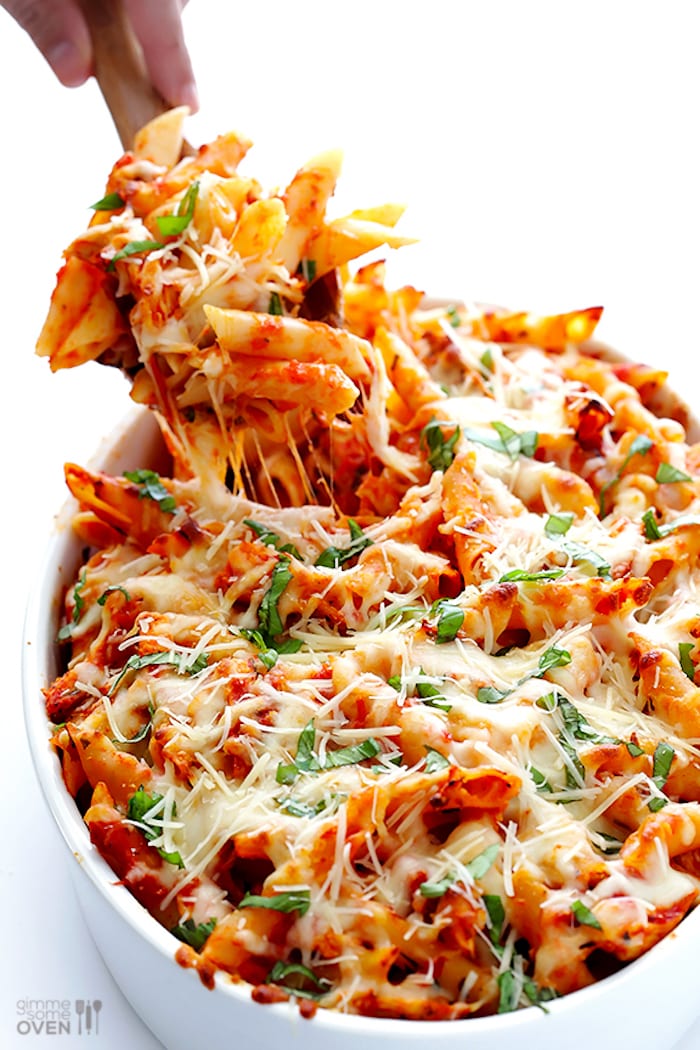 www.gimmesomeoven.com
See Also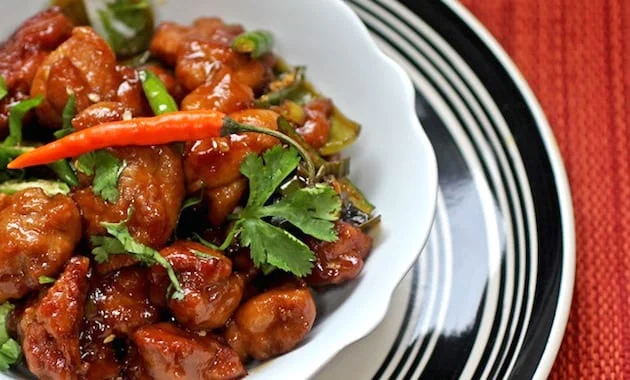 Chicken Parmesan Baked Ziti
Two classic Italian dishes combine! Pop this bad boy in the oven, and prepare to be changed. See the recipe.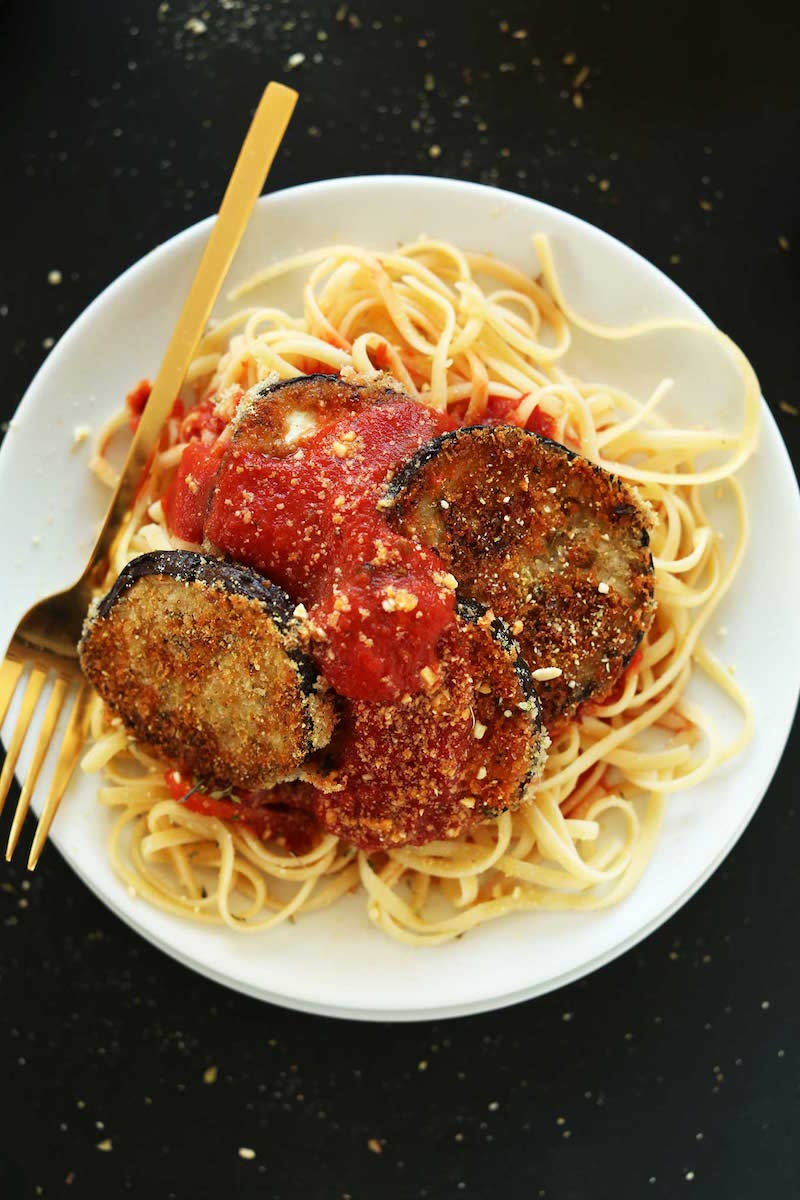 www.minimalistbaker.com
Vegan Not-So-Chicken Parmesan
One easy way to mix things up? Go vegetarian! Eggplant Parmesan is an equally delicious, meat-free alternative to chicken. See the recipe.
For five more delicious takes on chicken parmesan, click here.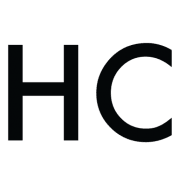 Relish
Offering more than 14,000 recipes plus features and DIYs on cooking, dining and entertaining, Relish celebrates America's love of food. Relish is about honoring cooking traditions while exploring new trends and ideas, which is why millions of people turn to both Relish.com and Relish Magazine for special occasion recipes, quick and easy weeknight suppers and culinary adventures.