To Amanda Marsteller, this delicious German plum cake is the edible bearer of autumn and a meaningful family tradition.
By Amanda Marsteller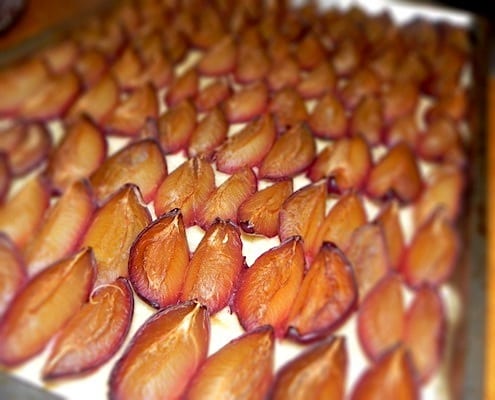 When the Brooklyn air turned crisp this year, it meant only one thing: time to bake Pflaumenkuchen. To me, this German plum cake is the edible bearer of autumn and a meaningful family tradition. I remember both my mother and grandmother making this cake as soon as the weather turned, when the special Italian prune plums are in season in late summer and early fall. These purple bruise-hued, oblong plums with their lime green innards are crucial for the success of this dessert, as no ordinary plum will do. They are better suited to baking than eating raw, as when baked their flesh experiences a magenta metamorphosis and softens to a mellowed tartness. Though the translation of the German word is plum cake, this cake is really more of an open-faced tart. The plums rest in neat rows over top a dense, cookie-like crust. This crust is sturdy enough to contain the plums' bleeding juices and is flavored with almond, reminiscent of marzipan.
See Also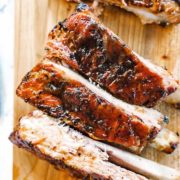 Perhaps the most important element of this plum cake is the preparation of the Italian prune plums. I've always been taught to quarter and pit the plums so that each quarter remains linked to its brothers, arm-in-arm. This ensures a uniform row of green plum soldiers, ready to be neatly placed over the crust in formation. Aside from the detailed plum prep, this cake is elegant in its simplicity, and is well-served with a light scattering of sugar over top to draw out the sweet plummy nectar. It is not unheard of for an individual to devour an entire baking sheet's worth of Pflaumenkuchen alone, as the glistening plum juices stain the rich nuttily-scented crust, and beckon fall straight from the oven.
Fall-Flavored: Pflaumenkuchen
A juice-laden autumnal tart that celebrates the ripe season of the Italian prune plum.
Author:
Amanda Marsteller
Ingredients
3 pounds (1.36 kg) Italian prune plums
2 cups (453 g) flour
½ cup (113 g) sugar
1 teaspoon baking powder
1 pinch salt
¼ cup (57 g) butter
1 egg, beaten
1 teaspoon almond extract
Milk
Sugar for sprinkling
Instructions
Preheat the oven to 350 degrees F.
Quarter each plum so that all four quarters remain clinging together, forming a row.
In a bowl, mix the flour, sugar, baking powder, salt, and butter together by cutting the butter in with a fork.
In measuring cup, combine the beaten egg and almond extract, then add enough milk to make ⅜ of a cup total.
Add this to the dry ingredients and mix them together with your hands, forming a dough.
If the dough is too sticky, add a touch more milk.
Spread the dough thinly over a 13x9 inch jelly roll pan and cover it with overlapping rows of plums.
Bake the tart for 1 hour and let it cool slightly before sprinkling with sugar.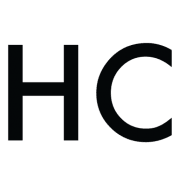 Amanda Marsteller
Amanda is an associate producer in food television and editor of mobile culinary apps. While new recipes and restaurants enrich her everyday eating, she finds a certain thrill in exploring the public library's historic menu collection and reveling in the dishes of days gone by. With the Brooklyn Bridge in view, she believes that her borough is one of the most exciting locales to experience food, in both the present and the past. She also pens a blog called The Choy Luck Club, in which she shares the bounty of community-supported agriculture.