The areas that make up West Sweden and Gothenburg all have their own distinct, regional culinary traditions. What unites them is high-quality, natural ingredients. Join us at NORTH for a taste of the regions.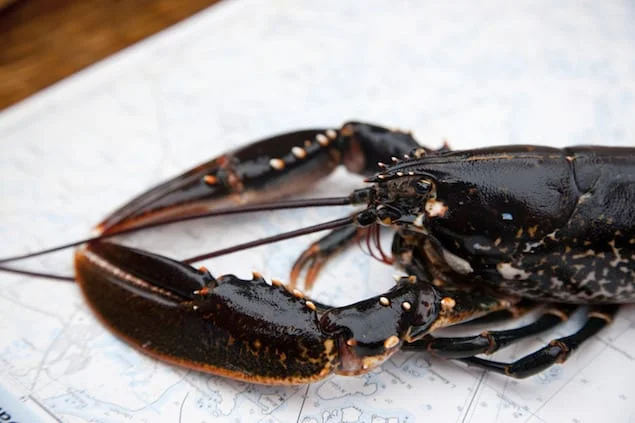 The shellfish coast
The Bohuslän coast is dotted with small towns and fishing villages from where the fishing boats go out to the cold, clean, mineral-rich waters of the western archipelago to catch lobster, langoustine, oysters, mussels and prawns. And herring, pickled deliciously in a thousand different ways. It's almost alwayas worth visiting as the seafood seaon is pretty much all-year round.
It's in towns like Fjällbacka (Camilla Läckberg's international bestselling crime fiction novels are set there) and Grebbestad, that the term 'lobster safari' was coined.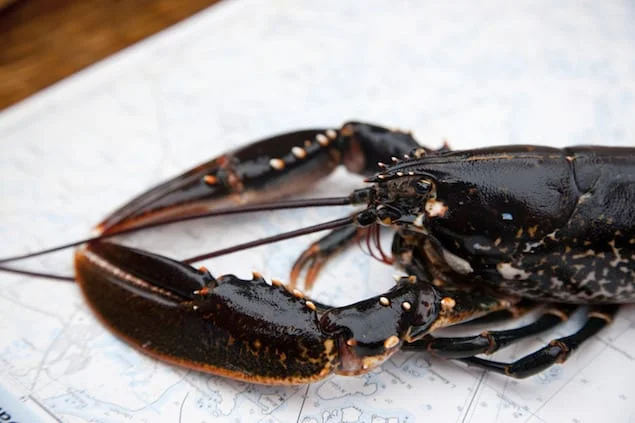 There's no getting away from it, the Bohuslän coast is famous for lobster, oysters, langoustine, prawns, mussels and fish. You can enjoy them in restaurants along the coast, or why not join the local fishermen and bag some of these beauties yourself? For example at Everts Sjöbod in Grebbestad? Many seaside hotels arrange shellfish catching trips too; for example the Sea Lodge Hotel in Smögen and the Sydkoster Ekenäs hotel on the Koster Islands. Back on dry land, the Bryggan Fjällbacka hotel and restaurant in the gorgeous town of Fjällbacka also arranges various shellfish safaris.
The best thing about these seafoods? You get to prepare and eat your catch!
Anyone for herring?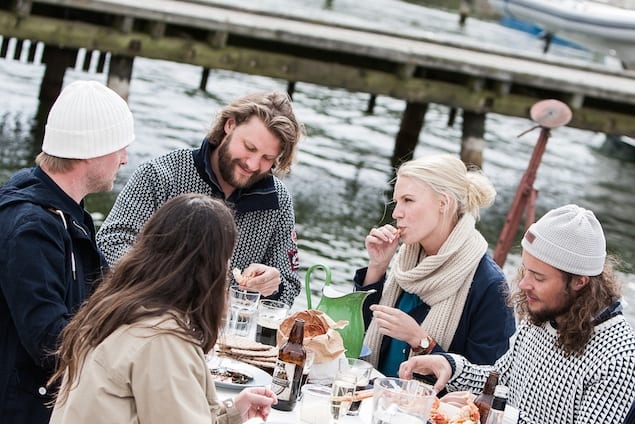 And you don't even have to catch it yourself. Herring fishing and processing was a huge industry on the coast and out on the islands, especially at Klädesholmen the 'herring capital' of Sweden. Between the 15th and 18th centuries it employed thousands along the coast and was a mainstay of the Swedish diet. Whether it's midsummer, Christmas or Easter, herring is always on the dinner table in Swedish households and restaurants. At Klädesholmen you can visit, wait for it, the herring museum! If you want to taste it marinated, pickled and in all its other guises, head for floating hotel and restaurant Salt & Sill.
Dalsland
The Dalsland region is best known for its wilderness areas and deep forests that provide a perfect environ for wild elk and deer. Game is obviously high up on restaurant menus here. Dalsland's rivers and thousands of lakes, so clean you can drink from them, provide plump whitefish, pike and perch. And summer and autumn are the best seasons for foraging for the abundant wild mushrooms and berries in its forests.
Västergötland
Verdant, rolling countryside, rich farmland and two giant lakes Vänern and Vättern, characterize the hard-to-pronounce province of Västergötland (ves-ter-yacht-land). Lake Vänern, Sweden's mightiest lake is so big it's actually an inland sea, is home to its very own species of landlocked salmon. From here and from smaller lake Vänern there is a fantastic variety of smokey, fishy delicacies. The area around the town of Falköping meanwhile is famous for its cheeses. And for having lots of cows.
See Also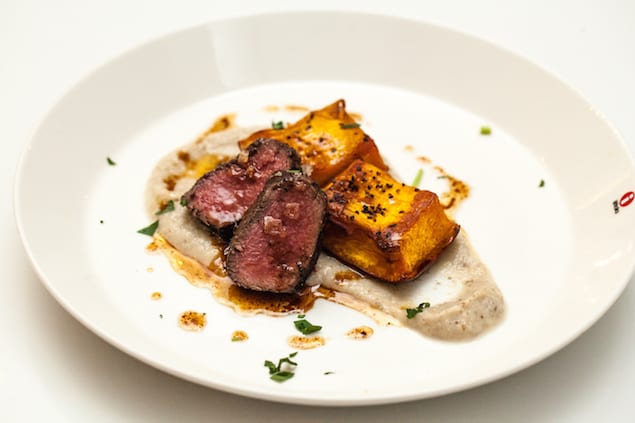 Sivans ost (Sivan's cheeses) is named after the mother of this mother and daughters firm that mature their 8-40 month cheeses at their premises in Oljeberget near the town of Vara in West Sweden. The new premises have a bakery and café. Knäck & Bräck has a new bakery at Östra Tunhem, just outside the town of Falköping in West Sweden. Knäck & Bräck do crisp bread, a Swedish classic, ample justice with their lingonberry, sesame, juniper, tomato, blueberry and other varieties. Knäck & Bräck don't do a mushroom variety but maybe they would if they knew the people at Östragärde Gård in Sätila just outside Gothenburg, who grow, dry and make mushroom flavoured butter and salt, as well as other products.
Grappa made in Sweden. Yes. At Qvänum Mat & Malt a brewery/distillery and restaurant/guesthouse establishment between the towns of Skara and Vara in West Sweden. Brewing and distilling is what they do here. They make ales and beers, grappa obviously, as well as schnapps.
Gothenburg
It seems like the whole world is writing rave reviews of the food scene in Gothenburg. Could it be because of its 5 Michelin-starred restaurants? Or it's many other non-Michelin-starred eateries. Or the locally caught fish and shellfish? Or its relaxed style – no stuffiness here thank you very much. Who knows, who cares, the food is great in Gothenburg.
Gothenburg cafés that serve up the fantastic fika (trans: coffee or tea break with buns and biscuits) – a national institution that Swedes must partake in at least twice per day. It's probably a mix of all of them. Anyway, make a pit stop at any one of the three Da Matteo cafés, including a bakery and roastery, dotted around town. For the biggest cinnamon bun you have ever seen go to Café Husaren, or if you feel like having a trendy fika pay a visit to super-cool café SoHo Gbg.
What about that 'fish church' we wrote at the top of the article? It's true. It's called Feskekyrka, which means fish church, because it's an indoor fish market housed in building that resembles a church. Go here for fresh fish and shellfish and for the fabulous Restaurant Gabriel.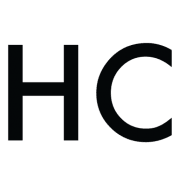 NORTH Festival
NORTH is the first ever Nordic Food Festival to be held in New York City. At NORTH, you will have the chance to taste the food from some of the most famous Nordic chefs, learn how to cook Nordic specialities and be inspired by master classes featuring the best of what the Nordic region has to offer.