From large breweries to micro-breweries, or small brew-pubs with awesome food, you could spend an entire weekend sipping beers and exploring New Hampshire.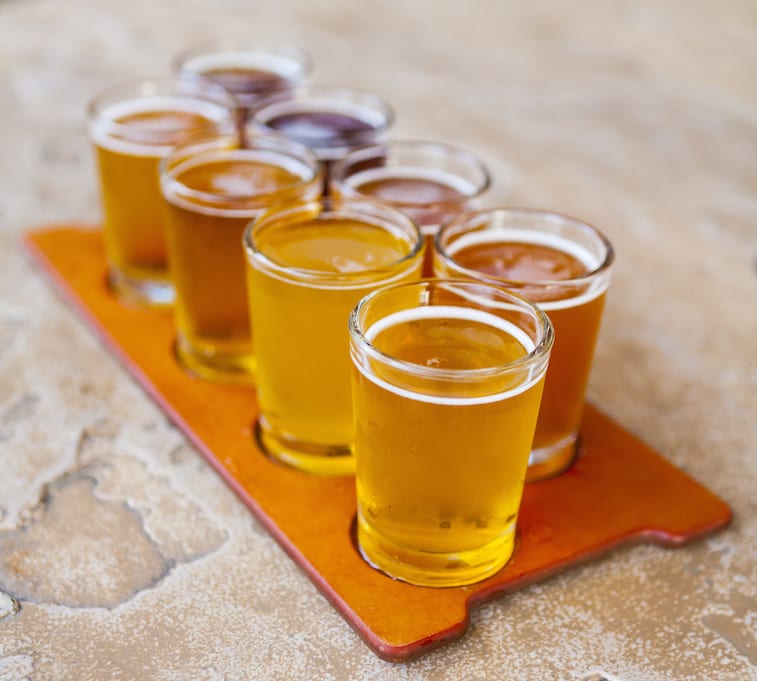 Shutterstock: MaxyM
With close proximity to miles of beaches and amazing hiking or mountain views, one could mistakenly forget the awesome beers that come out of The Granite State.
From breweries, micro-breweries, and brew-pubs complete with awesome food, you could spend an entire weekend sipping beers and exploring the state. It is currently home to 42 breweries and a whopping 15 are in the works of opting soon! For a full map and listings head to Brew New Hampshire.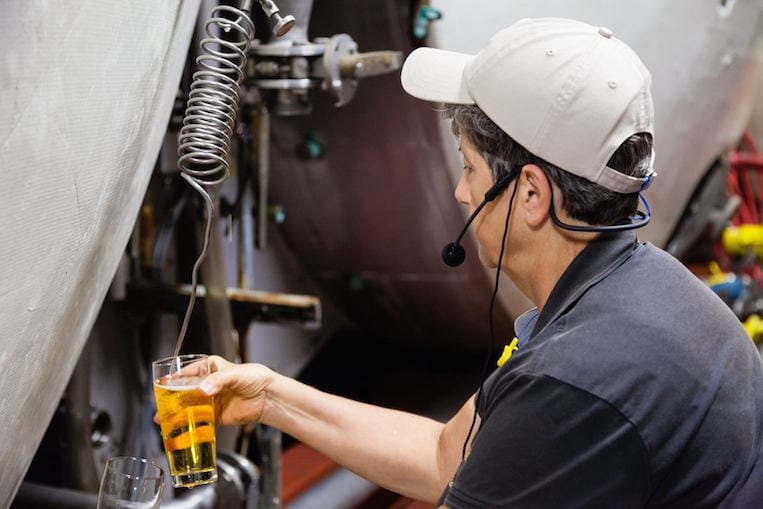 Budweiser
The Big Guy
You probably have had an Anheuser-Busch beer before and whether you enjoyed it or not, this is your chance to tour a larger brewery. Since 1970 this location has been pumping out beers along with giving free tours and tasting to visitors. For a more in depth look, click over to their site for other options that require tickets. Head here to see a truly impressive assembly line in the country and even the clydesdales too.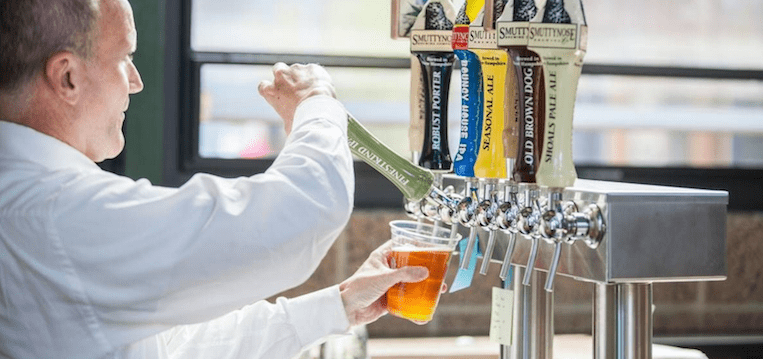 Smuttynose
An Honest Cooking Favorite
We have visited Smuttynose Brewing Company a number of times and it is always great! In a brand new facility in Hampton, guests can get up close and personal with their award-winning beer making process, for free. The tour concludes with a sampling of five beers (bring friends so you can try them all!) that you otherwise may not have the chance to taste. Grab a growler or head on over to their new brewpub two dozen more taps and farmhouse cuisine. Visit their website for more information.
Redhook Brewery
Delicious Food and Beer
The Redhook Brewery gives tours for the price of $5, but we have found that after a morning of touring beer facilities it is fun to head to Redhook for some classic American pub food. Without the tour, you will still have the opportunity to try many of their beers that are only served in the restaurant and all while you eat a locally inspired meal.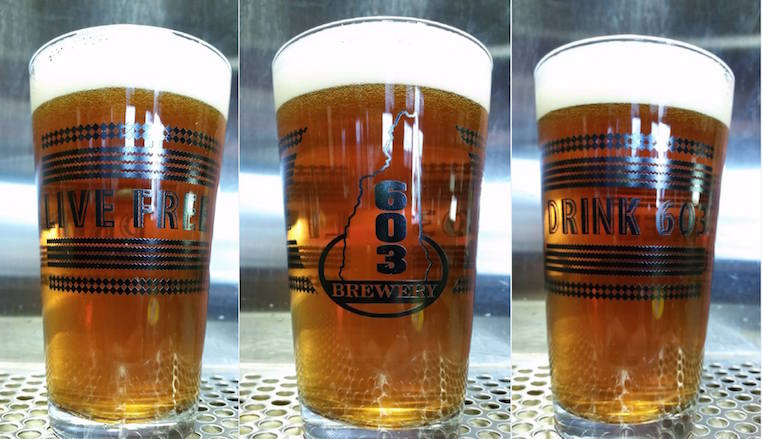 603 Brewery
The Newbie
We personally haven't tried 603 Brewery yet, but can't wait! If you want to see what is up and coming in the New Hampshire micro-brewery world, this three-year-old operation is the place to go. Tours are not yet available, but their extensive tasting room will keep you busy.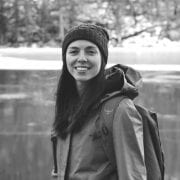 Annelise McAuliffe
Mandatory family outings to the Detroit farmers' market and nightly home-cooked meals cultivated Annelise's respect and curiosity for food. A graduate of The Culinary Institute of America, she spends her free time in New York City recipe testing, eating breakfast all day, and dreaming up international culinary adventures.