Traveling to the exotic destinations of Kenya, Sri Lanka, India and Indonesia, discover aromatic and flavorful experiences through tea.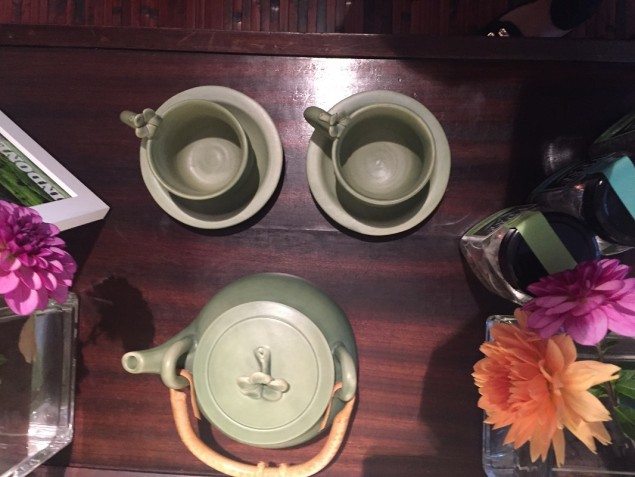 A simple product bypassed by many because of an addiction called coffee. Although it is widely known for its' many health benefits such as reducing the risk of heart attacks and helps to fight free radicals (the things linked to causing cancer), it is clear tea should never be overlooked.
Naturally, Pure Leaf agrees and reintroduces the simple product in their newest line of teas ( 10 hot and iced long-leaf teas in bagged and loose leaf varieties) with a mission to covert caffeine addicts and attract tea lovers. To achieve this, Pure Leaf uses tea leaves sourced from the sustainable lands in the beautiful regions of Kenya, Sri Lanka, India and Indonesia.  To ensure exceptional and authentic tastes of the teas, they follow a simple process. Tea leaves are picked, rolled dried and blended while promoting sustainable practices.  Teaming with the Rainforest Alliance an organization which works with farmers, who are passionate about conserving natural resources. Just like the fresh fruits and vegetables, teas have seasonality, which affect their full bodied flavors and aromas. Also Pure Leaf uses the long leaf or orthodox method; teas are crafted by an artisan batch by hand or mechanical rollers. This method allows for gentle bruising and exposes the tea leafs natural essence/flavors.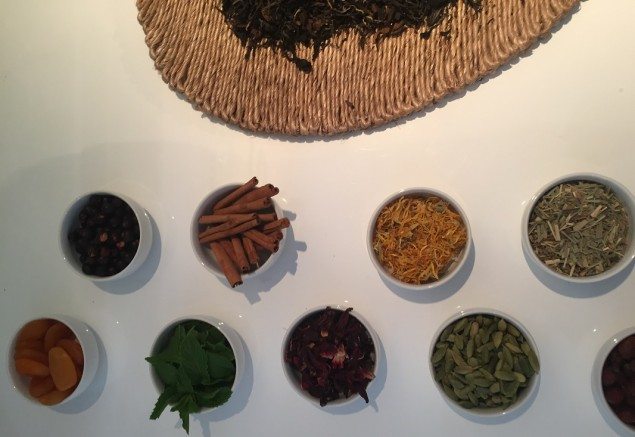 The tea process does not end there, Pure Leaf takes the process a step further by crafting the varied green and black leaves with high quality fruit pieces, petals and herbs to create tea blends. These blends are brewed for iced or hot beverages and can be enjoyed on its own or paired with food.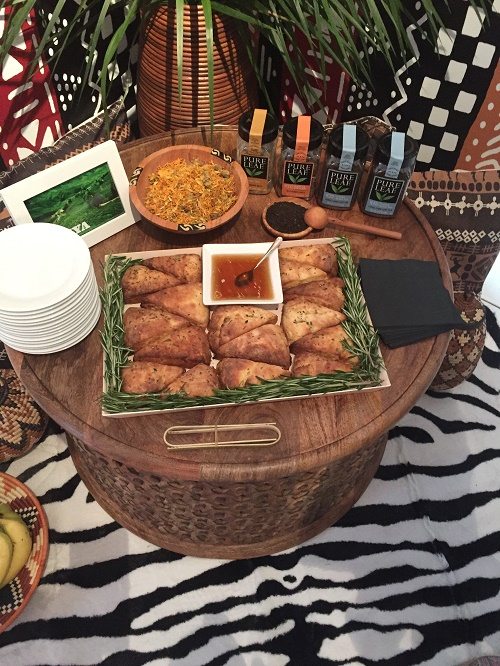 Tea lovers such as celebrity chef Daphne Oz can happily sip on an English breakfast tea alongside pastries or any other baked goods. But tea pairing does not end there, because there are different flavors/essences, e.g herbals or robust blacks. Pure Leaf's blends can go well with both savory and sweet food pairings. For Daphne,she is able to pair her Pure Leaf tea blend with the great food in her new cookbook The Happy Cook: 125 Recipes for Eating Every Day Like It's the Weekend A book where your kitchen becomes your kingdom.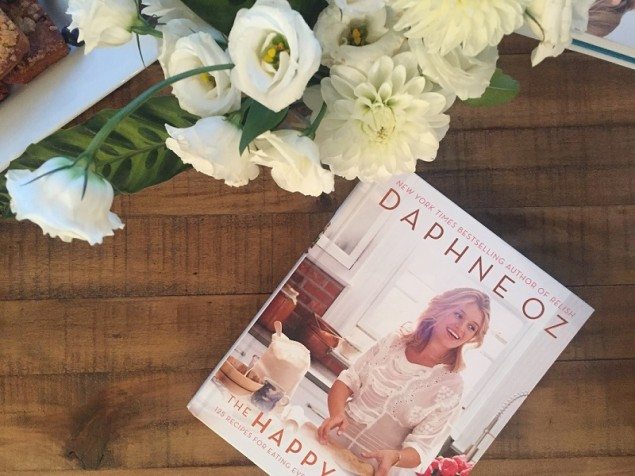 Destinations, Tea Blends and The Happy Cook Food Pairings.
Destination Kenya and Sri Lanka (both regions harvests black tea)
Kenya tea leaf: long leaf/ orthodox black tea; because of its equatorial location, Kenya can produce tea year round with minimal seasonal variations in the quality of the tea. Extracted from the highlands and richly grown because of the high altitudes.
Sri Lankan tea Leaf: "Ceylon" Ceylon refers to the geographical region in which the tea plant (Camellia sinesis) is grown. In Sri Lanka both green and black tea are grown. Because the tropical climate, the country allows for year round harvesting too and micro climates are ideal for tea production.
Pure Leaf Blend: Chai Tea (hot): described as a mix of Kenya's full bodied black tea, Sri Lanka's Ceylon and the fusion of exotic spices; cardamom, ginger, cinnamon. Pure Leaf's Chai is served hot. It balances sweet cinnamon aroma with spicy hint. Pairs well with Daphne Oz's Sunshine Citrus Muffin.
Destination India Tea; is referred as "Chai-Pani" which means tea, but also is used as slang to mean tips, wages, or even bribery. In India the most popular method of brewing tea is boiling tea leaves with sugar and milk to create a sweet, creamy tea beverage known as masala chai.
Pure Leaf Blend; Black Tea with Vanilla. (Hot) mixes Indian Assam tea with Madagascan vanilla beans. Pure Leaf uses orthodox black tea leaf mixed with bright marigold petals and flakes of vanilla beans and natural flavoring to deliver a rich aroma and smooth taste. This hot tea is a perfect beverage choice for in the morning, afternoon, or evening. Pairs well with Daphne Oz's Blueberry Teacake.
Destination Indonesia: Green and white tea are primarily harvested in this spice region.
See Also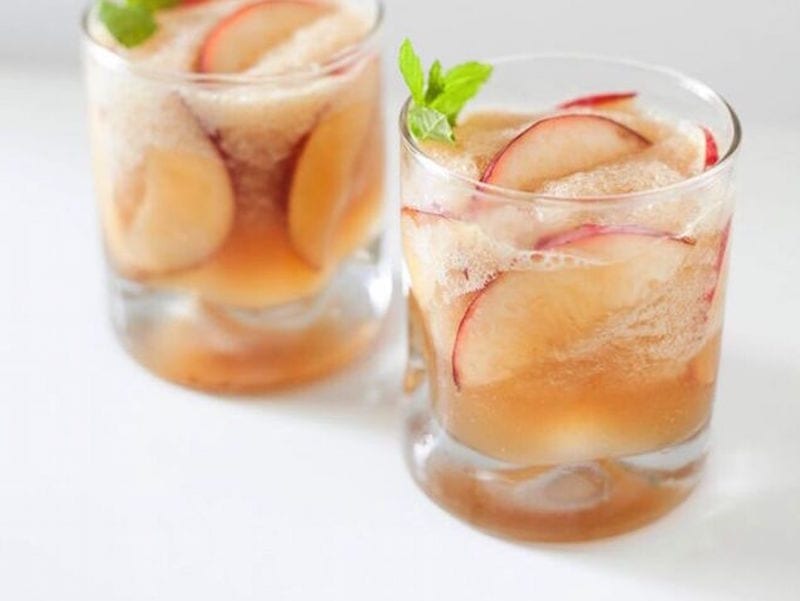 Pure Leaf Blend: Iced Green Tea with Citrus only uses Indonesian green tea, blended with bold bursts of natural citrus flavors and real pieces of oranges. The rolled green tea leaves with real orange pieces and blades of lemongrass and rosehips delivers a refreshing iced green tea with a tart citrus flavor. Pairs well with Trout with Orange and Herbs. 
Pure Leaf 's new line of loose and bagged teas (hot and iced versions) are now available nationwide. Also The Happy Cook: 125 Recipes for Eating Every Day Like It's the Weekend is available to purchase too. Interested in one of the parings mentioned in the post? Leave in the comments below which recipe you would love to try.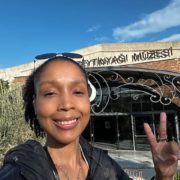 Alyssa Holder
Alyssa Holder is a writer specializing in food and travel topics since 2015.