Exploring Wine Regions: Argentina is a book praising the great wines and culture of the land. Author and Malbec enthusiast Michael Higgins guides readers with an in-depth exploration of Argentina, visually transporting them with beautiful images, maps and information on the wine, the people and the unique Argentinian terrain.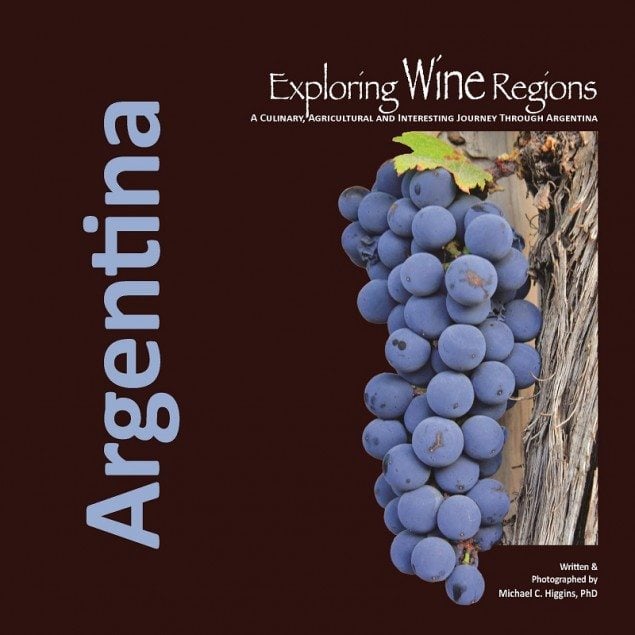 Capturing a genuine experience, Higgins searches to find a Malbec he dislikes in the region where it thrives; Argentina (Spoiler he doesn't). In his 5 week journey he travels the lays of the land; walking and meeting the product and producers of Argentina's flagship wine, Malbec.
Higgins begins in the Mendoza Province, the mecca of Malbec wine. Here he explores Lajuan De Cuyo, Maipu, Valle de Uco and San Rafael. Jumping into his wine adventure, he states he is ready to get "his feet wet and fingers purple" as he visits various vineyards where some compromise of what he calls "Kobe grapes." From the Finca Bella Vista vineyard from vintner Santiago Achaval to Famiia Zuccardi (located in San Carlos). In the summer these vineyards are flourishing with premium grapes, aged to perfection because of the perfect combination of Argentina's weather and passionate wine makers and "viticulturists" (the visionaries behind the wine)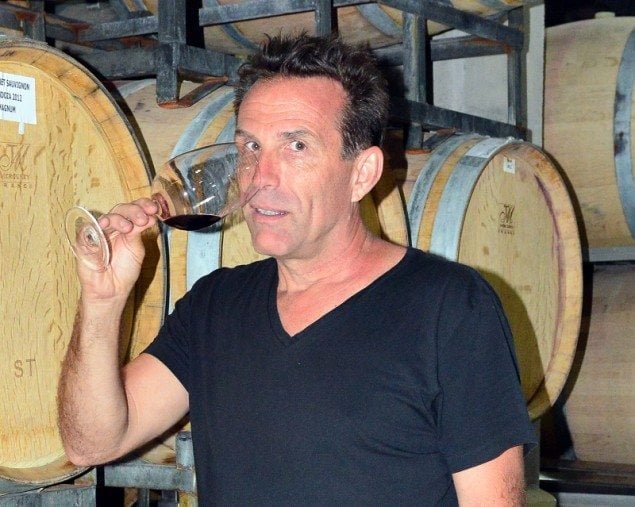 After his time imbibing the different Malbecs and tasting the authentic cuisine such as empandas in Mendoza, Higgins ventured to Salta known for Torrontes, a white grape called the Liar and Patagonia home to the newest wine region Neuquen. Neuquen is known for "elegant" red wines because of its cooler climate. In this second part of exploration he learns more about wine technology such as Dead yeast wine making and dry ice wine making.
Other important queries travelers would have such as what are the better wine pairings, traditional recipes for the region, how wine is created, where to stay, where to eat etc. are all answered on a personal note by Higgins. This is what sets this book apart from the traditional travel or wine book, it is an individual adventure from someone who simply loves wine and travel.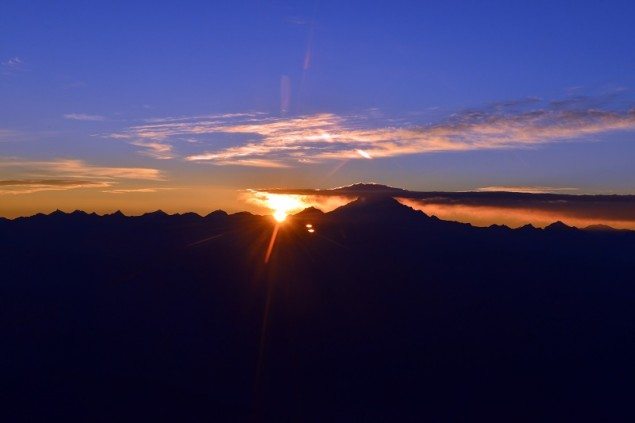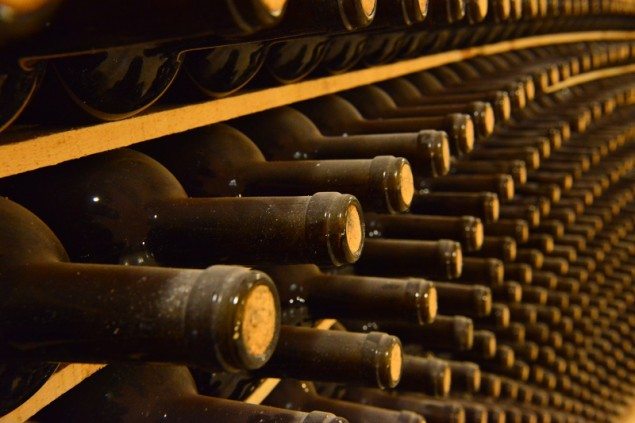 From premium blends to full bodies, from old to new wineries, Higgins finds a common ground with these passionate individuals. They all wish to "grow nutritious grapes, with distinct aromas and flavors to eventually produce incomparable wines.
The book  is available to purchase on Amazon, at Barnes & Noble and various book stores, gift stores and wine shops around the country.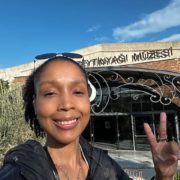 Alyssa Holder
Alyssa Holder is a writer specializing in food and travel topics since 2015.