Edamame Glazed with Gochujang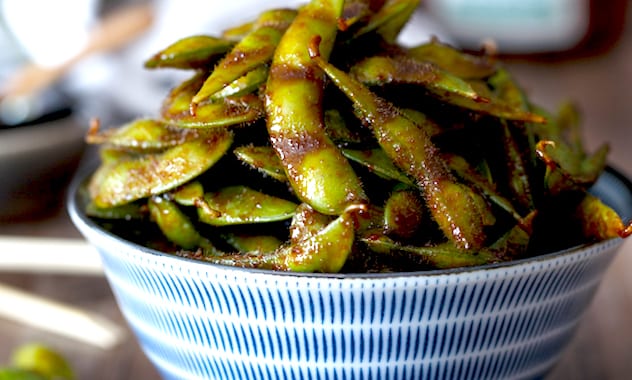 An addictive, quick, and easy snack featuring the Korean condiment gochujang.
By Chris Cockren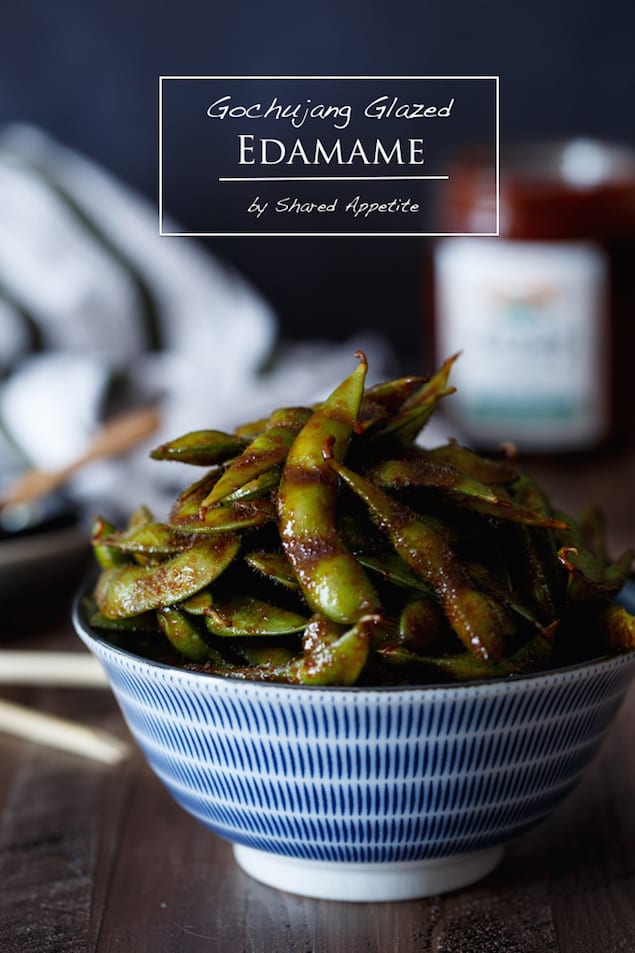 Asheley and I like to have secret races whenever we order a bowl of edamame at the local sushi place. We've never actually said it out loud, but we shovel them into our mouths at an alarming and semi-disgusting rate just so that we get to eat more than the other person.
See Also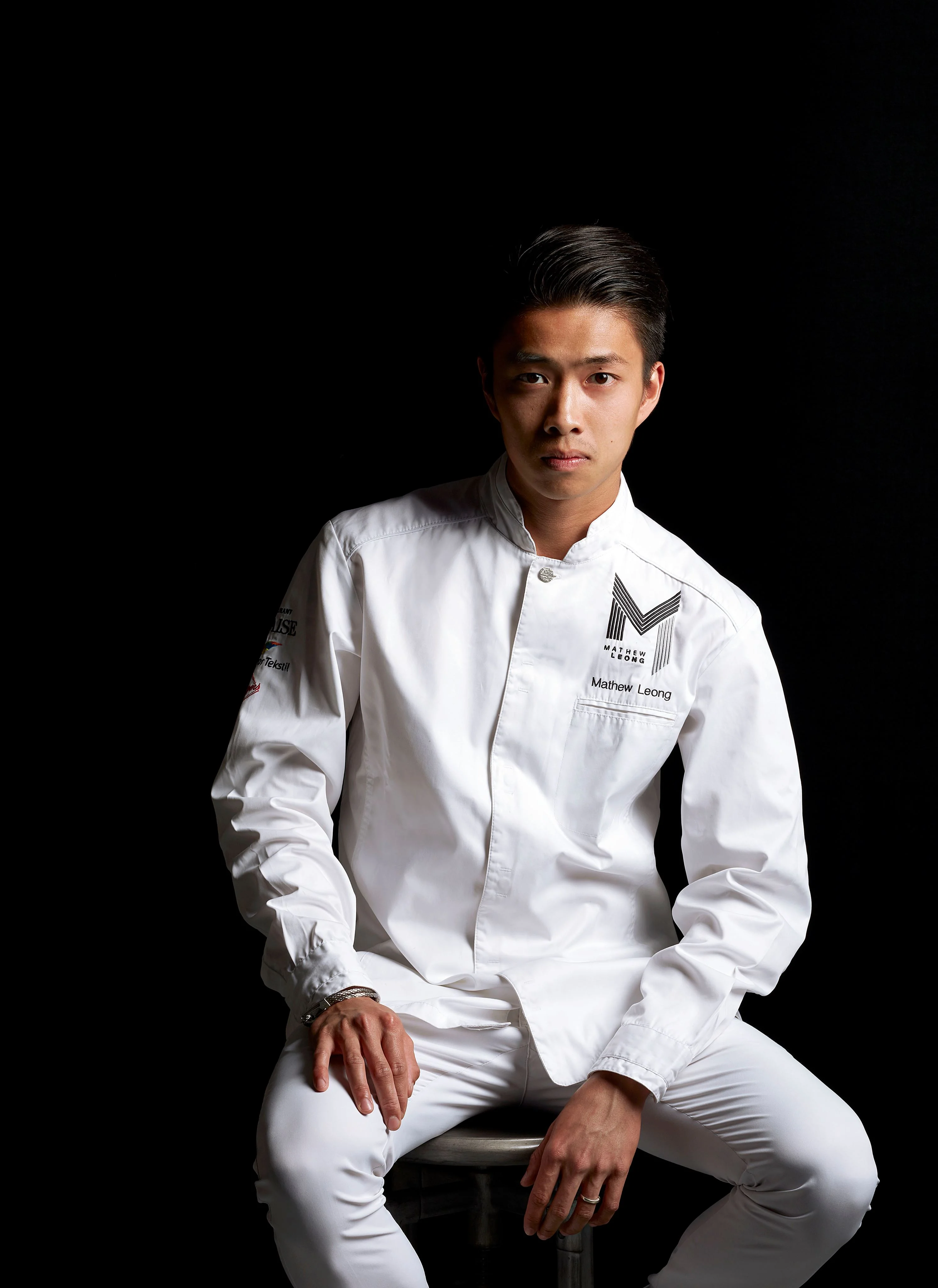 And although a perfectly steamed edamame pod sprinkled with just the right amount of flaky sea salt is darn near perfection, I'm also a huge fan of hitting my taste buds with an intense flavor punch. Like, for example, these Gochujang Glazed Edamame.

Edamame Glazed with Gochujang
An addictive, quick, and easy snack featuring the Korean condiment gochujang.
Recipe Type:
Appetizer, Snack, Side
Ingredients
2 cups frozen whole edamame
2 tablespoons soy sauce
2 tablespoons mirin
1 tablespoon rice vinegar
1½ teaspoons gochujang (or more for spicier)
⅛ teaspoon garlic powder
⅛ teaspoon ginger powder
Instructions
Cook edamame according to package directions.
Combine remaining ingredients in a small skillet over medium heat and cook, stirring occasionally, until reduced to a glaze-like consistency, abut 4-5 minutes. If it gets too thick, just add in a splash of water to thin.
Toss in cooked edamame and stir to coat. Remove from heat and transfer edamame to serving dish. Devour immediately.
Notes
This is a great appetizer or snack for 2 people. Feel free to double/triple if you're feeding a larger crowd!
Chris Cockren
Chris is a New York based food blogger that loves bringing friends and family together through food. On his blog, Shared Appetite, Chris chronicles his culinary adventures of eating his way in and around NYC, as well as cooking and entertaining at home.