Tomorrow is the first day of summer. To kick off the season we have created a fun guide to eating during the coming hot months according to your horoscope. Take these recommendations literally or use them so simply inspire upcoming recipes, either way have fun eating al fresco this summer.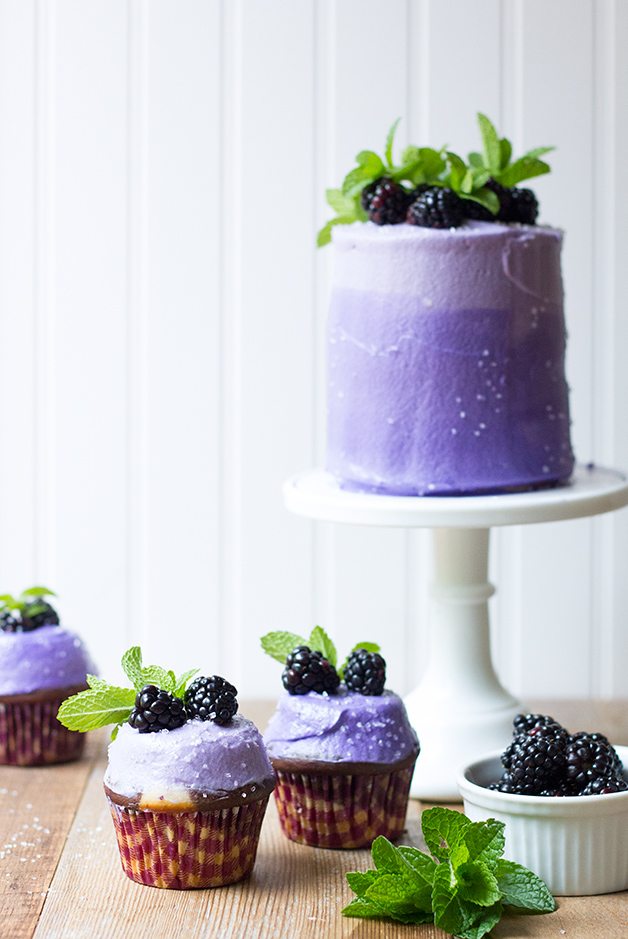 Gemini: May 21 – June 20
Happy birthday! This is your time. Try a new cake recipe, whip up a fun cocktail perfect for a bunch of friends to enjoy with you and be sure to set some goals. It's a new year for you so why not introduce some new habits? Maybe it's getting enough servings of fruits and vegetables each day (if so, click here) or maybe it's making an effort to cook more on weeknights, be sure to check out these quick weeknight meals.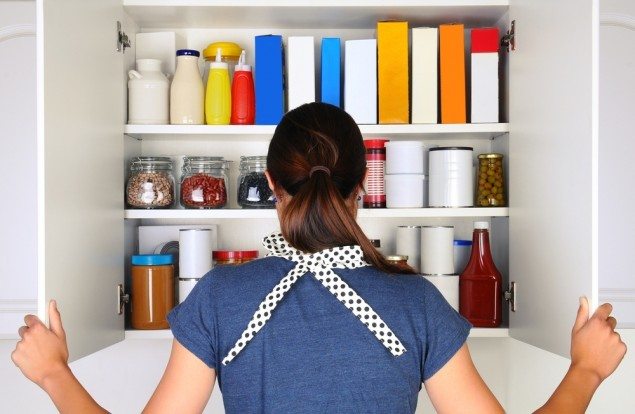 Shutterstock: Steve Cukrov
Cancer: June 21 – July 22
It's almost your time. Before your birthday gets here, set yourself and your summer up for success. Take advantage of the longer days to finally clean out the fridge and your panty. Reorganize and figure out what staples you need to make your kitchen and cooking more efficient. Then, host a dinner party or barbecue once you feel cleaned and refreshed.
Leo: July 23 – August 22
As the Gemini sun enters your world, it's time to connect with friends! Use the warm weather and sunshine as an excuse to be social. Whip up your favorite appetizer and invite some friends over for a casual afternoon picnic. Or, call on an old friend with a surprise sweet.
Virgo: August 23 – September 22
Your activism spirit is in the works this month! Whether it is in your workplace, social circle or as a community volunteer, vow to take leadership to make a change this month. Connect with a local community garden and see how you can help out and invite some friends to enjoy the fresh air too. Start a Friday fika or happy hour at the office to encourage teamwork and to talk about new ideas. Or, be that friend that institutes monthly cocktail parties under the summer sun. Remember, a strong community is key for you, so take charge.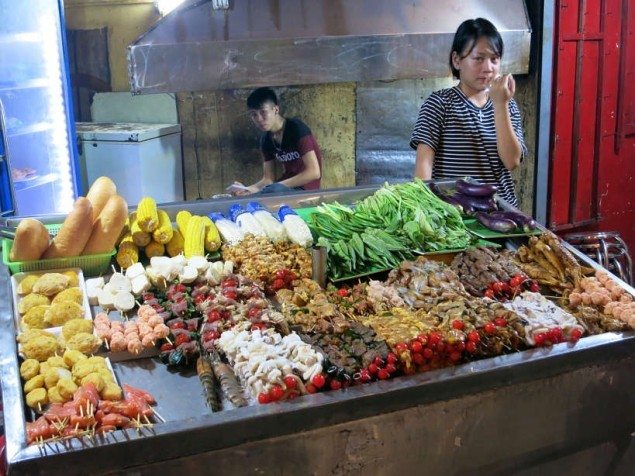 Libra: September 23 – October 22
Bit by the travel bug? It's time to follow your tastebuds to that place you've always wanted to go. Whether it is Pittsburgh, Hanoi or Copenhagen, check out our food travel guides. Don't have the vacation time to travel? Bring the flavors of another place into your own kitchen. Check out that cookbook on Japanese cooking from the library or borrow call up your friend with a heritage different than yours and learn how to make their family's recipes.
Scorpio: October 23 – November 21
You may be feeling seductive this month. Use these passions to woo a crush with a fine meal or honor your long time love with a truly decadent meal. Not interested in someone? Take some time for yourself, pamper your tastebuds with foods you have been meaning to cook, curious to try or craving to make again.
Sagittarius: November 22 – December 21
It is the month of Gemini, the month opposite of yours. Take this time to refine your eating habits and your connections. Make a food budget, make sure you are getting the nutrients you need and then make sure you are getting the social interactions you need. Bring your close friends closer for quality time over food and wine and leave negative influences at the door.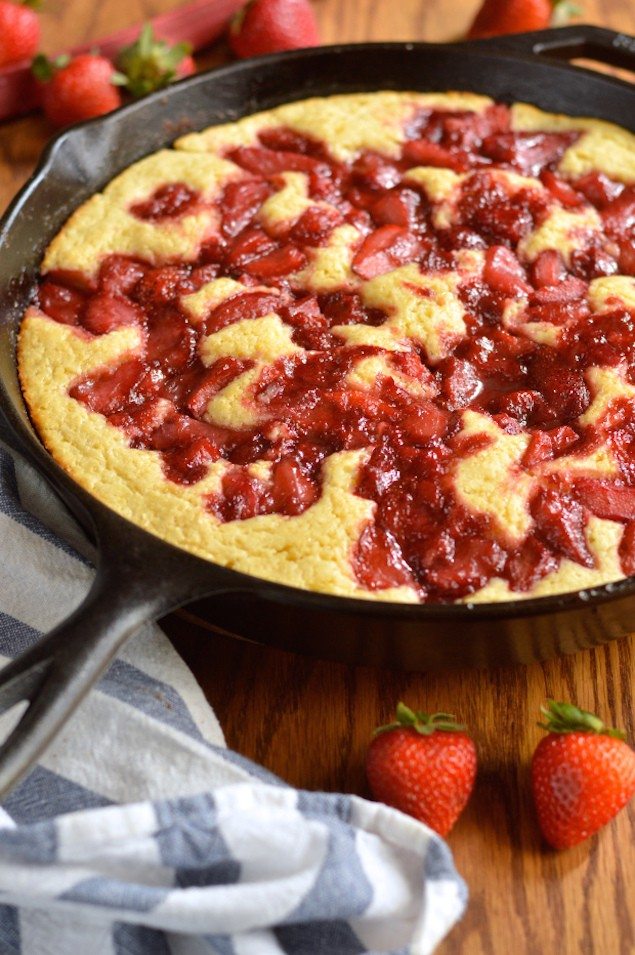 See Also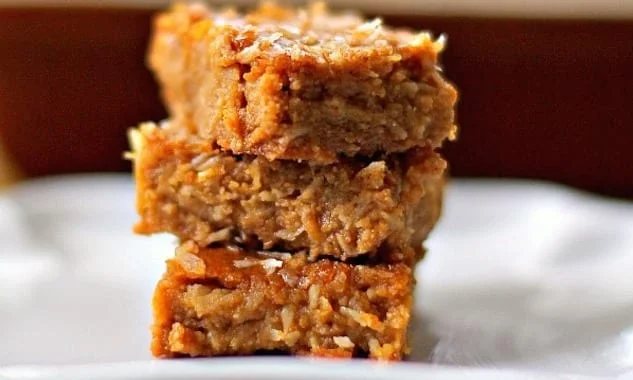 Capricorn: December 22 – January 19
This Gemini season helps you organize your world. Don't forget your food world! Start making weekly menus and weekly grocery lists that call upon what's on sale and in season.
Aquarius: January 20 – February 18
This is your time of the year to get out there! Satisfy your cravings to go all out and be adventurous by trying that fruit or vegetable at the market you've never heard of before. Be that friend to host a festive party that brings together all of your social circles, a casual backyard setting is the perfect way. Thanks, summer!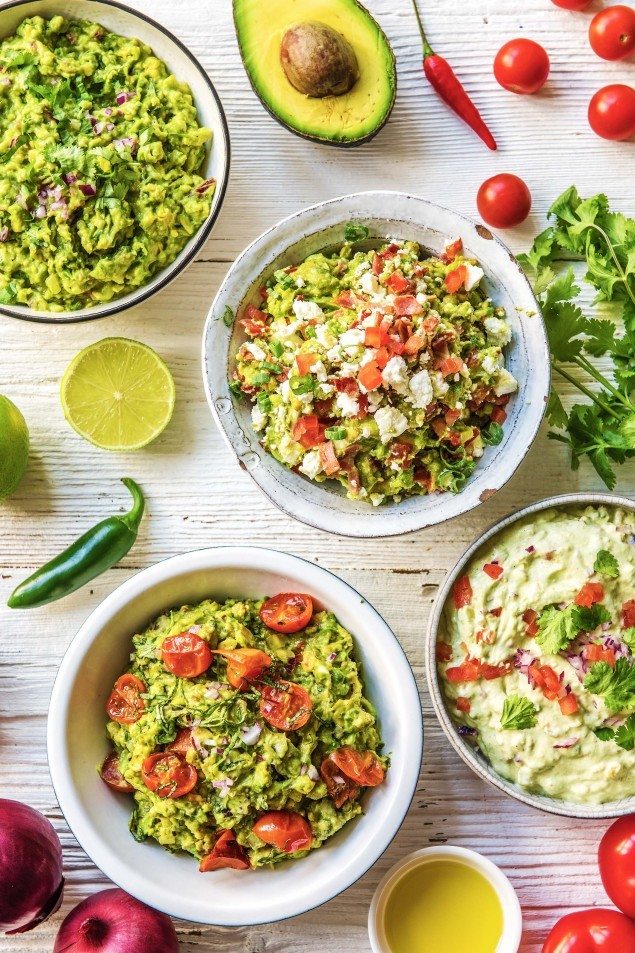 Pisces: February 19 – March 20
This season is all about balance for you. It's summer, time to be active. Schedule plenty of time to have friends over to enjoy the warm weather together, with great food. Check out these tips for a backyard BBQ. But, also take to be alone and take care of yourself, we're thinking a big bowl of guacamole that you don't have to share with anyone is in order.
Aires: March 21-April 29
Take this time to connect with nature, food and friends. Hit the road with this fabulous road trip snacks or checkout these campfire-ready recipes.
Taurus: April 20 – May 20
This is your time to be carefree. Your birthday is past, you can now relax with all of summer ahead of you. Be carefree, be ready to try those wacky recipes you've brainstormed and take time to unwind. Why not a causal summer brunch with friends? Or maybe it's time you share your love of tequila and play with new cocktail combinations. But don't overdo it! The last thing you want is to overload your summer with too many things. Remember, if you're hosting to keep it cool and simple. The more prep you can do ahead of time the better.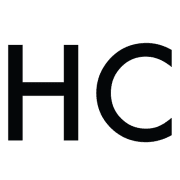 Honest Cooking
The Honest Cooking editorial team handpicks inspiring culinary stories to share with you that we think are beautiful. As an international online culinary magazine with the ambition to truly change the face of online food media we hope to create an inspiring place for serious culinary debate, salivating recipes, interesting food news and international food-fun.