The introduction of the USDA's new "My Plate" dietary guidelines recommending at least two servings of fish per week has amped up the importance of incorporating protein-rich fish like salmon into American diets. Learn more about the Norwegian Salmon and get our favorite fish recipes.
By NORTH Festival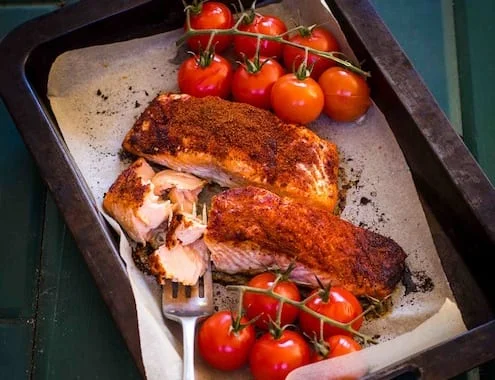 Whether choosing an oaky chardonnay from California's Napa Valley or delicate black truffles from France's Perigord region, foodies know that when it comes to finding authentic, superior tasting foods, origin matters.
That's why the highly skilled salmon craftsmen of Norway want to educate American seafood lovers about the world-renowned aquaculture leadership that allows them to provide the finest quality ocean-farmed salmon available.
"Knowing exactly where your seafood comes from and how it was harvested is the best way to make a good choice for your family," says Karin Olsen, USA Director of the Norwegian Seafood Council. "Norway is proud of the rich history and cultural traditions that are a way of life for our salmon craftsmen. Given the nutritional importance of incorporating heart-healthy and protein-rich fish into your diet on a weekly basis, we want to educate seafoodies about the unmatched level of skill and painstaking care that goes into the way we raise and harvest our fresh, ocean-farmed salmon.
Norway a World Leader in Providing Ocean-Farmed Salmon
For thousands of years, the ice-cold arctic waters and crystal-clear fjords of Norway have influenced the rich fishing heritage carried forth by generations of Norwegians who make it their living.
This same passion for the sea and respect for nature helped Norway earn an international reputation for purveying the finest, freshest seafood.  In fact, Norway's seafood industry pioneered the development of responsible ocean salmon-farming in the early 1970's when Ove and Sivert Grøntvedt set out octagonal cages containing 20,000 salmon smolt on the Norwegian island of Hitra in what would become the first known salmon fish farm in the world. When the brothers Grøntvedt made a profit that very first year the modern day ocean-farmed salmon industry was born.
Today, Norway is one of the world's largest suppliers of seafood, including wild and farmed fish, with more than 27 million meals including Norwegian Seafood consumed worldwide each day.
For more information about ocean-farmed salmon from Norway, visit www.salmonfromnorway.com
A valuable protein source good for heart and brain
The World Health Organization recommends increasing seafood intake as a means to improve the general health of the world's population, and the U.S. government has advised everyone, including pregnant and breastfeeding women, to eat seafood regularly for heart and brain benefits since fish is a
See Also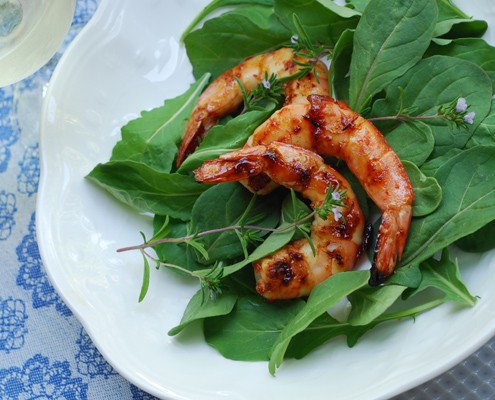 Try Our Favorite Fish Recipes:
Quick Meal – Paprika Roasted Salmon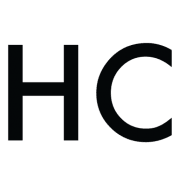 NORTH Festival
NORTH is the first ever Nordic Food Festival to be held in New York City. At NORTH, you will have the chance to taste the food from some of the most famous Nordic chefs, learn how to cook Nordic specialities and be inspired by master classes featuring the best of what the Nordic region has to offer.