When it comes to Thanksgiving, we want elegant, delicious and easy. Check out these expertly paired wines and foods that you can count on.
The task of hosting Thanksgiving dinner can seem daunting enough, not to mention choosing wines that pair well with the food and satisfy your guests. In this guide, we recommend some of our favorite bottles and foods that will effortlessly match. While there are thousands of great bottles to choose from, we kept things simple. No need to over complicate, right? So we stuck to Napa Valley and Languedoc wines from southern France. Feel free to branch out with similar suggestions.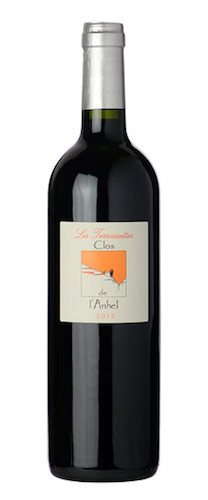 Game Meats and 2013 Clos de l'Anhel "Les Terrassettes" Corbieres: $16
This organic wine blend of mostly Carignan, but also Syrah, Grenache and Mourvèdre is a beautiful bottle that is perfect for simply eating, drinking, and being merry. Notes of roasted fruits and spice give this wine interesting notes that are perfect with gamier meats like duck, squab, or lamb. Try this wine with bold sides like Lavender Roasted Potatoes.

Roast Turkey and 2012 Cakebread Cabernet Sauvignon: $65
A deep, dark purple wine loaded with notes of black fruits and berries, this long finishing wine with woody tones is a seductive way to sit back and relax with friends. Pour this classic California wine on a traditional American holiday. Also a Nape Green Certified wine, you can drink up and support sustainability at the same time. With its oaky characteristics, this wine would be perfect with a roasted turkey, but don't expect it to match lighter side dishes.

The Meal-Long 2012 Peju Cabernet Sauvignon: $50
This is a rich wine that has been aged for 18 months and will make you crave heavier foods that we all love during the colder months and the holiday season. A bit juicy with ripe berry flavors, this wine has notes of spice and dark chocolate with a velvety finish. This bottle could easily pair its way through the entire meal. This wine works well with red meats or a roast turkey and gravy. Cranberry sauce and butternut squash would be amazing when enjoyed with this bottle. And if you are enjoying deep dark chocolate for dessert, bring this bottle along.
See Also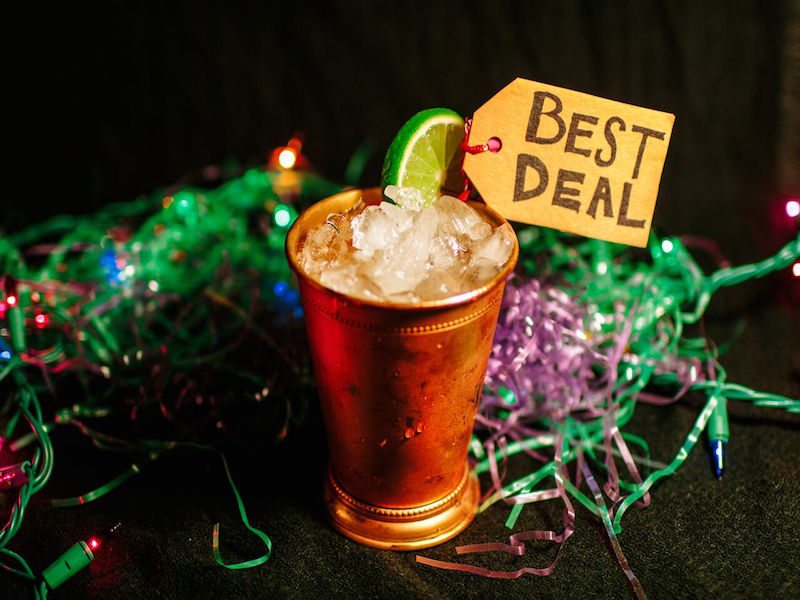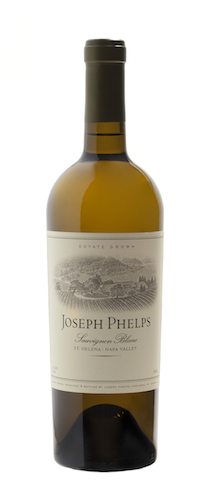 Appetizers Paired with 2013 Joseph Phelps Sauvignon Blanc: $35
With bright citrus notes and honey undertones this creamy wine is well balanced with a mineral finish. This wine is ideal with lighter appetizers or appetizers like a pumpkin and goat cheese salad over greens. If you are starting off with something spicy, this wine is a great way to refresh your eaters palates. Bonus! This wine is also Napa Green Certified so you can feel good about serving it.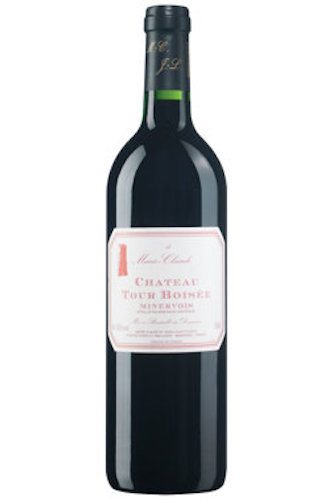 Mushrooms and 2013 Château Tour Boisée "Marie Claude" Minervois: $16
A balanced blended wine with just enough tannins and ripe fruity notes, this wine deserved to be paired with cozy fall foods. Herbal meat stews or turkeys are this bottle's partners in crime. Try this recipe for roasted turkey with a rich, earthy mushroom gravy. Find more French Thanksgiving pairings here.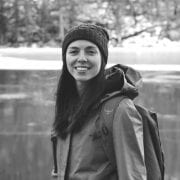 Annelise McAuliffe
Mandatory family outings to the Detroit farmers' market and nightly home-cooked meals cultivated Annelise's respect and curiosity for food. A graduate of The Culinary Institute of America, she spends her free time in New York City recipe testing, eating breakfast all day, and dreaming up international culinary adventures.