Learning how to eat well starts young and continues through to adulthood. Instead of striving for a perfect kid's plate, take a "good enough" approach. You'll be more likely to take consistent, meaningful action toward increasing kids' access and opportunity to healthy foods when you're optimistic and hopeful. Here are a few tips for easy ways to pack more nutrition into your kid's meals.
By Rebecca Scritchfield, RDN, EP-C
Spokesperson for Revolution Foods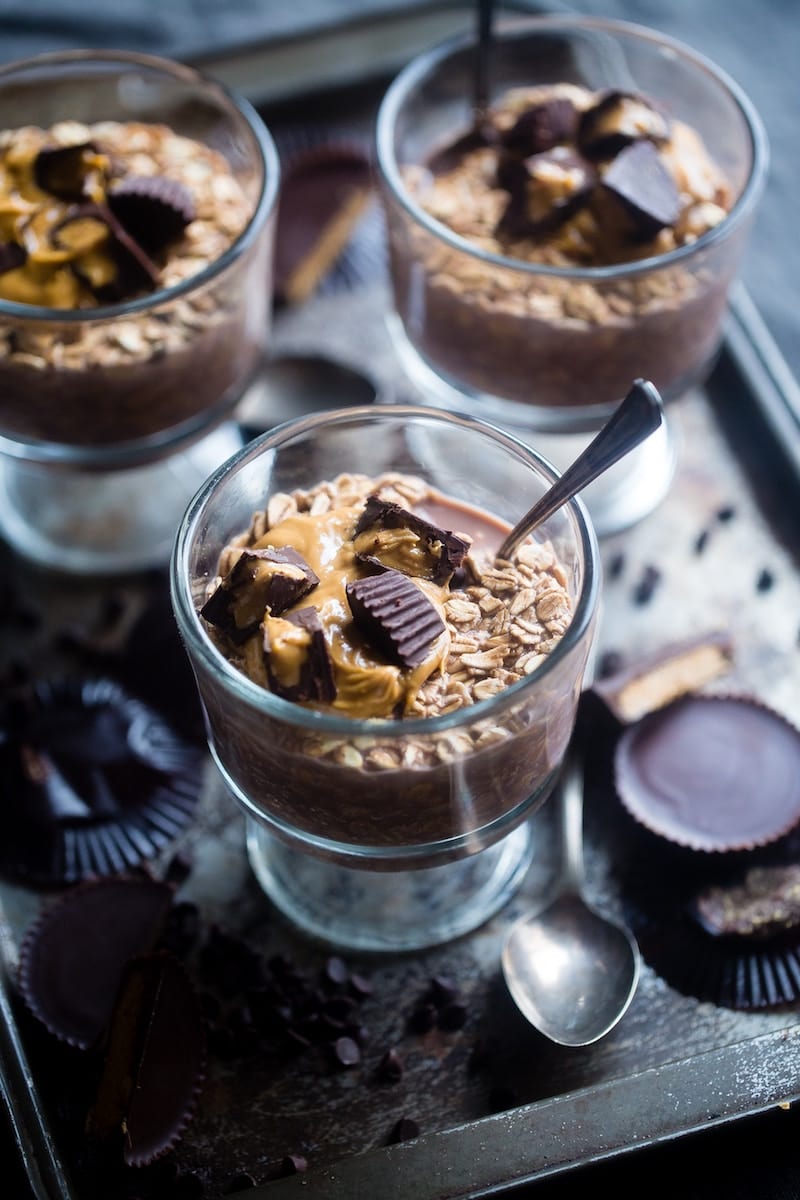 Photo by Taylor Kiser on Unsplash
1. Aim for better balance.
Kids often crave one particular food, like chocolate. Use your power of suggestion and say, "You know what, I can give you some yogurt with chocolate chips in it or a banana with peanut butter and a few chocolate chips. Which one sounds good?"
Why this works: Help your kids satisfy their cravings and enjoy nourishing foods. It's a win-win and it will cut way back on "food fights" at home.
2. Add color to the "quick meal".
Most parents are time-starved, like me. We take shortcuts with food as a matter of necessity, but it can be easy to add a pop of color to the plate even when time is tight. For example, during a busy breakfast let your child choose a piece of fruit from a well-stocked fruit bowl and combine it with one of their favorite on-the-go foods, like a slice of cheese, on-the-go cereal, or yogurt pop. Or next time you have a pizza night try adding baby carrots and hummus as a quick and crunchy side dish.
Why this works: All effort is good effort. It's better to be consistent so your kids learn that you're the kind of family who adds fruits and vegetables whenever they can.
3. Ensure they're eating better meals at school.
With kid-inspired, chef-crafted meals that exceed federal nutrition standards, Revolution Foods could be a great partner for your school. The company proudly designs, produces and delivers 2 million healthy, affordable meals per week to students and families nationwide.
Why this works: Revolution Foods engages with kids at every step of the development process to ensure a menu they'll love. They offer fresh fruits and vegetables every day, helping to build a positive relationship to healthy eating patterns.
4. Prep foods with "staying power" ahead of time.
With a little weekend time investment, you can make "mealtime magic" during a busy week. Make overnight oats with plain oats, your favorite milk, fruit (berries, fresh or frozen work great), and nuts or seeds. This nutrient-packed meal could work for a main dish at breakfast or even breakfast for dinner. While you're prepping, chop a variety of vegetables ahead of time and add them anywhere: eggs in the morning, stir fry at dinner, etc.
Why this works: Anything you can do to reduce your meal prep effort every day helps reduce stress and the "I can't" mindset that may have you reaching for the phone to order takeout.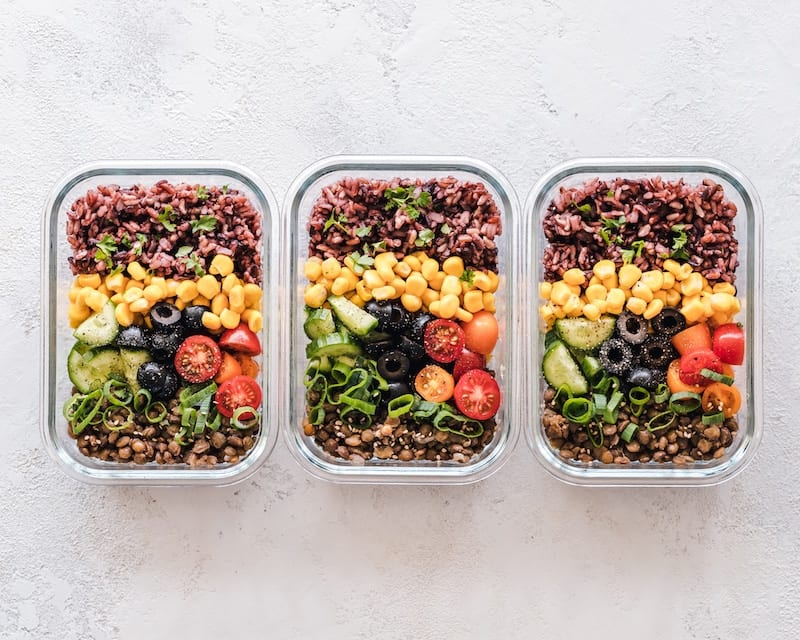 Photo by Ella Olsson on Unsplash
See Also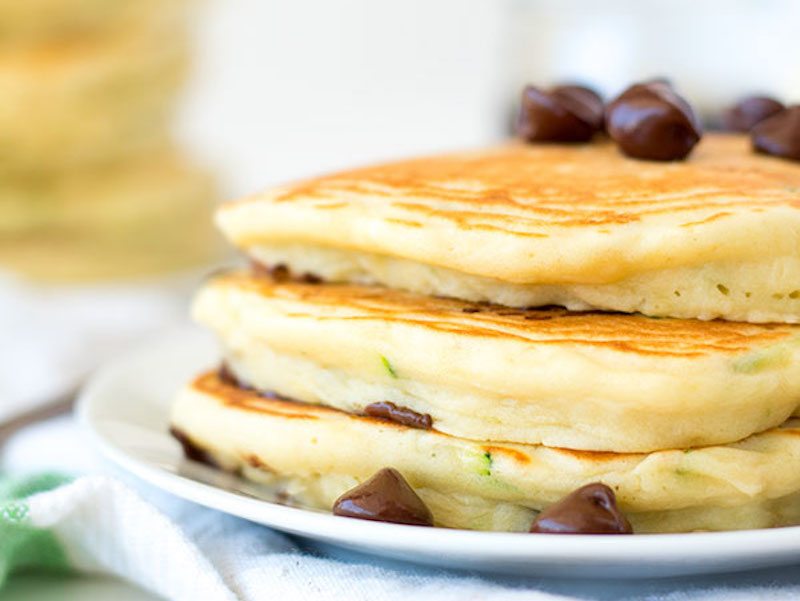 5. Make it taste good.
You'd be surprised what a little flavor can do for a kids' interest in crunching on broccoli. Ranch dressing, vegetable dip and guacamole are your flavor friends. Revolution Foods has found this to be true too. Most kids love their vegetables at lunch because they offer a pairing that tastes great, like clean-label ranch or sesame soy dressing made from scratch.
Why this works: Most kids aren't trying to be picky on purpose. They just know what their taste buds like. Especially when it comes to fresh vegetables, they need a little help in the flavor department. Kids will still get fiber, vitamins, and minerals even when they dip it in something else delicious too.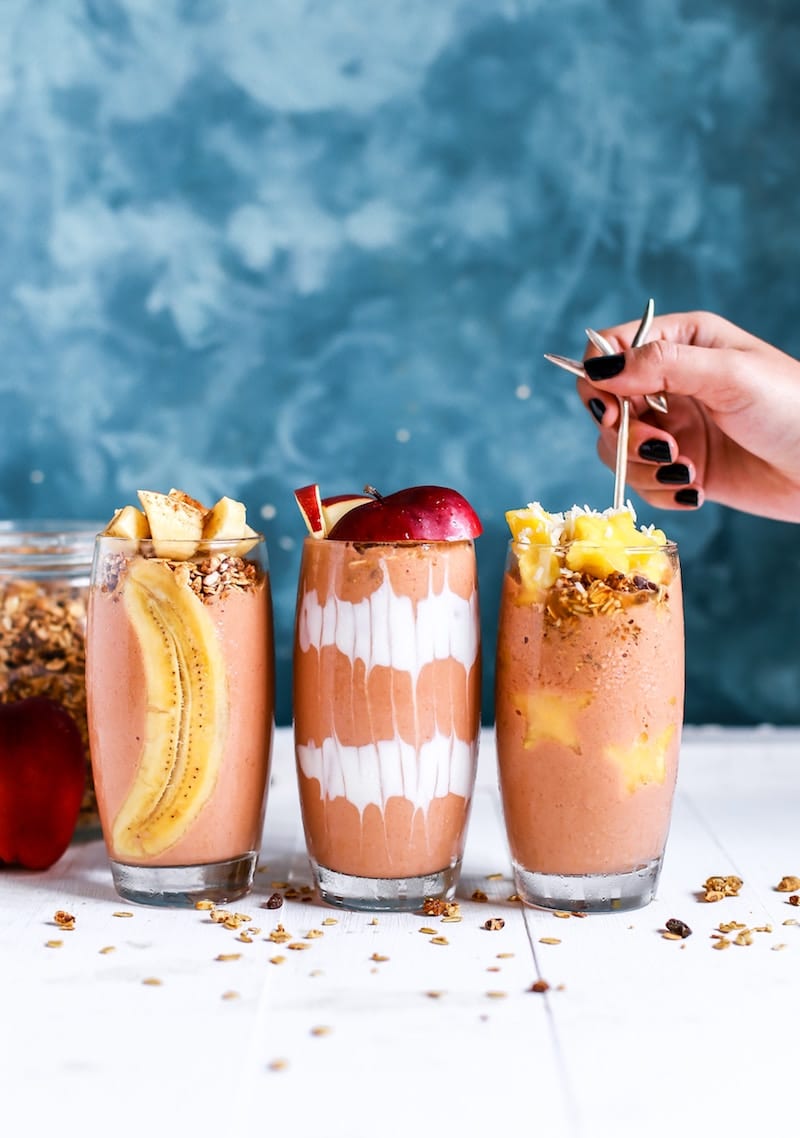 Photo by Brenda Godinez on Unsplash
6. Offer a variety of fruits and vegetables, even if they rejected it once.
You might be surprised to know that kids may need several opportunities to try a food to find out if they really like it or not. Revolution Foods has figured this out and that's one reason why they offer a different fresh fruit and vegetable every school day.
Why this works: Kids need some time to figure out what they like or don't like. Their preferences may change over time as well. By doing what you can to offer a variety of fresh produce every day, you're showing your kids that fruits and vegetables are important, even if they turn them away from time to time.
Rebecca Scritchfield is a Washington, D.C. based registered dietitian nutritionist, certified exercise physiologist, mom of two girls and partner to leading school and community meal provider, Revolution Foods. Through her Body Kindness philosophy, book, and podcast, she helps people create a better life through compassionate, self-care practices that enhance well-being and help develop positive body image at every person's size, shape, and weight. Rebecca reaches millions of people through her freelance writing, podcast, and appearances in hundreds of media interviews. She has been recognized as a "Top Dietitian Making a Difference" "Young Dietitian of the Year" and "Top Washington, D.C. Supermom". Her website is www.BodyKindnessBook.com