This post is sponsored by Cavit. Inspire your pairings and recipes with new wine ideas.
Whether you're making a drink just for you and a friend or for a whole party crowd, check out these easy Prosecco cocktails that call for just five common ingredients.
It's the perfect time of the year for refreshing sips loaded with spritz, bubbles and pizzaz. We are especially excited because all of these cocktails rely on our new favorite Italian Prosecco made by our friends at Cavit. This wine is affordable and perfect on its own or in a cocktail. Fruit-forward on the nose with citrus hints on the tongue, this Italian bubbly is perfect with salty appetizers, a meat and cheese board and all of your favorite crunchy snacks. The next time you stay in for a movie night, serve a bag of chips or homemade popcorn with this bottle. Pure snacking joy! Check out these cocktails for drink inspiration that is doable at home.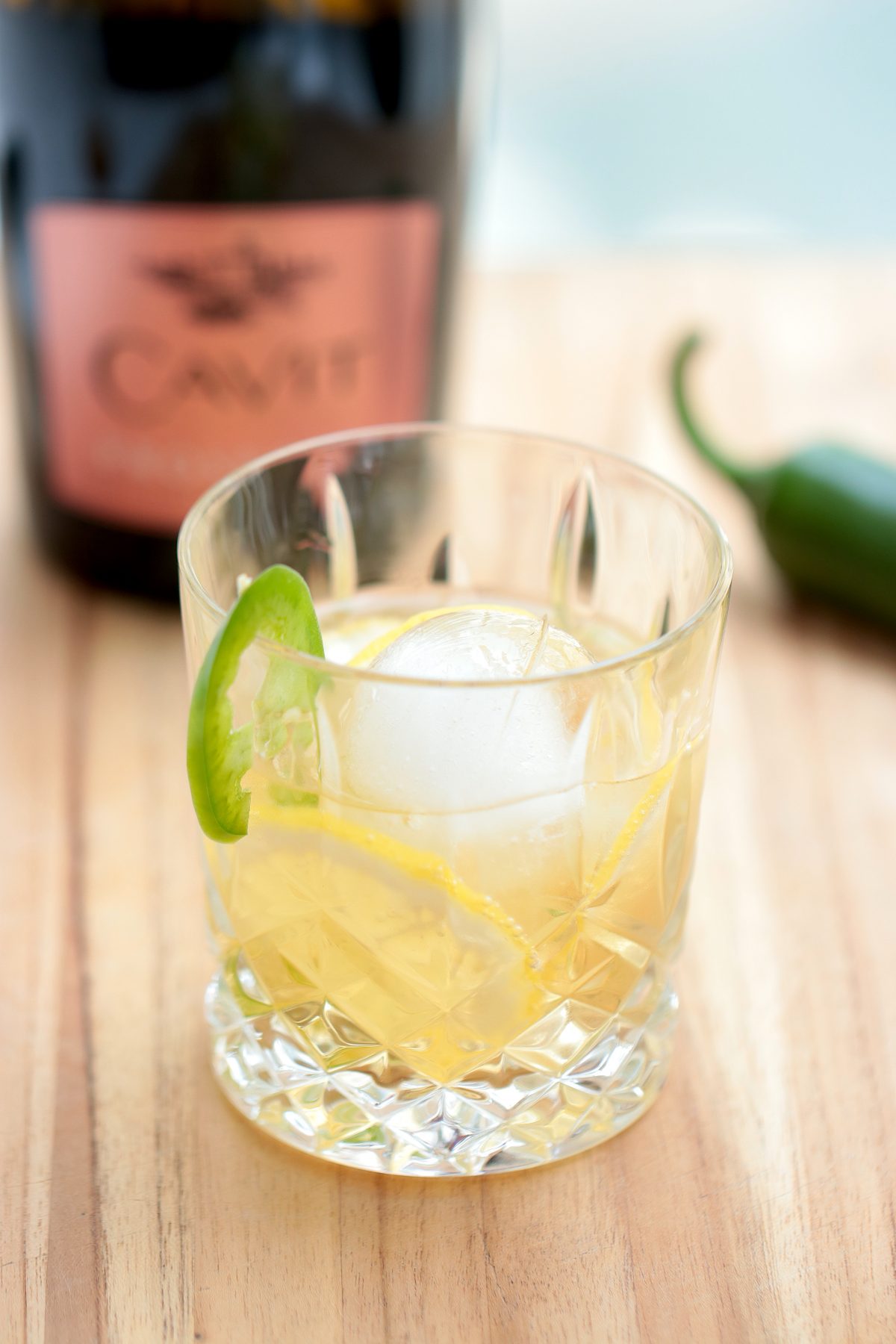 Spicy Spritzer Pitcher – makes one pitcher, about 4 to 6 servings
1 jalapeño, sliced
1 lemon, thinly sliced
3 tablespoon agave
6 ounces of tequila
½ bottle Cavit Prosecco
Combine jalapeño, lemon and agave in a large pitcher and muddle together. Stir in tequila and combine until agave is incorporated. Top with Prosecco and serve over ice.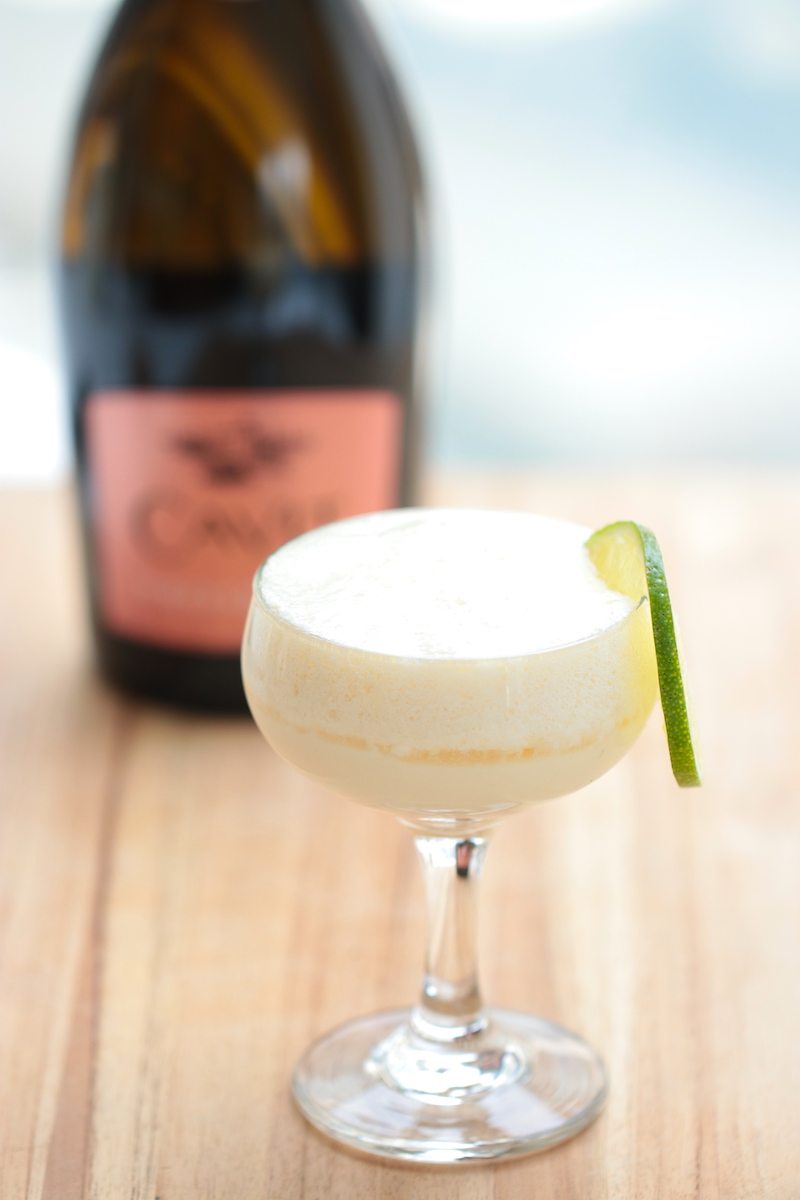 Bubbly Piña colada – makes 1 drink
½ oz coconut milk
1/4 ounce pineapple juice
1/4 ounce lime juice
3 ounces Cavit Prosecco
Garish with a lime slice
Stir coconut milk, pineapple juice and lime juice together in a glass. Top with prosecco and garnish with lime wedge.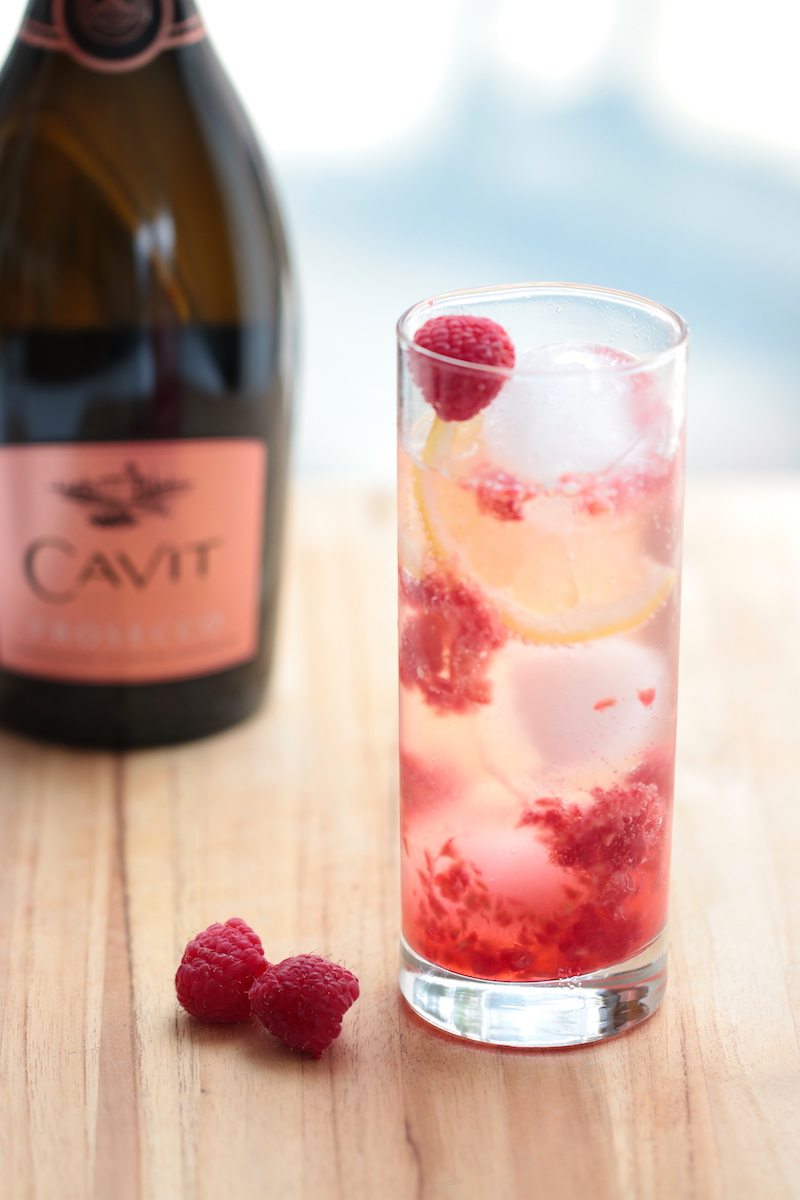 Prosecco Raspberry Lemonade – makes one pitcher, about 4 to 6 servings
1 pint of raspberries
4 cups water
1 cup lemon juice
2/3 cup simple syrup (adjust according to preferred taste)
1 bottle of Cavit Prosecco
In a large pitcher, muddle raspberries with water, lemon juice and simple syrup. Serve in glass over ice and top with Prosecco.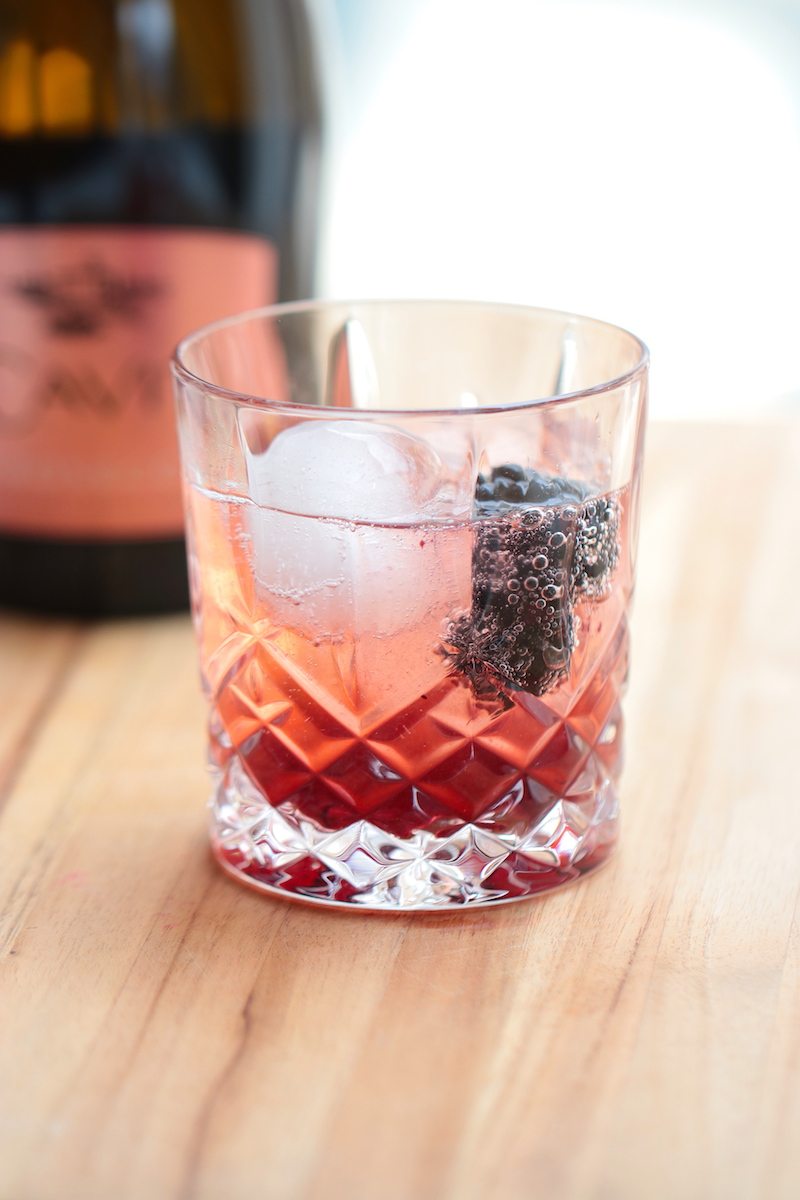 Fizzy Plum – makes 1 drink
2 fresh, whole plums or figs
1 tablespoon brown sugar
1/4 cup bourbon
1/2 cup Prosecco
Muddle one fig with the brown sugar. Add bourbon and ice cubes and shake to combine.
Strain into a glass over ice and top with Prosecco.
Garnish with fresh fig.
See Also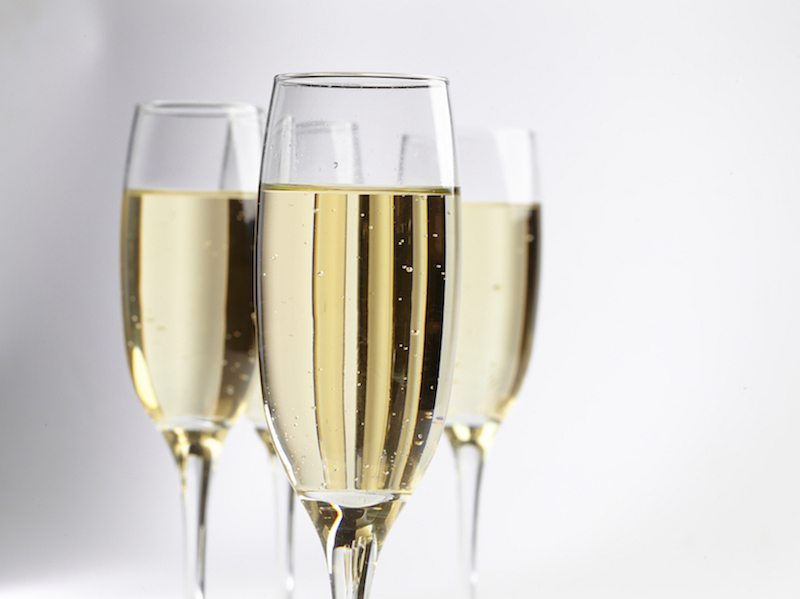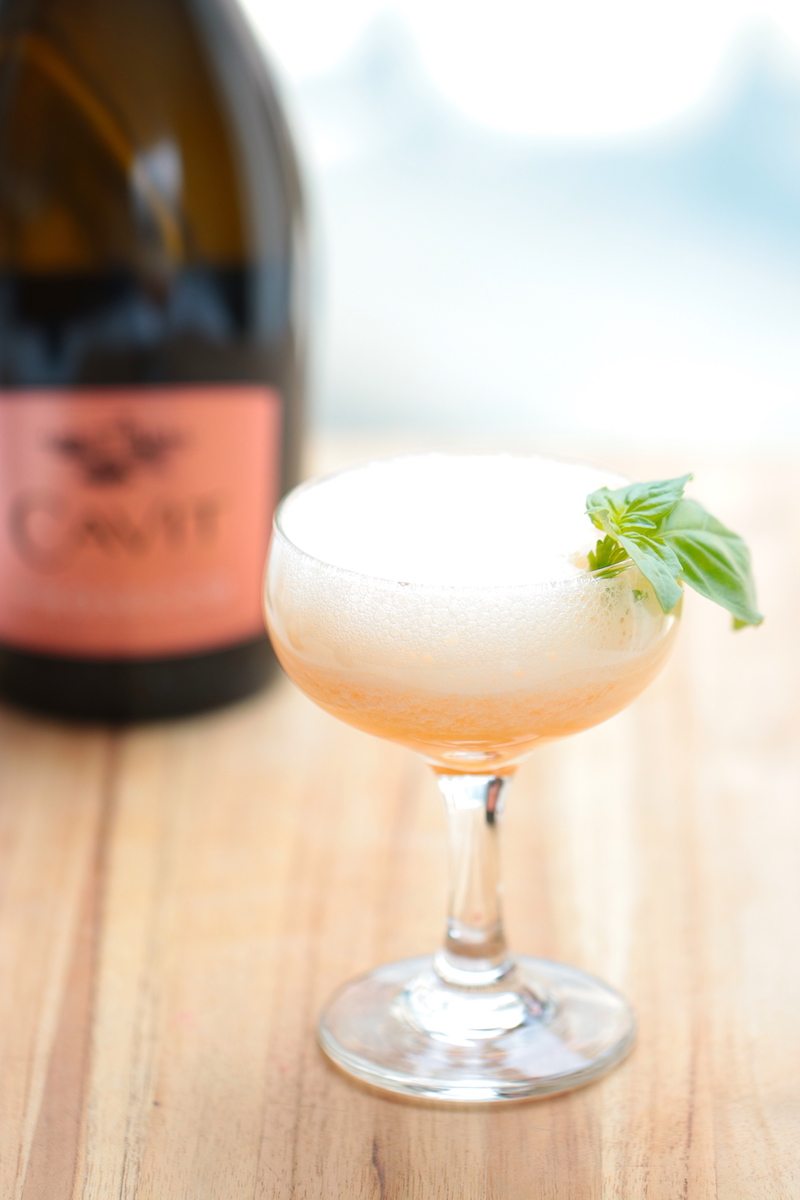 The Spiked Melon – about 6 drinks
3/4 cups honey
1 cup water
1 ripe cantaloupe
1 bottle Cavit Prosecco
Sprigs of basil to garnish, optional
Warm honey and water together in a saucepan, stirring to combine.
Peel and deseed cantaloupe and place in blender or food processor. Puree until smooth.
Stir honey syrup into melon puree and chill until cool.
Fill each glass halfway with melon mixture, top with Prosecco and garnish with basil sprig.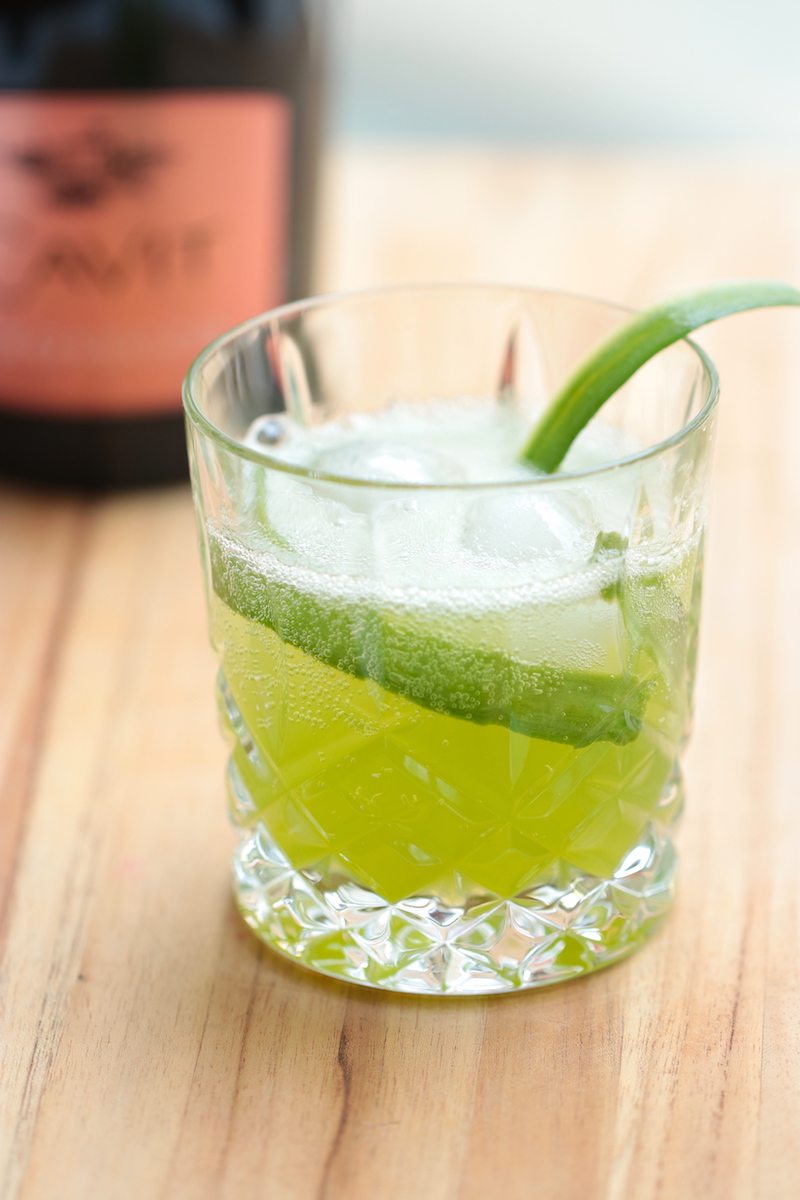 Cucumber Cooler – about 6 drinks
1 cucumber
6 ounces of gin
3 ounces of simple syrup
½ bottle of Cavit Prosecco
Shave cucumber into 12 strips using a vegetable peeler and set aside. Cut the remaining cucumber into small pieces and muddle with the gin and simple syrup.
Shake mixture together with ice.
Strain mixture into glasses with ice and top with Prosecco.
Garnish with cucumber strips, two per glass.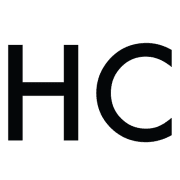 Honest Cooking
The Honest Cooking editorial team handpicks inspiring culinary stories to share with you that we think are beautiful. We strive to create an inspiring place for culinary exploration, salivating recipes, interesting personalities and stories.