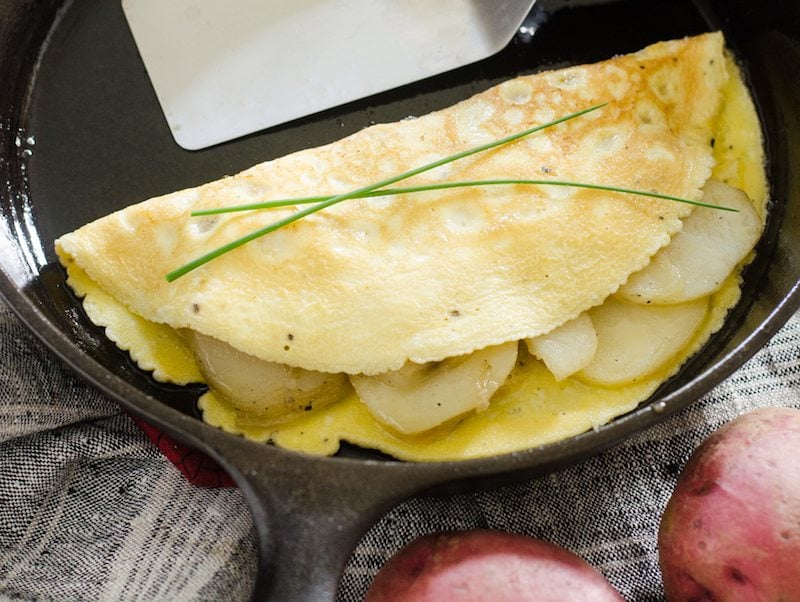 PARTNER POST: The versatile potato is perfect in a multitude of recipes showcasing flavors from around the globe. Get creative with your spuds.
Load your next omelette with hearty potatoes and onions for a simple, but so comforting bite.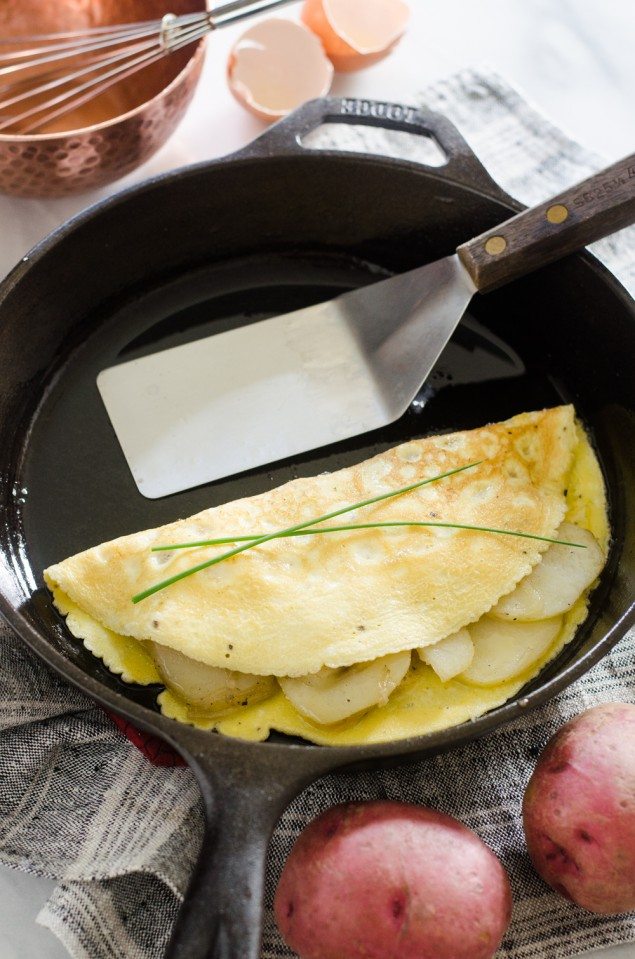 We're big potato fans in this house. In fact, Reuben is pretty disappointed if I serve a starch other than potatoes. Yeah, we're Scandinavians.
Did you know they contain Vitamin C, Thiamin, Vitamin B6, Potassium, Copper, Manganese, Iron, and more? I believe that within a balanced diet potatoes are a delicious way to get your starch. Make sure to choose organic potatoes when possible.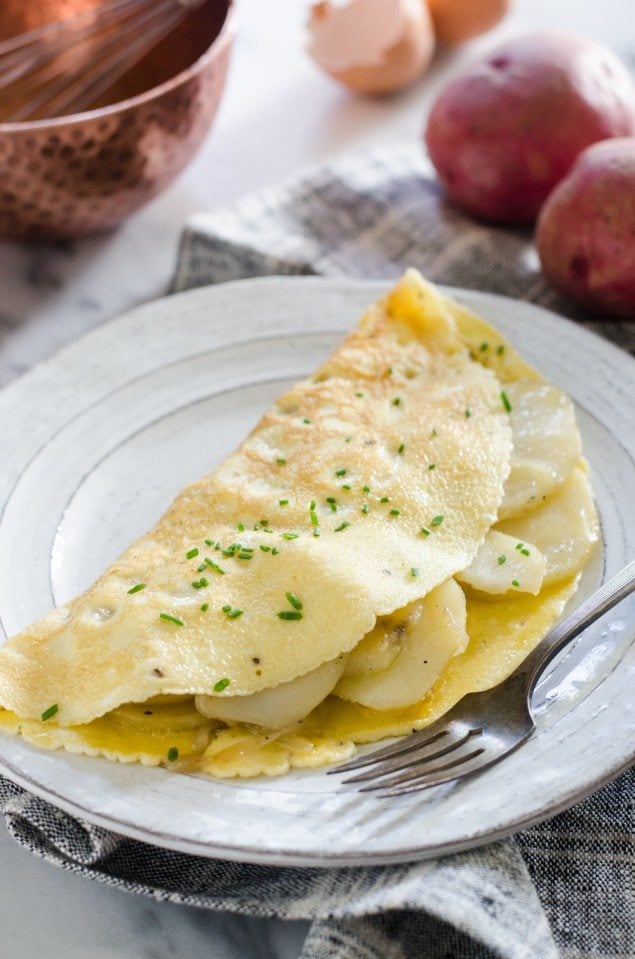 When I first heard about Spanish omelettes, I was all, "An omelette filled with potatoes? SIGN ME UP!"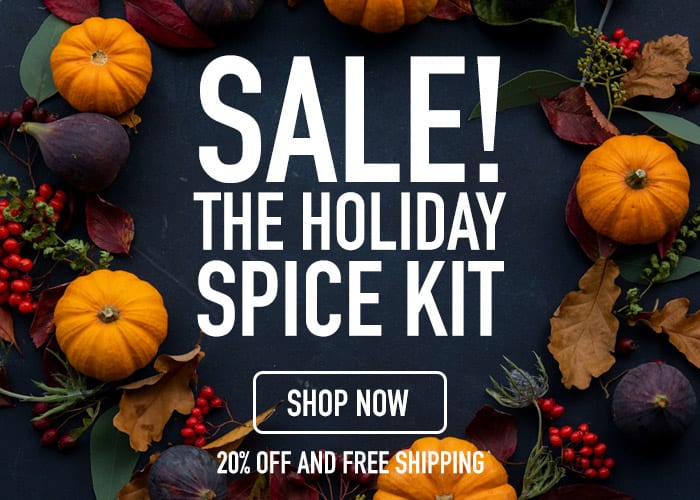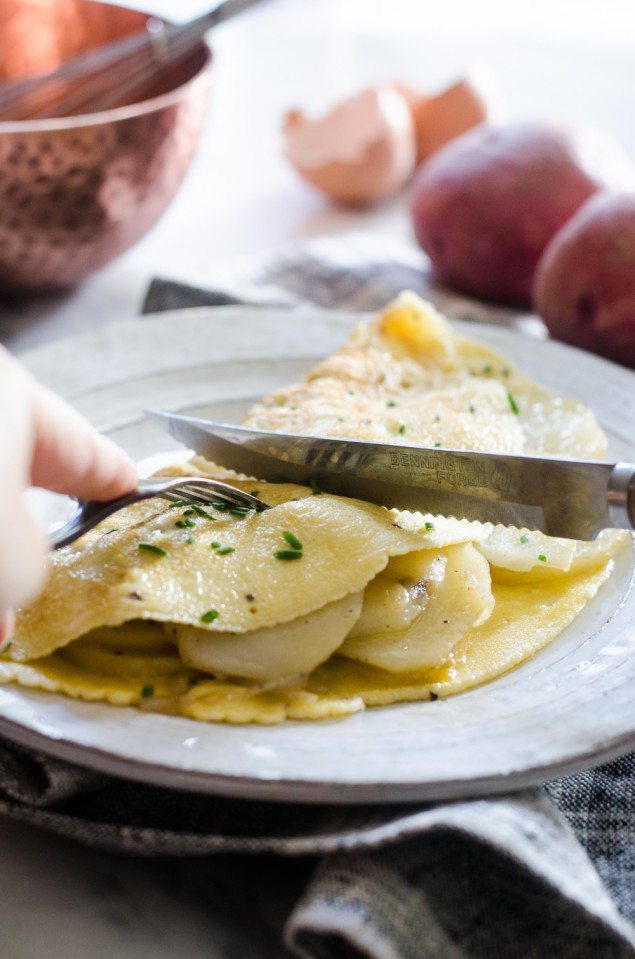 However, after several rounds of recipe testing, I kept hitting a road block. Most recipes call for you to cook the Spanish omelette on one side, then flip the whole huge thing over. I just couldn't figure out a way to easily accomplish this without making a mess. Raw egg on my stovetop = no go.
Then it hit me: why not just make an omelette like I usually do and fill it with the potatoes?
Bingo.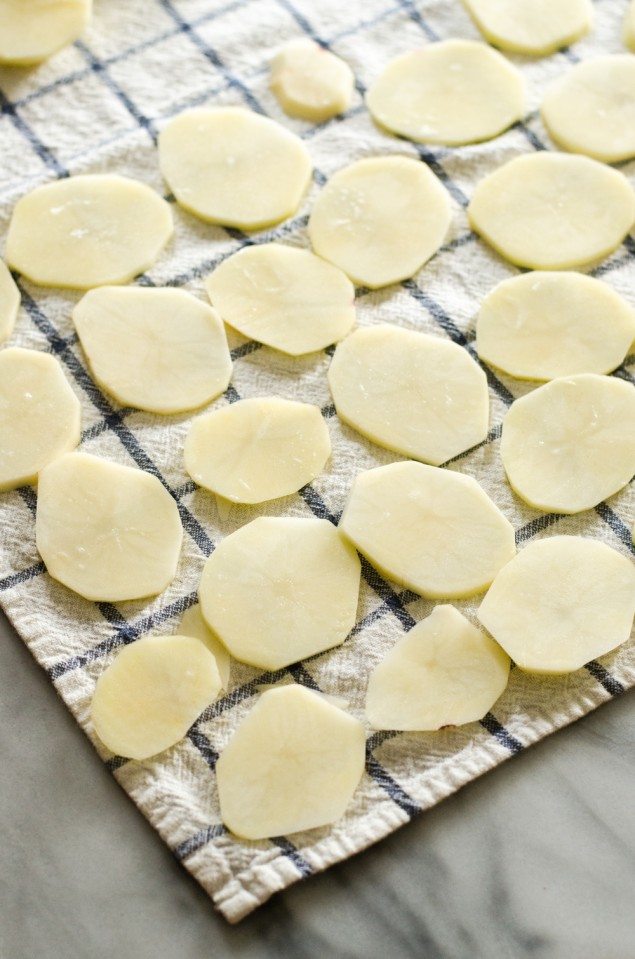 Now you can get all of those lovely flavors from a Spanish omelette with half of the work and mess.
You could even cook up the potatoes ahead of time for an extra speedy prep time. Semi-fancy breakfast in a flash = my jam.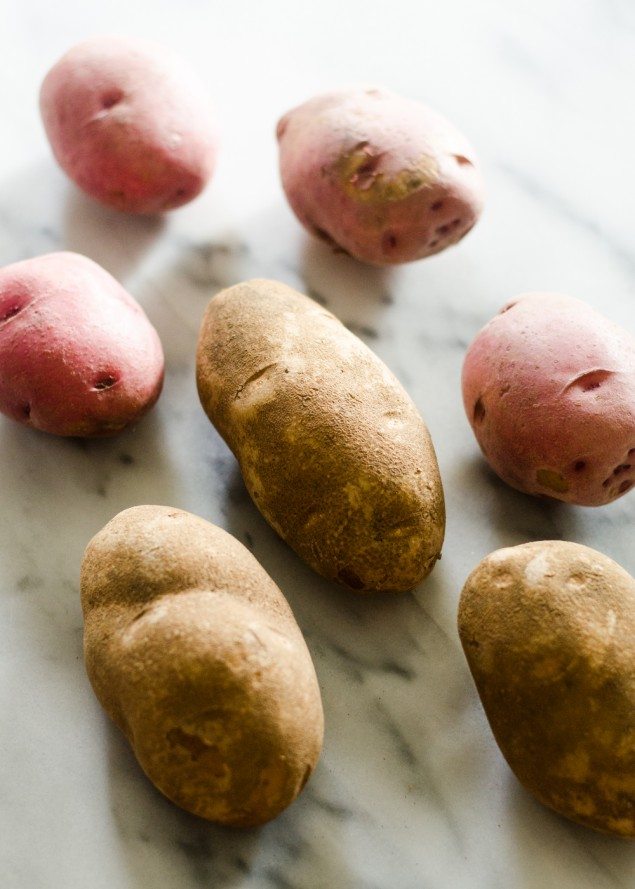 For another delicious potato dish, click here for the Potato Farl recipe.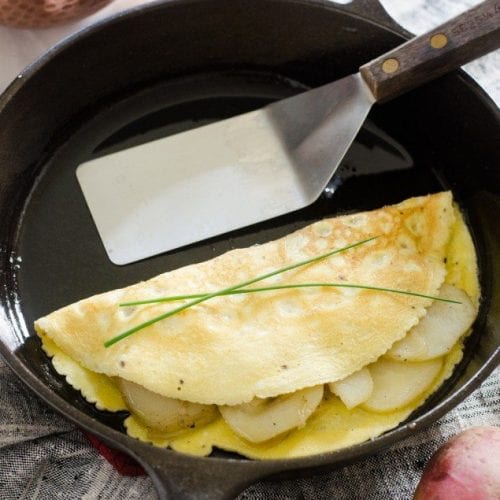 Erica Kastner
Ingredients
1

pound

organic potatoes

peeled and thinly sliced,

½

medium organic yellow onion

very thinly sliced,

¾

cup

extra virgin olive oil

salt and pepper

to taste

6

large pastured eggs

divided

fresh chives

for serving, optional
Instructions
Place the potato slices on one half of a clean dish towel. Fold over the dish towel and press briefly on the slices to dry them out.

Heat the olive oil in a 10-inch cast iron skillet over medium heat. Add the potatoes and onion. Season with salt and pepper and stir. Cover and cook until the potatoes are tender, about 20-25 minutes. Turn off heat and remove potatoes and onions with a slotted spoon to a plate with a double layer of paper towels to drain. Pour the olive oil off of the pan and reserve.

Place 2 of the eggs in a bowl and beat until uniform. Season with salt and pepper. Heat the empty skillet over medium-high heat. Add a tablespoon of the reserved olive oil. Pour in the eggs and turn the heat down to low.

When the eggs are almost set, add ? of the potatoes to half of the omelette. Fold the empty half over the potatoes. Cook until the eggs are set to your liking.

Repeat with the remaining eggs and potatoes.

Serve hot with butter and a sprinkle of chives.
Erica Kastner
Hello! I'm Erica Lea.I'm a 20-something Christian living in northern Minnesota with a desire to cook quality food for my husband, Reuben, my little girl, Helen, and (eventually) my little boy, James.On Buttered Side Up I share recipes I have tried & modified (to be a tad healthier) and found to be delicious. My main focus is recipes with a healthy touch.