PARTNER POST- Create the perfect fall cheese board spread with Castello's selection of expertly crafted cheeses. Find inspiration here.
Ready for cozy fall flavors, but maybe not ready for heavy food quite yet? Check out this fun fall cheese board with fig spread, cool cheese and a glass of wine. It's not too hearty, but it sure tastes like the season.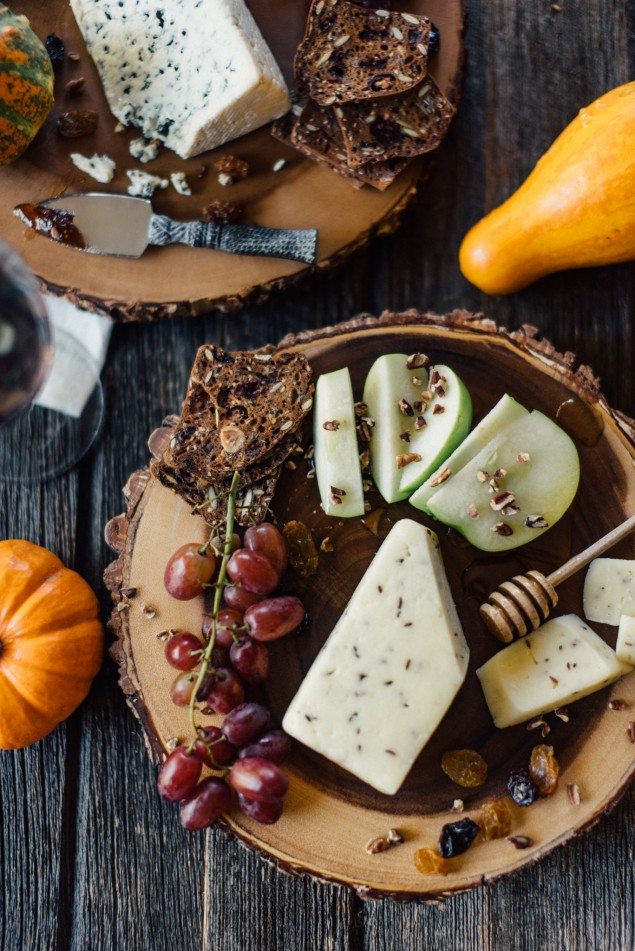 And just like that, we're halfway through October! It's crazy how fast the months pass once you get older. I closed my eyes and opened them to find that warm summer months have come to a close and the fall atmosphere is back in swing!
And you know what that means! COMFORT FOOD! Like this here b-e-a-utiful cheeseboard. It's the best of both worlds because you get plenty of Castello cheesy goodness packed with extra goodies and spreads like a homemade fig jam, assorted crackers, apples drizzled with honey and pecans, and whatever else makes your tastebuds dance AS WELL as being able to taste a little bit of everything while still keeping dinner light. It's perfect for people who aren't ready to dive in to heavy comfort foods but also want all the flavors of fall.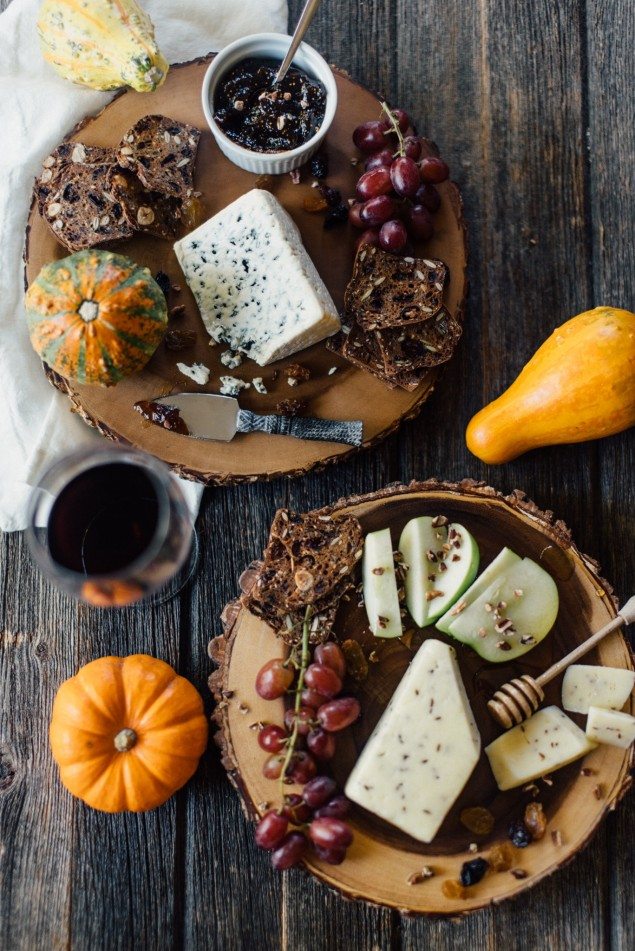 The main player of my cheeseboard is Castello Cheese! I chose to feature a tangy blue cheese as well as a creamy Havarti for that perfect sweet and salty floor combination. The blue cheese worked perfectly with Lesley Stowe Raincoast crisp crackers and veggie flats and the Havarti was perfect with tart apple slices with honey and dried pecans and raisins. Top everything off with a glass or two of Folie a Deux wine and you have me sold for the perfect dinner!
See Also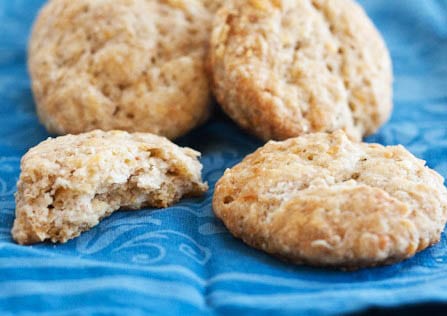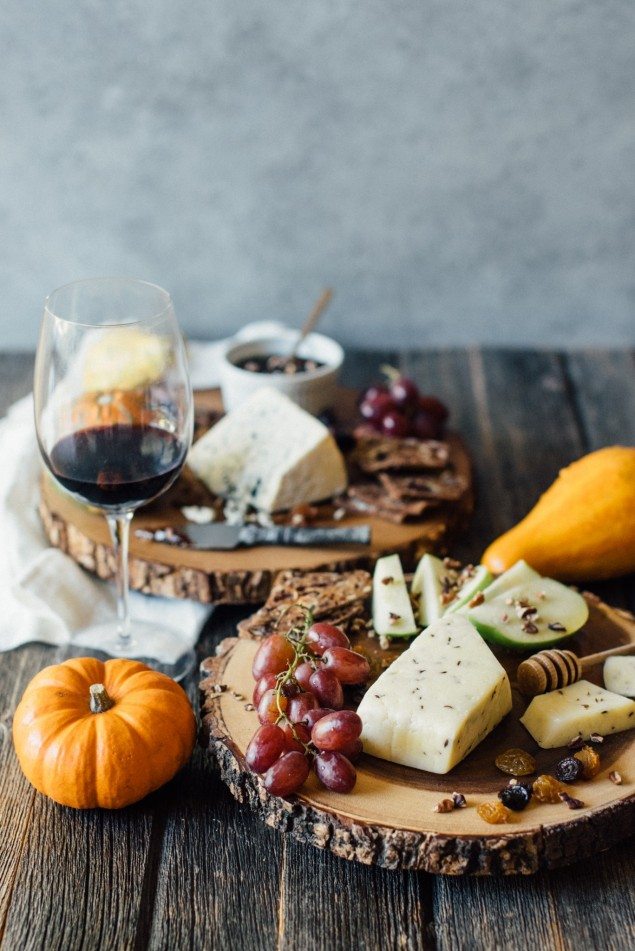 Want more great ideas for your cheeseboard? Check out the video below and follow this link to find the written recipe!