Ena Scheerstra introduces herself as a new contributor and shares the recipe and story behind Dutch pancakes.
By Ena Scheerstra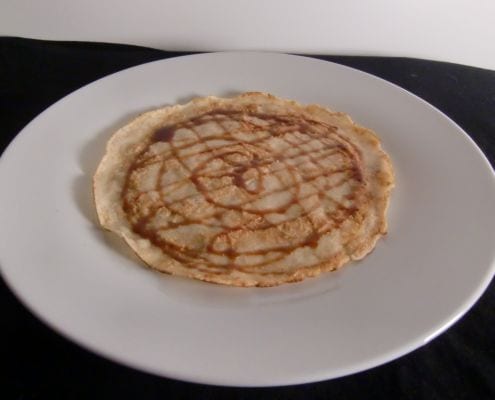 Hello everyone. I am Ena, a new contributor to Honest Cooking. I always like to know the person behind the posts a little bit better than a small bio can take care of, I assume that this applies to you as well. So I will tell a little bit more about myself in this first post. I live in the Netherlands with my boyfriend, luckily a foodie as well. At the moment I am a university student, but I will graduate soon, after which I will start to look for my first job. My spare time is mostly used up by things related to food. I love to cook and to bake, browse the internet for new ideas, read in one of many cookbooks that I own and write posts for my own blog. I believe in honest food, sourced locally and produced sustainable. Not only because it is better for the planet and for me, but also because it just tastes better. I culture herbs and some vegetables and fruits on my balcony and I hope to have a small garden to grow some more of my own vegetables very soon.
On my own blog I write about everything that I cook, which is very varieted and international. Here on Honest Cooking I will focus on Dutch food. People often make jokes about Dutch food and food culture, calling it poor and inferior, or even calling it non-existent. With my posts I want to show the international food community that Dutch food has a lot to offer.
For this festive first post I have a festive recipe: pancakes. Pancakes always make me feel good, I associate it with having a good time with my family during holidays. When I was little, my dad baked pancakes for dinner during holidays as a special treat. We all loved pancakes and because we did not get them that often, it really was special and memorable. Nowadays, I bake pancakes when I fancy them, but still they give me that warm feeling of special occasions.
Many countries have a version of pancakes, so does the Netherlands. The pancakes themselves are not very unique, they are the standard European pancake, slightly thicker than a French crepe, but much thinner (and bigger) than American pancakes. The real special thing is that in the Netherlands you can eat pancakes always and with whatever you want. Breakfast, lunch, dinner, dessert, snack, sweet, savoury, simple, elaborate, it is all possible. You even have restaurants that only serve pancakes!
Classically pancakes are always served with stroop (Dutch product, similar to light molasses) and brown sugar, and they are either not filled at all or filled with bacon or with apples and raisins. But the possibilities are endless. When people bake pancakes at home they usually keep it quite simple. But pancake restaurants go all out. People go there for dinner with kids parties, as a family activity, office or birthday party or just because they like pancakes and don't want to bake them themselves. Pancake restaurants are also quite popular with students, because of the big servings and the low costs. The pancakes are enormous and filled or served with anything savoury or sweet you can imagine. A few examples are a pancake with bacon, ham, salami, cheese, onion and mushrooms. Or a Greek inspired pancake, with lamb mince, tomato, cucumber, Greek herbs, feta cheese, pine nuts, tzatziki sauce and a fresh salad. Or even a pancake with bacon, molten cheese, onion, Frankfurter sausages, chorizo, sauerkraut and curry sauce. Sweet pancakes like with ice-cream, fruit and whipped cream are also very popular. And if your desired pancake isn't on the menu, there is always the option to customize a pancake to what you want. By the way, it is completely normal to eat a sweet pancake as a main dish, even as an adult.
See Also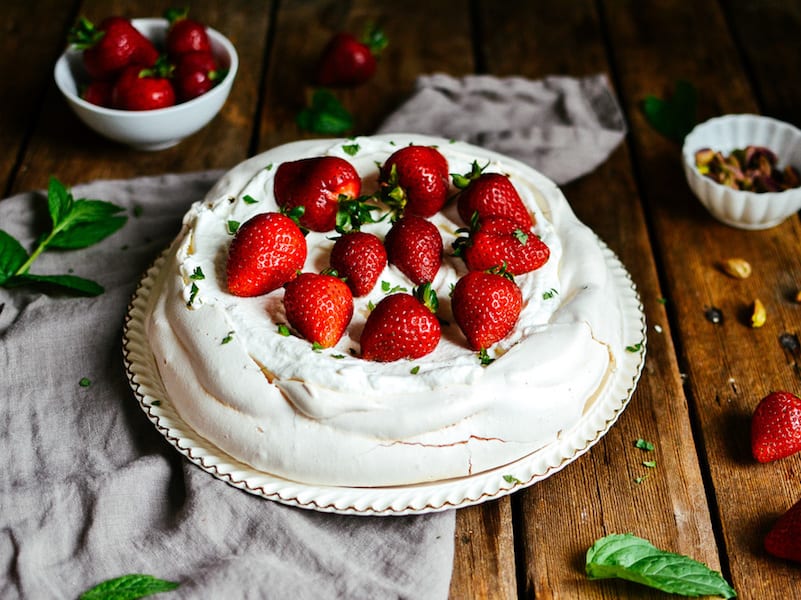 When we eat pancakes for dinner I always bake lots of different pancakes. I make enough unfilled pancakes, to serve with brown sugar, stroop, jam and nutella. Furthermore I bake pancakes with bacon and Gouda cheese, and apple and raisin, and sometimes with brie, sausage, pineapple or banana. I always bake too much pancakes, but these can be stored very well on a plate and covered with cling film and are very nice the next day (cold or reheated in a microwave) for breakfast or lunch.
I will give you some tips and tricks for baking good Dutch pancakes:
 By adding a small pinch of cinnamon to the batter, you will give it extra flavour, a little something. It will not taste at all like cinnamon pancakes and works also well with savoury pancakes.
 Rest the batter at least 30 minutes before baking. In this way the flour will hydrate, ensuring an evenly bake and a nice texture. After resting you might need to add a little more milk to get the right consistency for baking.
Use multiple pans (2 or 3), otherwise it takes ages to bake enough pancakes. Use pans with a thick bottom to ensure an evenly bake. And use smaller pans rather than large, because with smaller pancakes you can eat more different flavours before you're full.
Prepare all the fillings in advance, while baking you don't really have time to slice and prepare things.
For a filled pancake, pour batter in the pan and then add your filling. But with bacon it is nicer to fry the bacon a little, and then pour over the batter.
You can keep your pancakes warm while baking by putting them between two plates, on a plate on top of a pan with simmering water, or in an oven on low heat.
Print
Dutch pancakes
A simple recipe for very tasty pancakes, that can be combined with many different accompaniments.
Author:

Ena Scheerstra

Prep Time:

40 mins

Cook Time:

30 mins

Total Time:

1 hour 10 minutes

Yield:

8

-

12

pancakes

1

x
250 g

(

2 cups

) self-raising flour

1 tsp

salt

1

egg

450

ml (2 cups) milk
Margarine or butter
Accompaniments
Stroop
Brown sugar
Anything else you like
Instructions
Mix the self-raising flour with the salt.
Make a well in the middle, add the egg and half of the milk.
Make a smooth batter of it, starting in the middle.
Add in the rest of the milk while stirring.
Leave to rest for half an hour.
Heat a small amount of butter in a frying pan.
Pour in enough batter to just cover the bottom of the pan, add in filling if using.
Bake the pancake on medium heat until the top is dry.
Flip the pancake and cook the other side till golden.
Keep warm while baking the other pancakes.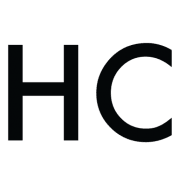 Ena Scheerstra
Ena Scheerstra has a lifelong love for food and cooking, starting to collect cookbooks at age 10. She spends most of her free time on cooking and everything food related. She is a strong believer of honest food, produced sustainable and sourced locally, and cultures her own vegetables on her balcony and in her small allotment. Her blog is very internationally orientated, reflecting the variety of food she cooks, but on Honest Cooking she is focusing on showing the world the wonders of Dutch food.