Dragon Tongue Beans with Pancetta, and Mushrooms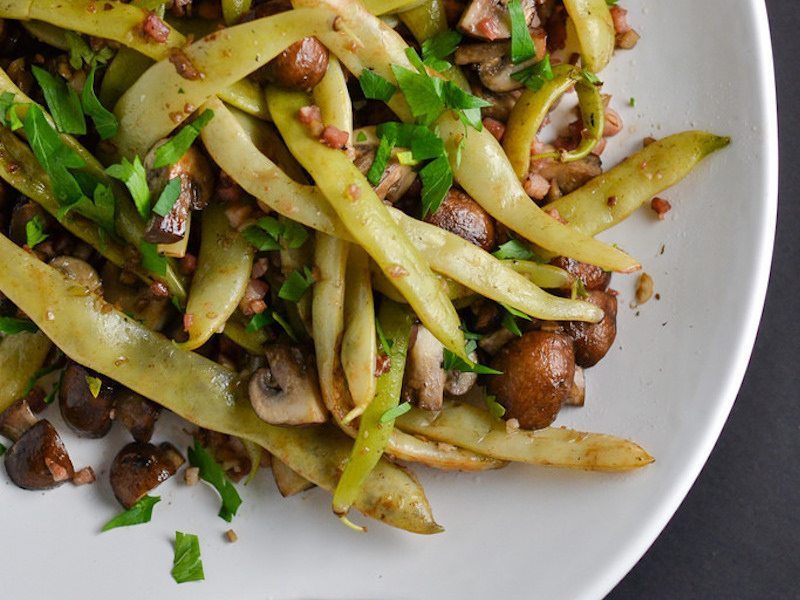 Looking to add more veggies to your life? Ever heard of Dragon Tongue beans? It's great in this recipe. Try this as a side dish or as a main dish to pack for the next day!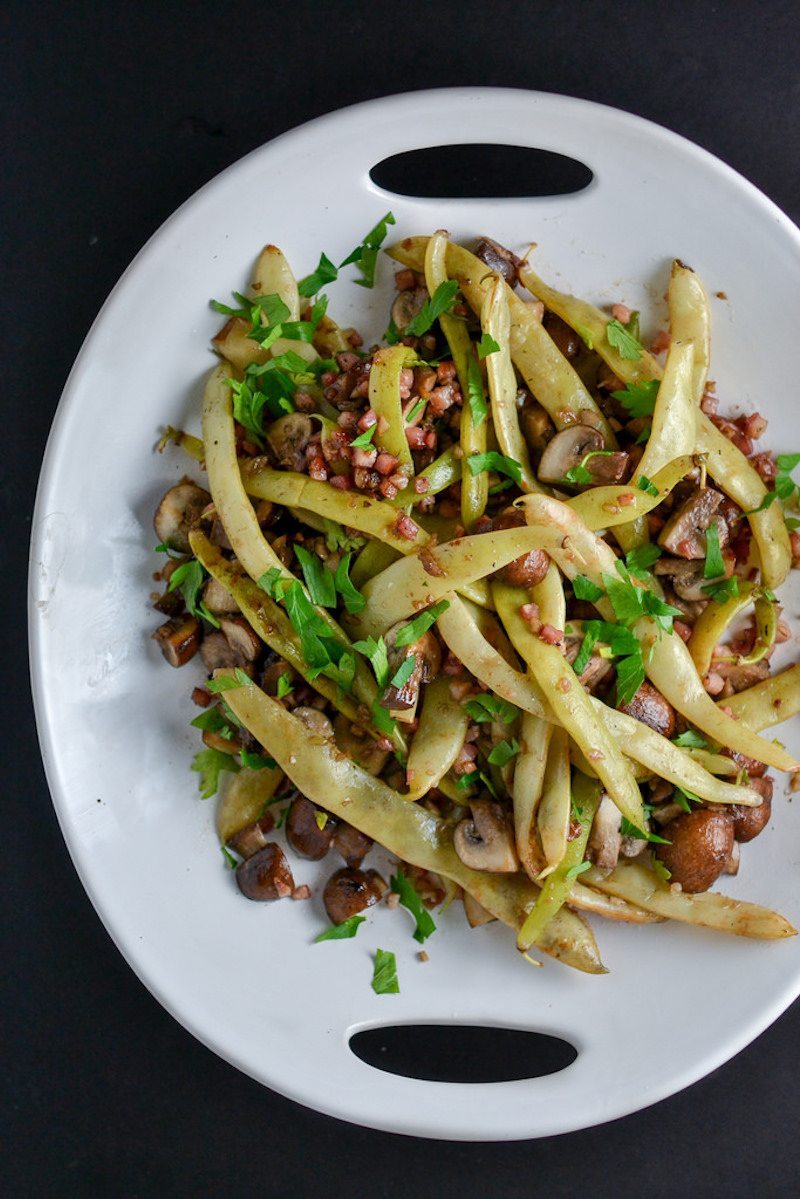 One of the main reasons I signed up for a CSA three fateful years ago was to branch out and try new ingredients.
This was how I discovered that kohlrabi and I, while not mortal enemies like we were during year one, will never be best friends. It's where I learned that although I like most vegetables, sunchokes are just really, really not my thing. There have been lots of positive experiences too: I can make patty pan squash taste good in anything and garlic scapes literally make me dance in excitement when I get them.
Last week my CSA basket brought me dragon tongue beans. I've seen these beans at the market quite frequently, but have never cooked them myself. Other than having a truly fantastic name, dragon tongue beans have these beautiful purple streaks on their pods.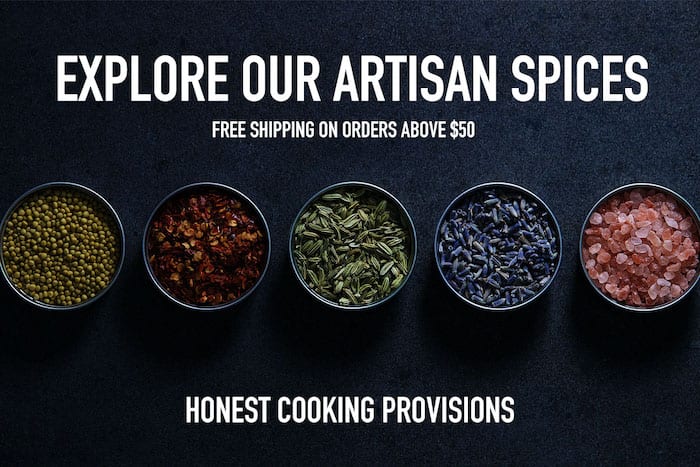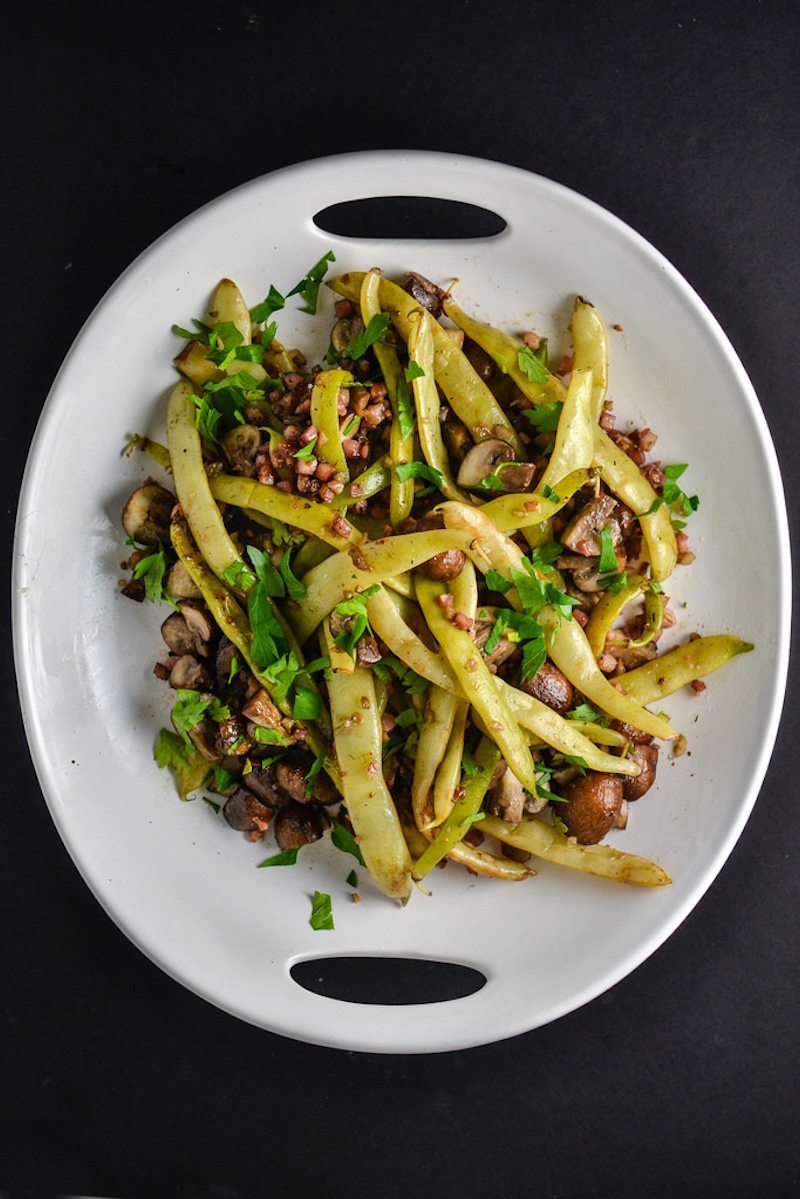 These streaks sadly disappear when cooked, which is something I learned while making this recipe, but that didn't stop me from being equally excited about eating them. Dragon tongue beans can be eaten raw like a snap pea or cooked like a green bean, which is exactly how I treated them here. Quickly blanched and then sautéed with pancetta and crimini mushrooms, it makes for a lovely side dish for pork or chicken.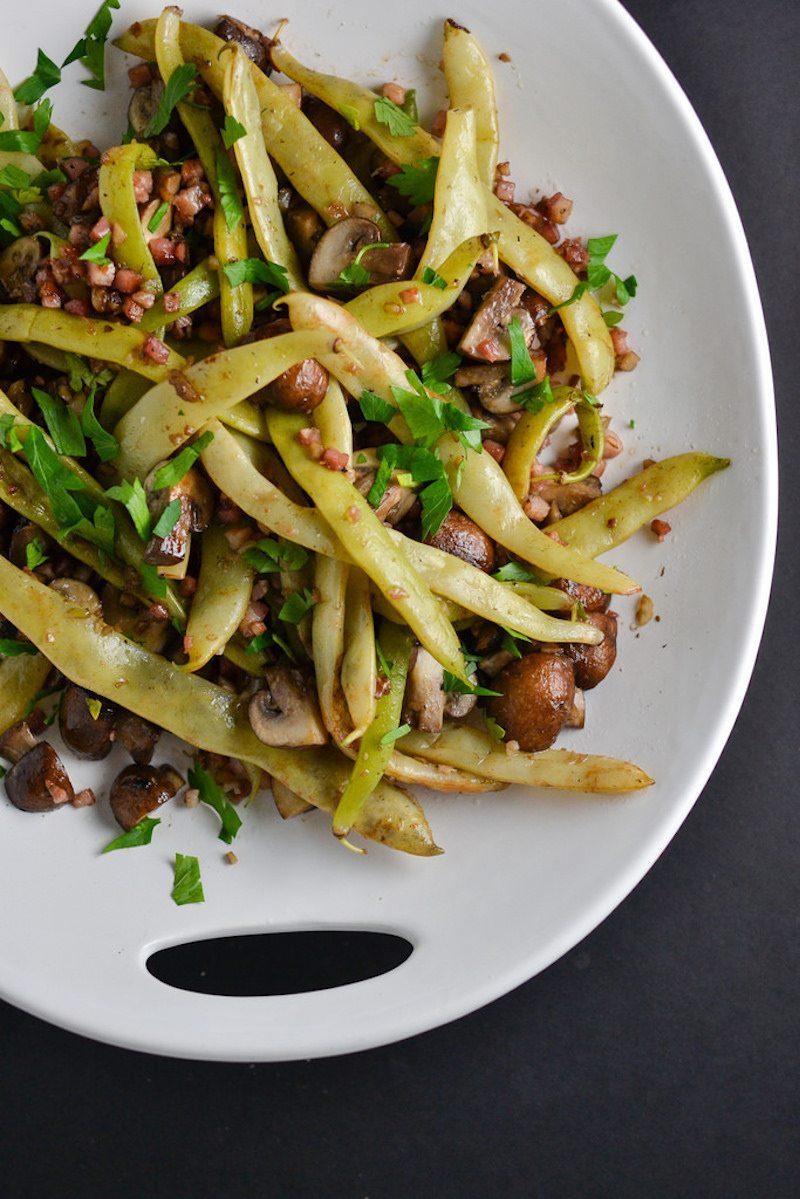 If you don't have dragon tongue beans, you can substitute regular green beans in this recipe and it'd be just as tasty.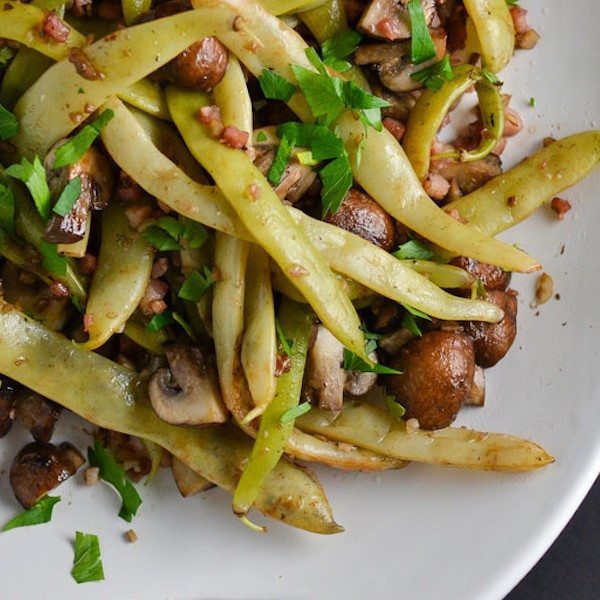 Vicky Cassidy
Ingredients
1

pound

dragon tongue beans or green beans

8

ounces

pancetta

chopped into small cubes

1

tablespoon

butter

2

shallots

minced

4

garlic cloves

minced

1½

pounds

crimini mushrooms

quartered

Kosher salt

Freshly ground black pepper

2

tablespoons

flat-leaf parsley

chopped
Instructions
Bring a medium sized pot of salted water to boil. Blanche beans for about 5 minutes. Drain immediately and run under cold water. Set aside.

In a large skillet, cook pancetta until slightly crispy over medium heat. Transfer to paper towel lined plate.

Turn heat to medium low and melt butter. Add shallots and cook until fragrant, about 1-2 minutes. Add in garlic and cook for 30 seconds. Next stir in mushrooms and a healthy dose of salt. Stirring occasionally, let mushrooms cook down and release their juices, about 8-10 minutes.

Add beans and pancetta to mushroom mixture. Cook for 1-2 minutes more. then sprinkle with black pepper and parsley.
Vicky Cassidy
Vicky Cassidy can usually be found in her Madison, WI kitchen with cumin or paprika in her hair and olive oil smudges on her camera. She is a self-taught cook and the occasional baker, and she loves oversharing stories about her kitchen and life on Things I Made Today.