In the Middle-East and Mediterranean, yogurt is a staple as an ingredient in cooling drinks.
By Laura Bashar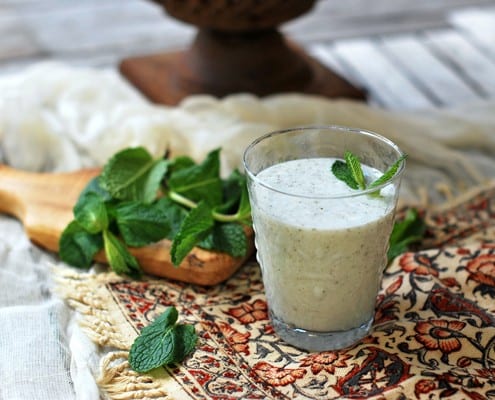 Yogurt is not just for smoothies or frozen treats. In the Middle-East and Mediterranean, yogurt is a staple in the diet. It is served as a side dish, appetizer, marinade and dessert. It is consumed for breakfast, lunch and dinner. And, it is also used in drinks.
What the western world calls "Greek Yogurt" is the typical yogurt found in these countries. It is a thicker and creamier yogurt, because less water is strained out. It also has more protein, less carbohydrates, less sodium and less sugar than the mass-produced yogurt. It is also more expensive.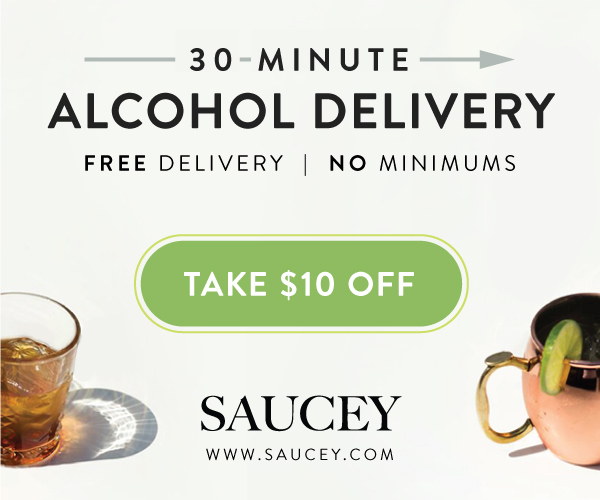 Doogh is a Persian drink made with mint, yogurt and club soda. If you don't care for the bubbly, water can be used instead. Dried mint offers more intense flavor than fresh, so save the fresh mint for garnish.

Cool Off with Doogh: A Persian Yogurt Drink
Refreshing and delicious, this traditional Persian drink is seasoned with mint and can be made with water or club soda.
Ingredients
1 cup(8 oz) yogurt
1 cup (8 oz) club soda
½ tsp mint, dried , crushed
1/16 tsp salt
1/16 tsp black pepper, ground
1 cup ice
1 TBS mint, fresh
Instructions
In a small pitcher whisk together the yogurt, club soda and seasonings.
Fill two glasses with ice and divide doogh evenly between the two glasses.
Garnish with fresh mint and serve.