Although small in size, the Faroe Islands are rich in culture and cuisine. Join us at an exclusive dinner for a rare glimpse into the genius of Faroese Chefs Leif Sørensen and Ruben Maarbjerg Busk, as well as the uniqueness of the Islands.
By Annelise McAuliffe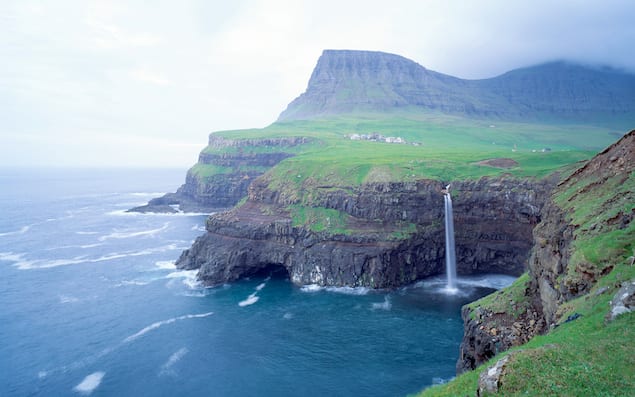 cruisingoutpost.com
Take a trip to the magical place that is the Faroe Islands. Home to some of the best seafood in the world as well as more than 70,000 sheep, the cuisine of the Faroe Islands is unique among the Nordic Countries. With it's own flora and fauna, the flavors of these beautiful but remote islands are powerful and delicate at the same time.
Through the years, fermentation and other types of preservation have been essential to life on the Faroe Islands, and in the contemporary cooking you will find traces of many ancient techniques and ideas. Join us for a rare and exclusive dinner with two top faroese chefs.
Date – September 14, 2014
Time – 7pm-11pm
Where – NORTH Pop Up, 168 Bowery, New York, NY 10012
How – Tickets include a multi course menu prepared by chefs Sørensen and Busk, welcome drink, wine menu, water and coffee included.
Buy your ticket here:
See Also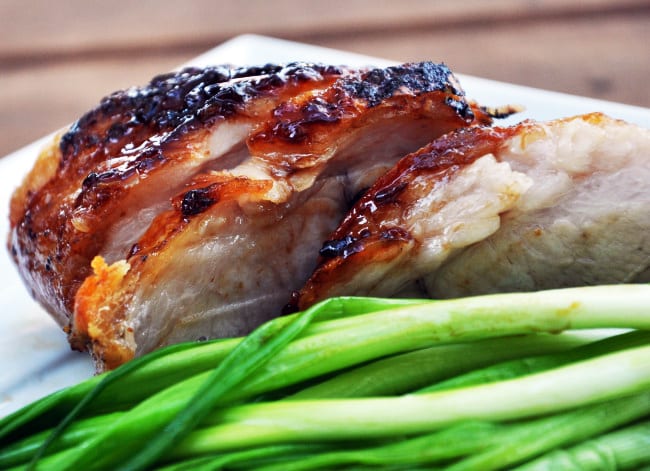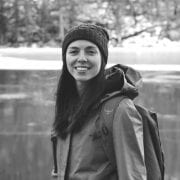 Annelise McAuliffe
Mandatory family outings to the Detroit farmers' market and nightly home-cooked meals cultivated Annelise's respect and curiosity for food. A graduate of The Culinary Institute of America, she spends her free time in New York City recipe testing, eating breakfast all day, and dreaming up international culinary adventures.