Tantalizing cuisine amidst stunning, detailed Victorian decor is only topped off by an impressive dinner performance of acrobats, dancers, contortionists, or burlesque from around the world.
By Valentina Mariani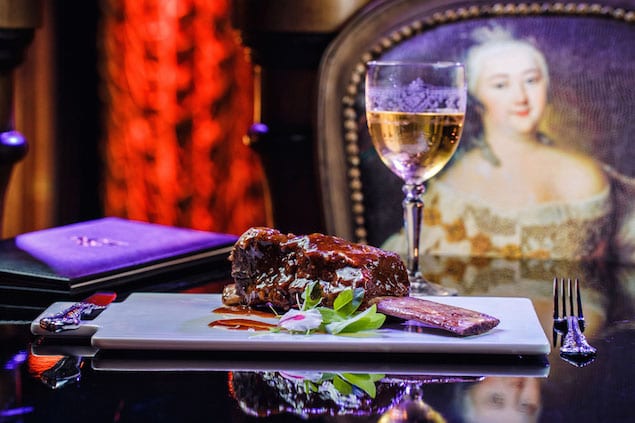 http://www.theactdubai.com/
It's the world's highest theatre – The Act – and it fuses pioneering cuisine with cutting edge entertainment at their opulent sky-top venue. An exclusive fusion menu designed by acclaimed chef Roberto Gonzales features the only Dinner Show in the UAE. Perched across the 42nd and 43rd floors of Dubai's five-star Shangri-La Hotel, overlooking the Persian Gulf sits the world's highest theater.
The Act fuses cutting-edge entertainment with gourmet Peruvian cuisine, their opulent sky-top venue offers a unique feast for all the senses. Pushing the boundaries of gastronomy, acclaimed Head Chef Roberto Segura Gonzales presents a modern and creative twist to Peruvian cuisine. Having trained alongside master chefs such as Osaka's Zuzumo Oshiro and Richard Sandoval of Toro-Toro fame, Roberto has developed a truly unique menu fusing the vibrant flavours of his homeland Peru, with influences from the finest Asian and Mediterranean cuisine. Official Culinary Advisor for the Peruvian Consulate in the UAE, Roberto Gonzales is not only an ambassador for food culture, but heavily involved with the region's culinary output, taking a central role in organizing a plethora of food festivals and exhibitions each year.
A visit to The Act will see diners choosing from a wide range of freshly prepared enroll ado platters, selecting creative dishes from their a la carte menu such as Ceviche Al Wasabi – An Asian twist on the Peruvian classic; Tiradito de Beef Anticuchero – Seared Tenderloin with Avocado Sauce and Togarashi Spice; or Enrollado Lan – Seared Hamachi with asparagus tempura, cucumber and avocado. With their own take on tapas, The Act also offers a special taster menu featuring a selection of dishes from across the menu.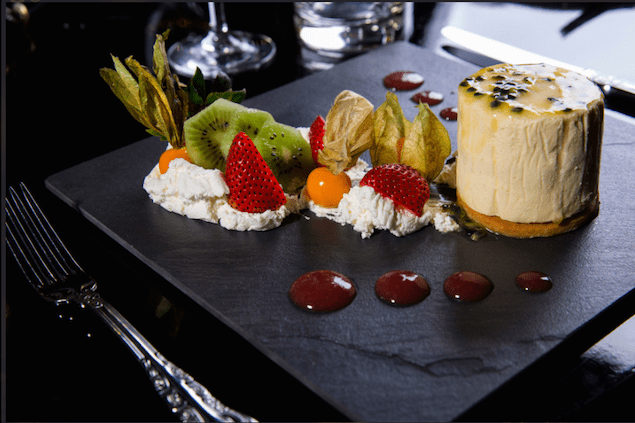 http://www.theactdubai.com/
Complimenting their prestigious cuisine The Act is home to the first dinner show in Dubai, bringing an equally impressive performance to the stage with an exclusively curated production running Monday through to Wednesday. Thursdays and Fridays see the finest in variety performance from around the world with acrobats, dancers, contortionists, burlesque and every shade of performance art taking to the stage.
Placing incredible attention to detail into every aspect, The Act's stunning Victorian interior shines and shimmers from every surface, be autifully ornate and immaculately presented. Always looking for creative ways to make their customers feel involved with their experience, a much loved team of hosts in the form of Drinky Bear, The Rabbit and the Human Lamp are on hand to welcome and attend to guests in what amounts to a truly unique and unforgettable experience.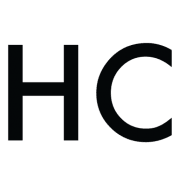 Valentina Mariani
Gemini with ascendants in Lion (enough said?). Red hair, horse rider and lover, fortune-teller and a little bit witch, but also traveller and photographer! She loves black and white pictures, ancient and forgotten cinemas and the sea. She'd like to live in a forest, (but now she lives in London). As a Lion, she loves meat (both cooked and raw), sushi and salads. As a Gemini, she loves cooking without weighting the ingredients. Valentina's masterpiece in kitchen is her famous pear and chocolate tard! If she was an animal, she would be a horse. If she was a cat, she would be a chocolate souffle, filled with raspberry cream!