Rochelle Ramos shares with us the secret of making perfect deviled eggs.
By Rochelle Ramos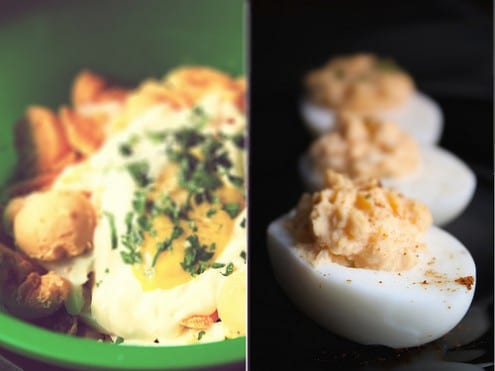 I have quite a few good ways to prepare eggs, especially since moving to Portugal, but one I always go back to are deviled eggs. I learned the art of a good deviled egg when I was young, probably around the age of ten. It took me a lot longer to learn the art of how to boil the perfect egg.

The secret of the perfect deviled egg.
Ingredients
12 hard boiled eggs, shells removed
3 tablespoons mayonnaise
2 tablespoons pickle juice
2 teaspoons mustard
salt & pepper to taste
Instructions
Slice 11 eggs in half length wise, using a small spoon, release the yolk from the white and set the unbroken white on to a plate. Put the yolk in a bowl. Repeat with the rest.
Take 1 egg (preferably one that isn't as nice as the rest) and place in the yolk bowl. With the back of a fork, mash together the yolks and the egg. Add in mayo, pickle juice, and mustard. Season to taste and mix well.
Notes
For toppings, I often use paprika, black pepper, or chopped herbs. Other good toppings are chopped pickles, olives, crumbled bacon, chopped chillies for heat, or even anchovies.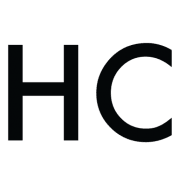 Rochelle Ramos
Rochelle is an Americana cooking, eating, photographing and writing in Portugal. She has a love for real food and learning to make it from scratch. As a new expat, she is slowly learning to speak the language and will soon be able to order more than just a café and pastel de nata from the local pastelaria.