Steen Hanssen pops open a treasure chest six pack of delicious northern German beers.
By Steen Hanssen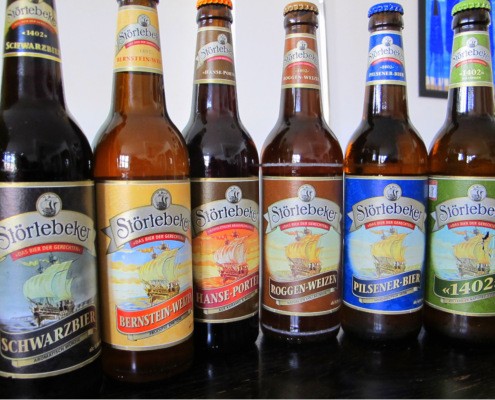 Let me introduce the Störtebeker six-pack called "Schatzkiste" (treasure chest) a name that indeed lives up to the product. The Störtebeker brewery, also known as the Stralsunder Brauerei, is situated in the Hanseatic city of Stralsund of the Baltic Sea near Rügen, Germany's largest island. The Brewery has adopted it's name from the legendary Pirate Klaus Störtebeker who fought on the side of the Swedish King against the Danes in the late 13th century. He has since become a folk hero, a kind of Germanic Robin Hood or Francis Drake which explains why Das Bier Der Gerechten (Beer of the Righteous) is printed on all their beer labels above an image of a Pirate ship.
The treasure chest six-pack contains the following: Pilsener-Bier (pilsener beer), Schwarzbier (dark beer), Hanse-Porter (a porter beer), «1402» Kellerbier (unfiltered yeast beer), Bernstein-Weizen (amber wheat beer) and a Roggen-Weizen (rye beer).
The Störtebeker Schwarzbier is my favorite, a delicious dark beer with roasted coffee and caramel flavors that goes well with seafood including the local Stralsund speciality of fermented sour Baltic herring, a dish similar to what the Swedes call Surströmming.
Prost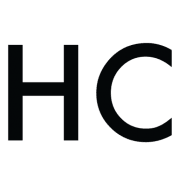 Steen Hanssen
Steen Hanssen is a Berlin based food writer who loves to eat, drink, cook, read, write and think about good food and beverages. Though Kierkegaard argues it'll lead to failure and despair, Steen embraces the aesthetic sphere of existences striving for novelty, pleasure seeking while edging towards the perfect asparagus experience. Steen is also a contributor to Serious Eats.