Ye olde muffin tin: How do we love thee? Let us count the ways. Check out these delicious bite-sized desserts and appetizers to easily make and serve at your next party. Holiday party season is coming, get ready with these ideas.
By Relish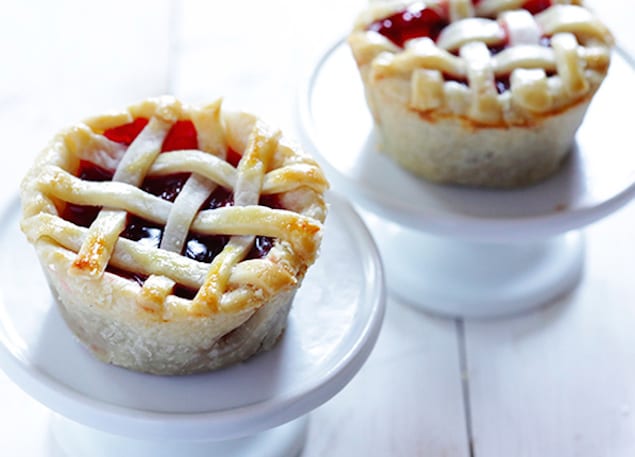 Tablespoon
Mini Pies
Too cute to pass up, these mini pies with a fun lattice crust are delicious and much less messy to serve at a party. Find the recipe here.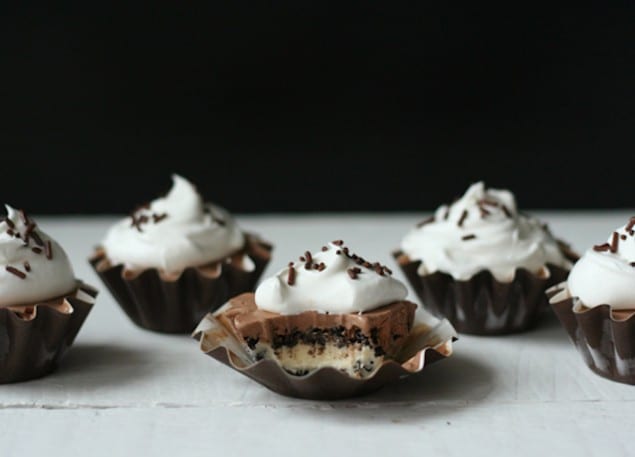 ERIC MORAN/STYLING: ERIN MCDOWELL
Ice Cream Bites
These easy to assembly cookies and cream ice cream cupcakes are a cool treat perfect after a big meal. Find the recipe here.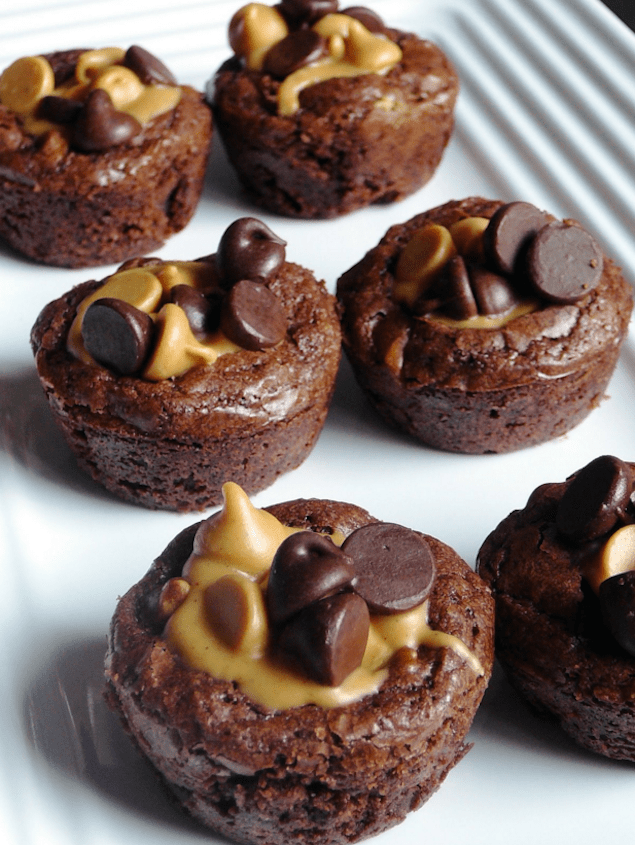 www.bakedperfection.com
Peanut Butter Brownies
No need to cut a pan of brownies with this recipe. Wow your guests with thoughts of a Reese's. Find the recipe here.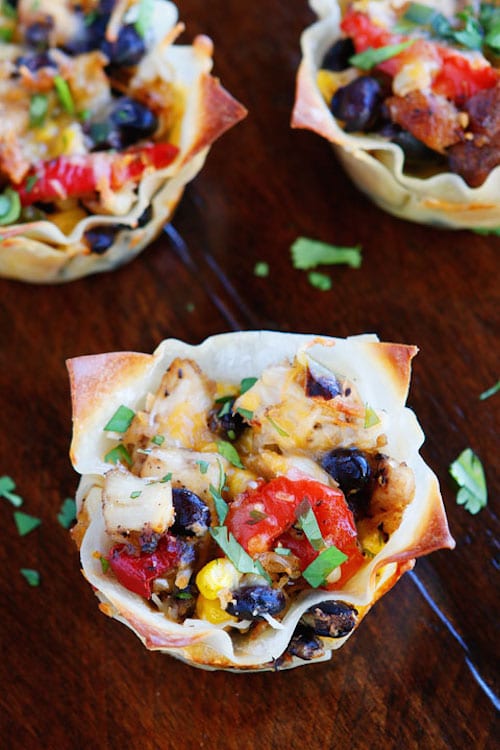 www.kevinandamanda.com
Taco Bites
These Southwestern Chili cups will remind you of a taco in a crisp shell, only much easier to eat. Find the recipe here.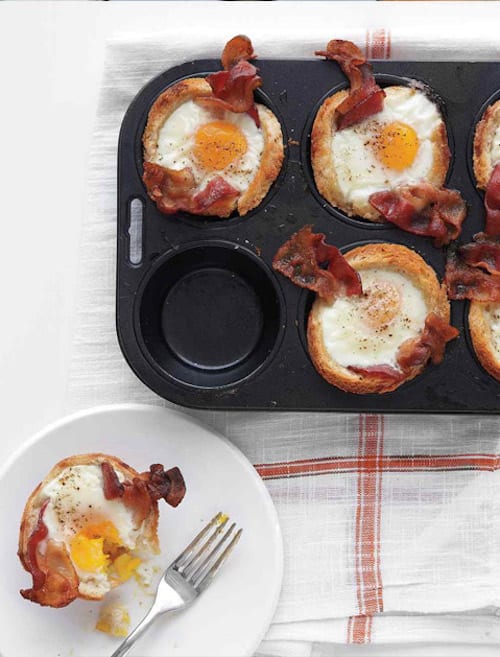 Martha Steward
Egg and Toast Cups
Sometimes serving brunch for a crowd can seem daunting, but not when you can easily make a dozen eggs at once. Find the recipe here.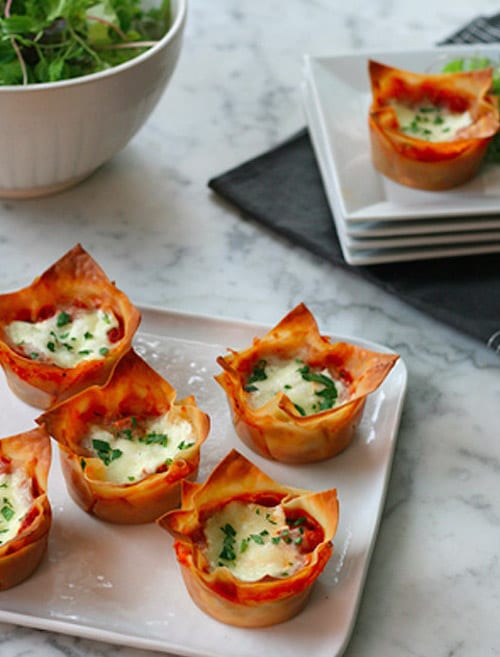 ERIN MCDOWELL
Lasagna Cups
No need to make a messy, hard to serve pan of lasgna now that we have a recipe for these cups. Assembly ahead and bake whenever you are ready. Find the recipe here.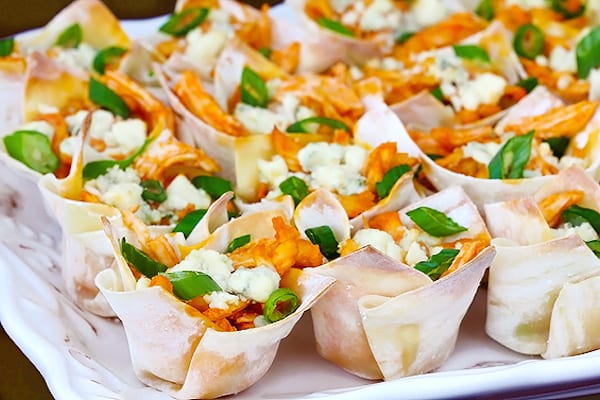 www.gimmesomeoven.com
Buffalo Chicken Cups
Make these and find your new favorite game day appetizer. Find the recipe here.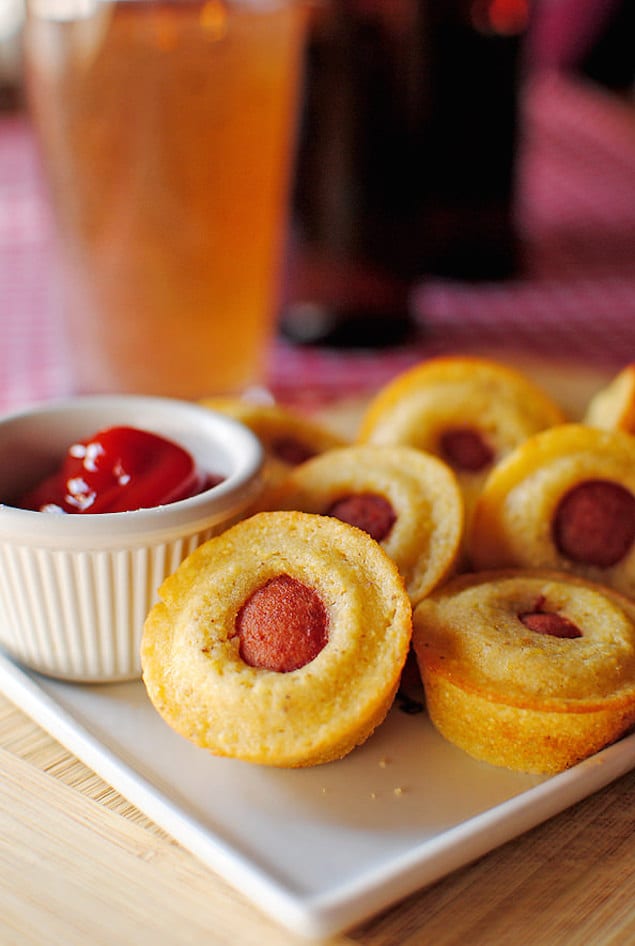 www.iowagirleats.com
Corn Dog Bites
Mini corn dog bites are pretty genius and way easier to make. Find the recipe here.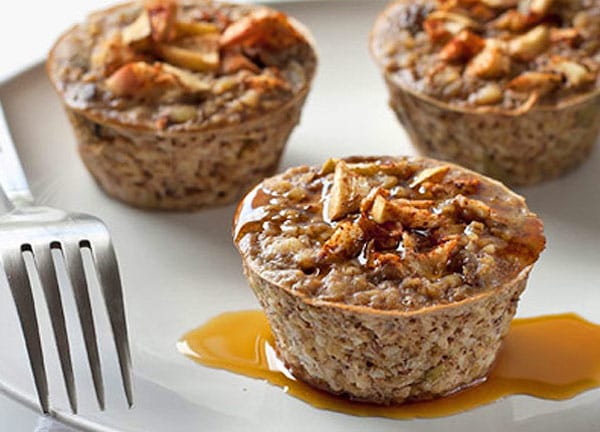 Redbook
Baked Maple Walnut Oatmeal
It can be difficult to make oatmeal elegant enough to serve at a brunch gathering, but making it into individual portions with maple and nuts is a delicious fix. Find the recipe here.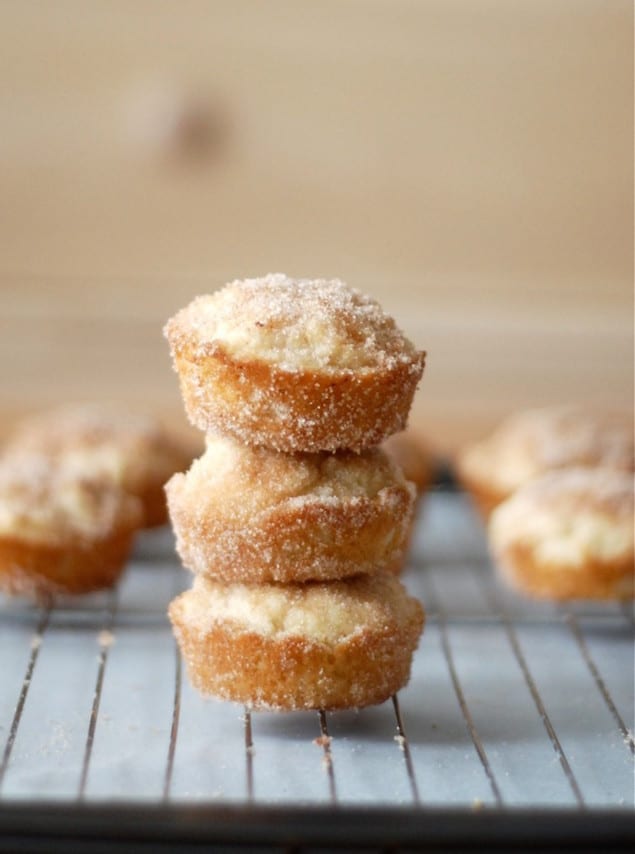 www.thecherryontop.blog.com
Donut Holes
Skip the trouble of frying donuts and make these sugary baked bites. Find the recipe here.
See Also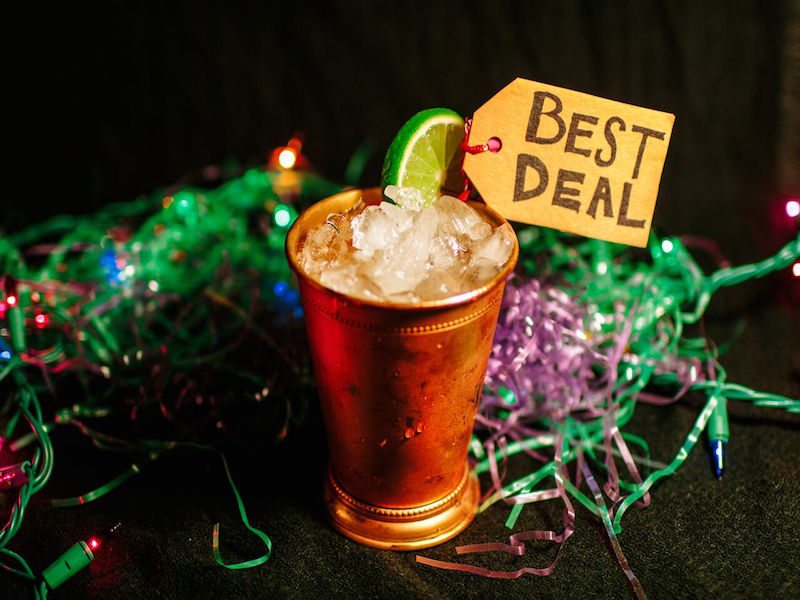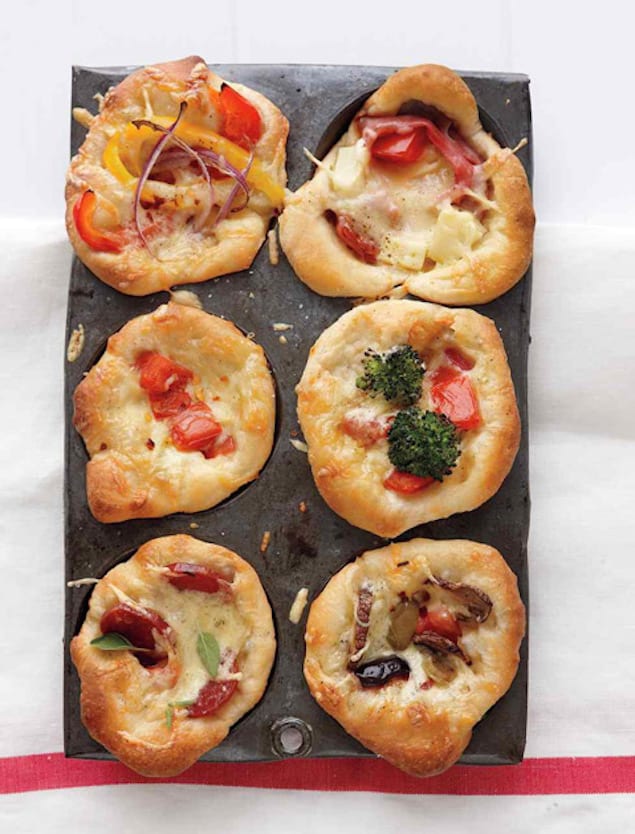 Deep Dish Pizzas
Take pizza bites to a whole new level with this recipe complete with a fabulous crust and the ability to let everyone choose the toppings they want. Find the recipe here.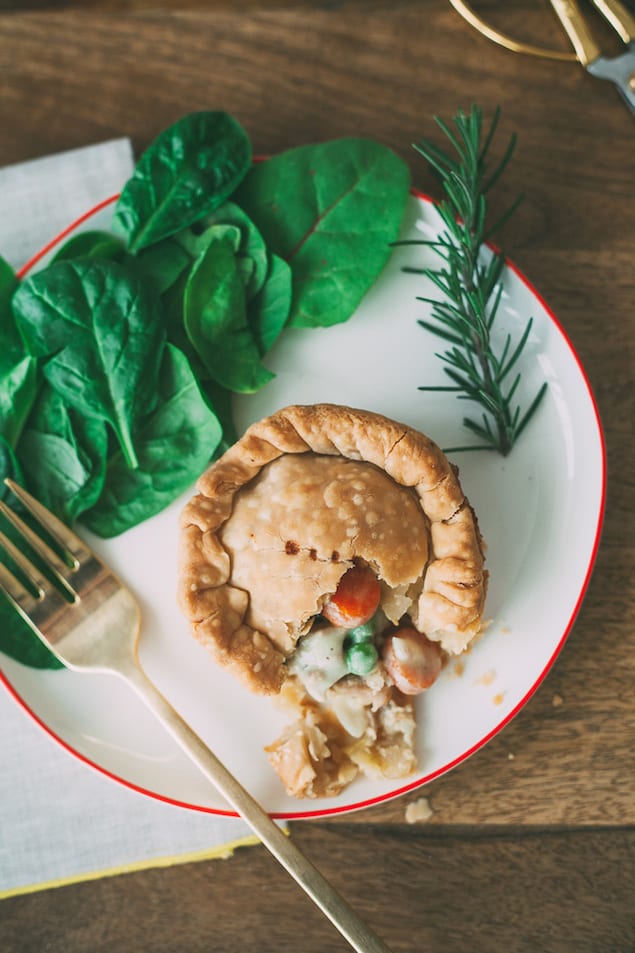 www.mynameisyeh.com
Chicken Pot Pies
Not only are these adorable, but they give a higher ratio of buttery crust to filling. That's important. Find the recipe here.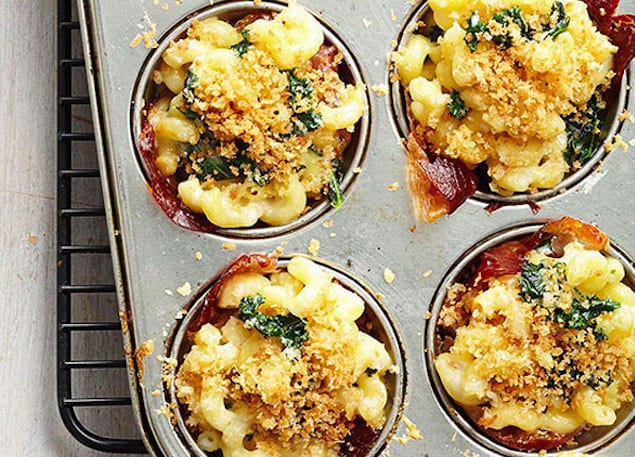 Better Homes and Gardens
Baked Mac and Cheese
Prosciutto + kale + classic mac and cheese = fancy finger food. Find the recipe here.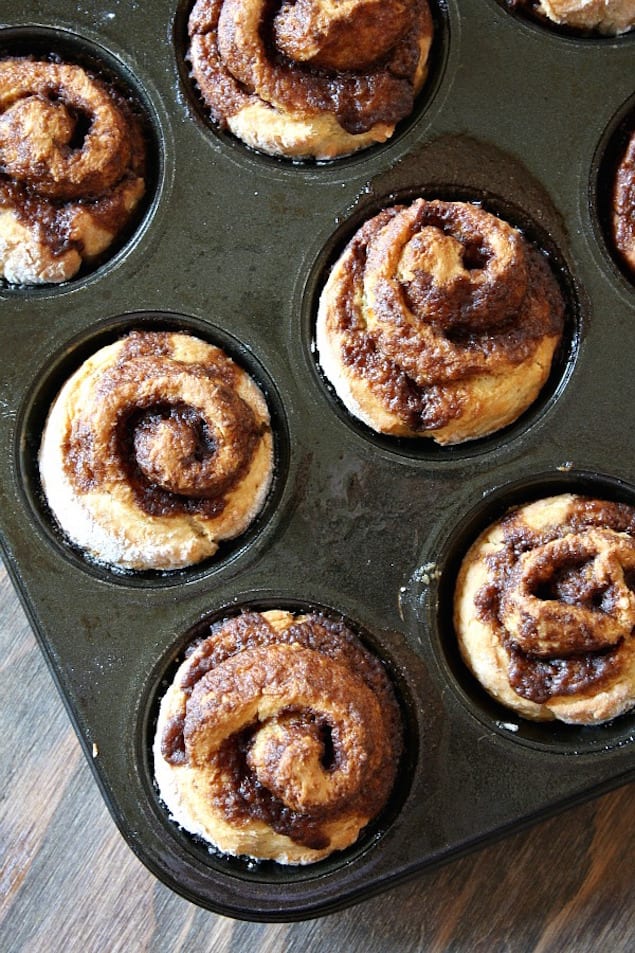 www.recipegirl.com
Individual Cinnamon Rolls
Want a perfect looking cinnamon roll every time? Make them in muffin tins! Find the recipe here.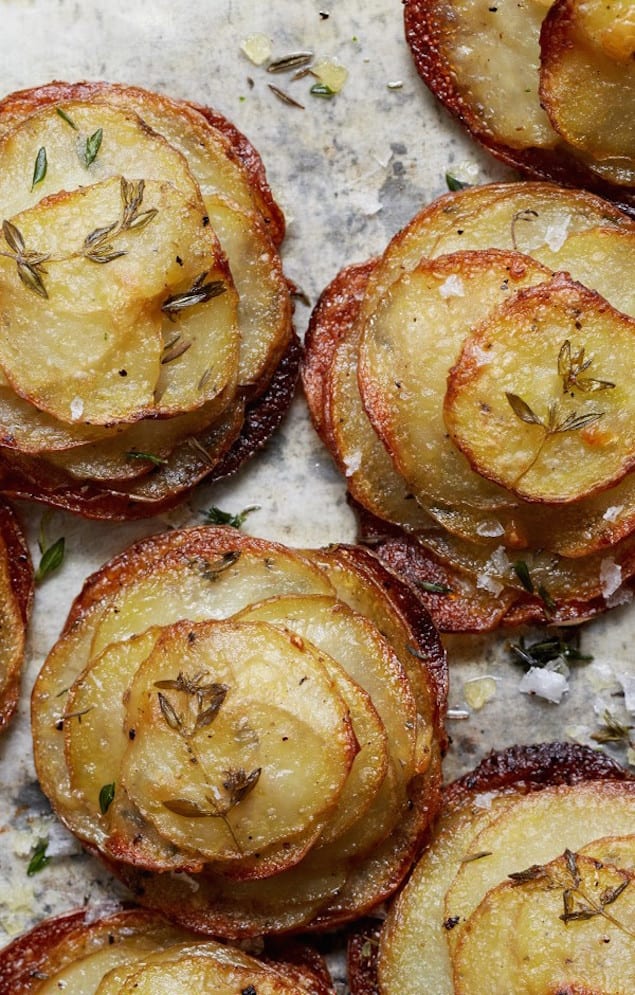 Bon Appetit
Herbed Potato Stacks
Everyone loves potatoes, especially when they are baked until crispy with herbs. Find the recipe here.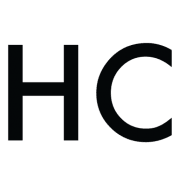 Relish
Offering more than 14,000 recipes plus features and DIYs on cooking, dining and entertaining, Relish celebrates America's love of food. Relish is about honoring cooking traditions while exploring new trends and ideas, which is why millions of people turn to both Relish.com and Relish Magazine for special occasion recipes, quick and easy weeknight suppers and culinary adventures.