Delicious and guilt-free treats. This Recipe makes approximately 12 large (two-bite) truffles, or 20 smaller bite-size ones.
By Ruby Moukli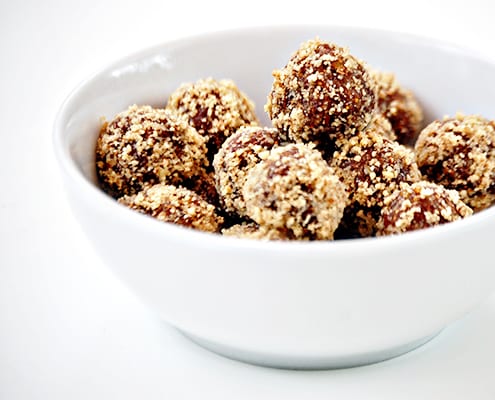 So you overdid it again. That's ok, we understand. Holidays are for treating each other and ourselves. Indulgences. Healthy is for January, when the binging and splurging is over and we are faced with the results of our excesses, in the form of a belt that has become just a bit too tight or a fitting room mirror telling us horrible truths we'd rather not know.
But what would you say if I told you that I found a treat, a sweet, an indulgence that tastes rich, naughty and sinful but is actually quite healthy? Something you can have throughout the new year, safe in the knowledge that it will not lead to tears dropping on your bathroom scales?
See Also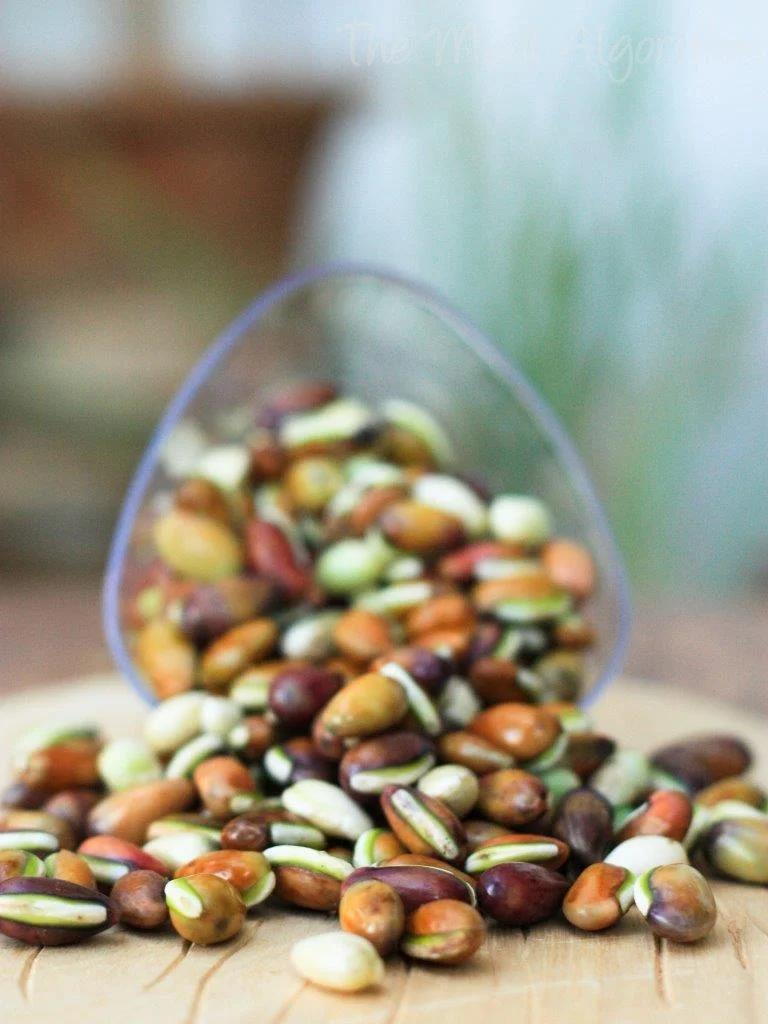 And the bonus? They're incredibly easy to make. Fig truffles. Now, you may have noticed that date balls/truffles have made a clean sweep of the food world, so this is by no means an original idea. But I did, of course, put my own twist on it by using dried figs instead of dates, and injecting them with distinctly Mediterranean flavors.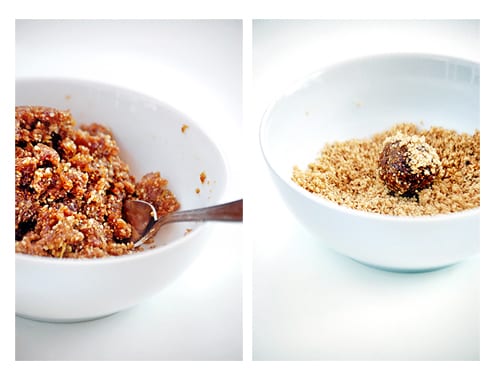 Instead of adding sugar, syrup or chocolate, as most similar recipes do, I pumped them up with orange blossom water, orange zest and cinnamon. The taste will remind you of a cross between fig newtons and baklava, only less sweet and with the added bonus of being guilt-free.

Delicious and guilt-free treats. Recipe makes approximately 12 large (two-bite) truffles, or 20 smaller bite-size ones.
Recipe Type:
Dessert, Treat, Snack, Sweet
Ingredients
1½ cups (190 g) finely ground walnuts
1 tsp ground cinnamon
1 cup dried figs (about 10), stems removed
1 Tbsp orange blossom water (or orange juice)
Zest of ½ orange
Splash of olive (or vegetable) oil for greasing your hands
Instructions
Put half the ground walnuts and all the rest of the ingredients into a food processor and blitz until it forms a smooth but firm paste. (You may need to add more orange blossom water if your figs are extra large or dry.)
Grease your hands with the oil and roll the paste into small balls.
Roll the balls in the remaining ground walnuts.
Store in the fridge to firm them up, if desired.
Notes
1. Make these for grown-ups by substituting Cointreau (or similar orange liqueur) for half (or all) of the orange blossom water. 2. Mix up the flavors and try different coatings such as unsweetened cocoa powder or dried coconut. Use ground almonds instead of walnuts. Throw in different dried fruits, such as apricots, cranberries, cherries or even the humble raisin. The fun of these truffles is that you can so easily make up new mixes. 3. These will keep for a long time, since the only fresh ingredient is the orange zest, but I haven't had to put them to the test as they get eaten fairly quickly. I'd say if you're going to keep them for longer than a week, refrigerate them to be safe.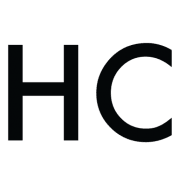 Ruby Rasa
Curious about her British mother's seemingly bizarre love of cheese & onion sandwiches, Ruby moved to England and discovered an island full of people eating them. She now lives among them, works as a freelance writer and photographer and yes, occasionally enjoys a good cheese & onion.