What is Kurobuta Ham? Kurobuta is the Japanese term for "black hog" and refers to animals of the heritage Berkshire breed. This ham is deliciously marbled with a beautiful dark color and is perfect for your Easter brunch or dinner. Check out these Kurobuta ham recipes.
Made from cuts of 100% purebred Berkshire pork, Kurobuta Ham is loved by Thomas Keller, Daniel Humm, Naomi Pomeroy, and more of our favorite chefs. Each pig is raised on small farms in Idaho and the midwest. The care given to these animals ensures each ham has fine marbling and is sweet, tender and juicy.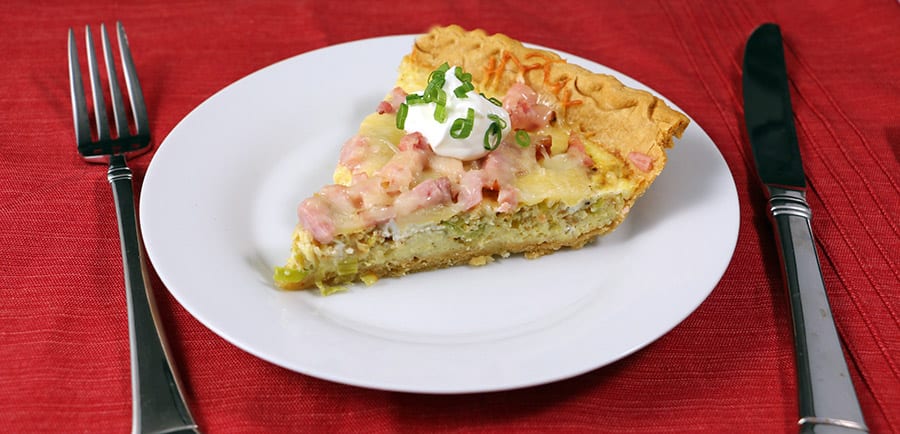 Ham and Leek Quiche
No more boring quiches, ok? Kurobuta ham is the foundation of flavor for this classic entree. Combined with the delicate flavor of leeks, this a quiche that's delicious hot or cold and is a great dish for brunch or dinner. Cut into smaller slices for a welcome party food. See the recipe here.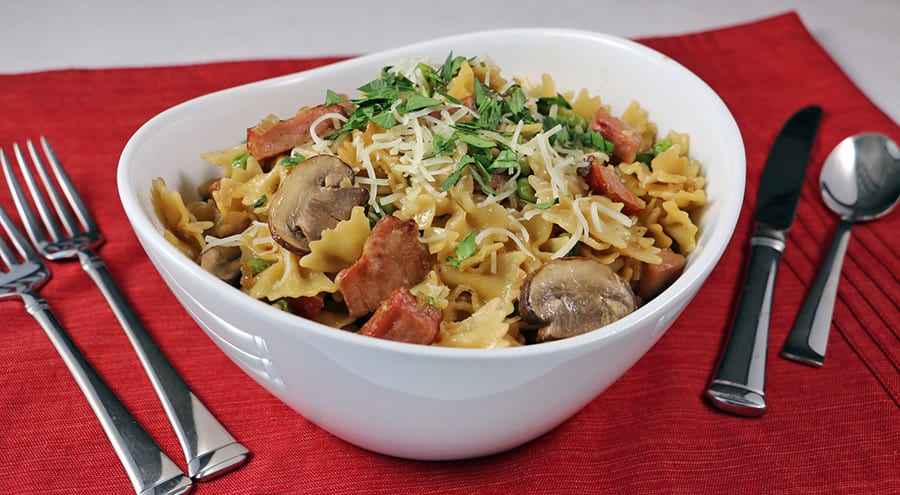 Ham and Pea Pasta
This spring pea and ham pasta is so perfect for the season. Serve it for Easter dinner. It's a dish that guests of all ages will devour. See the recipe here.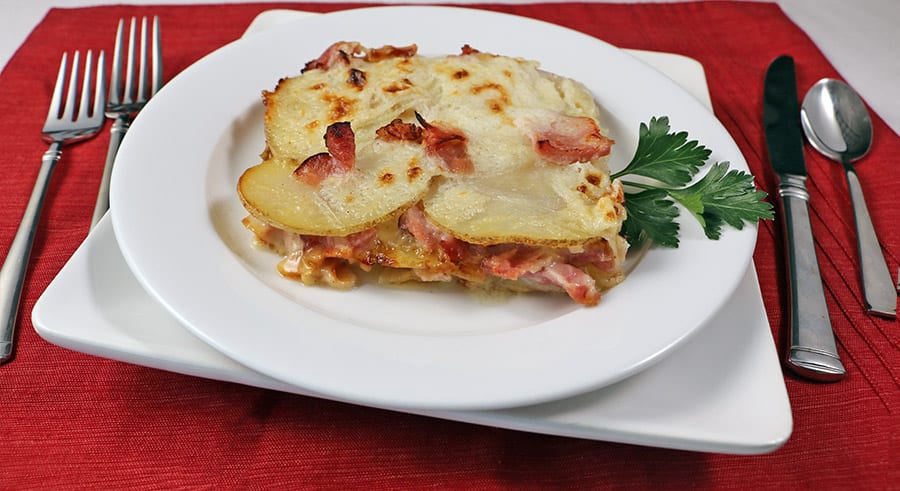 Scalloped Potatoes and Kurobuta Ham
These are not your Mom's scalloped potatoes. Creamy scalloped potatoes combine with Kurobuta ham to create a meal that is simple but rich with smoky depth. See the recipe here.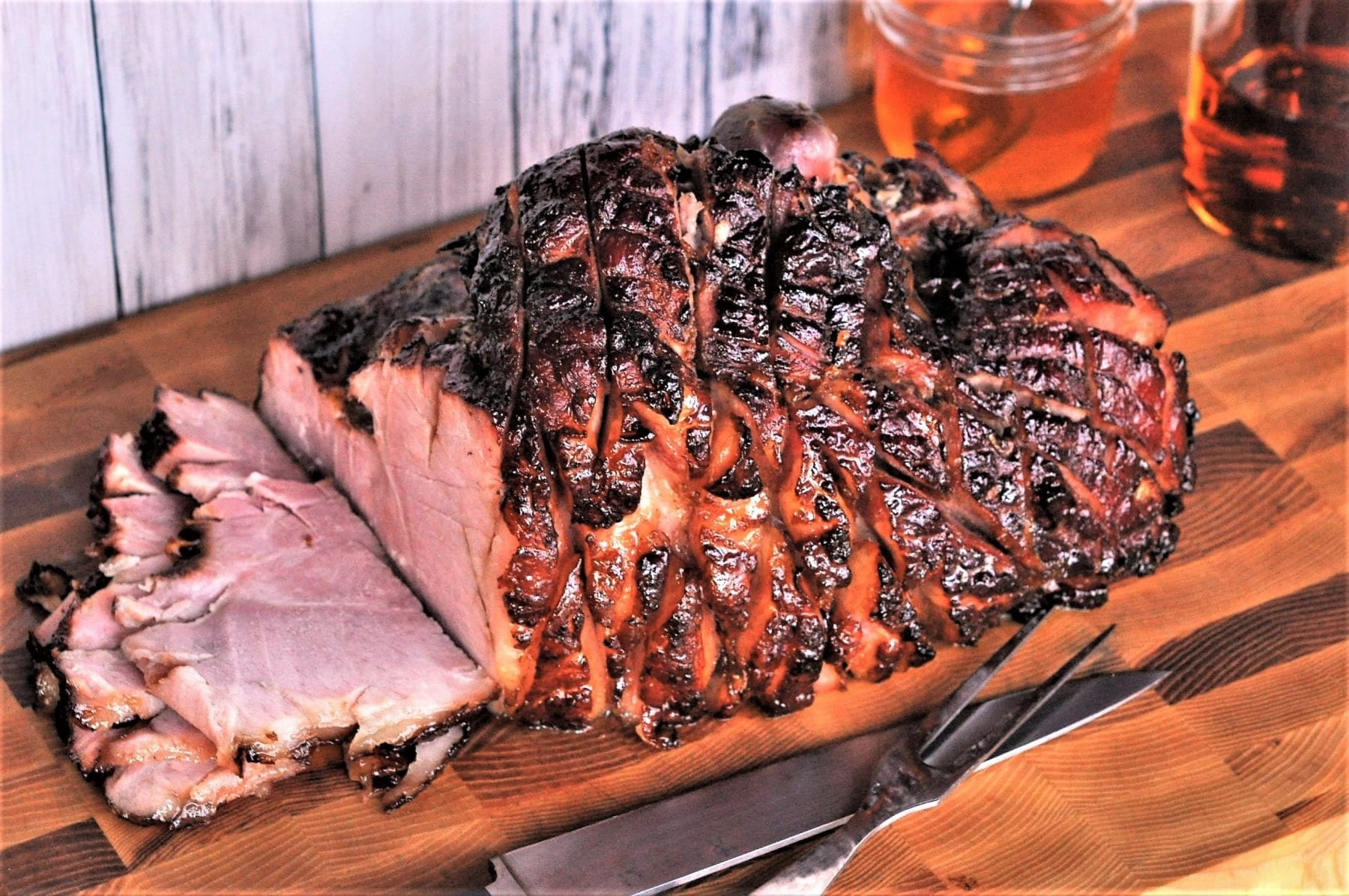 Bourbon and Honey Glazed Kurobuta Ham
Make THIS your Easter centerpiece. See the recipe here.
See Also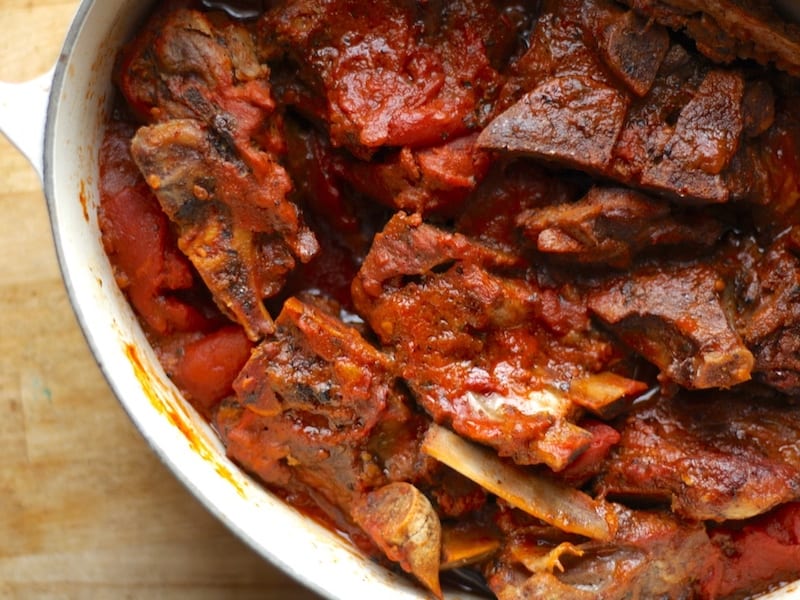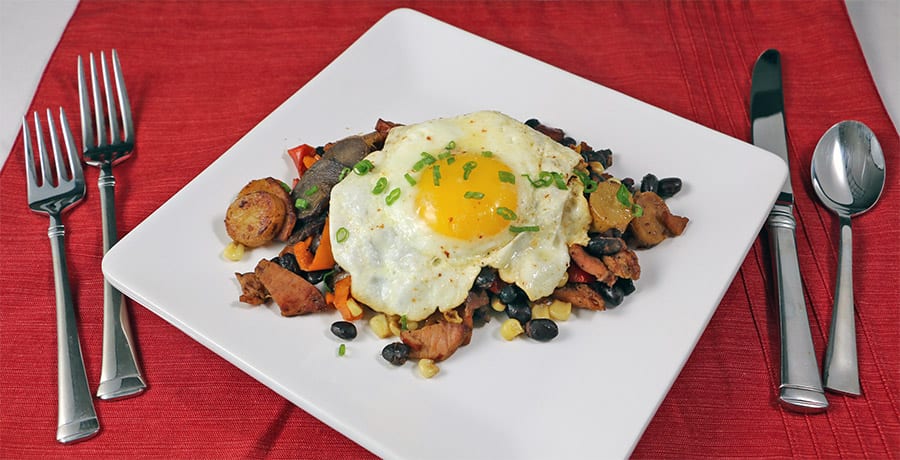 Southwest Ham Hash
A great way to use up Easter leftovers or to serve as the main brunch attraction. Savory Kurobuta ham is pan-fried with fingerling potatoes, onions, peppers and black beans then topped with a fried egg. Easy and impressive. See the recipe here.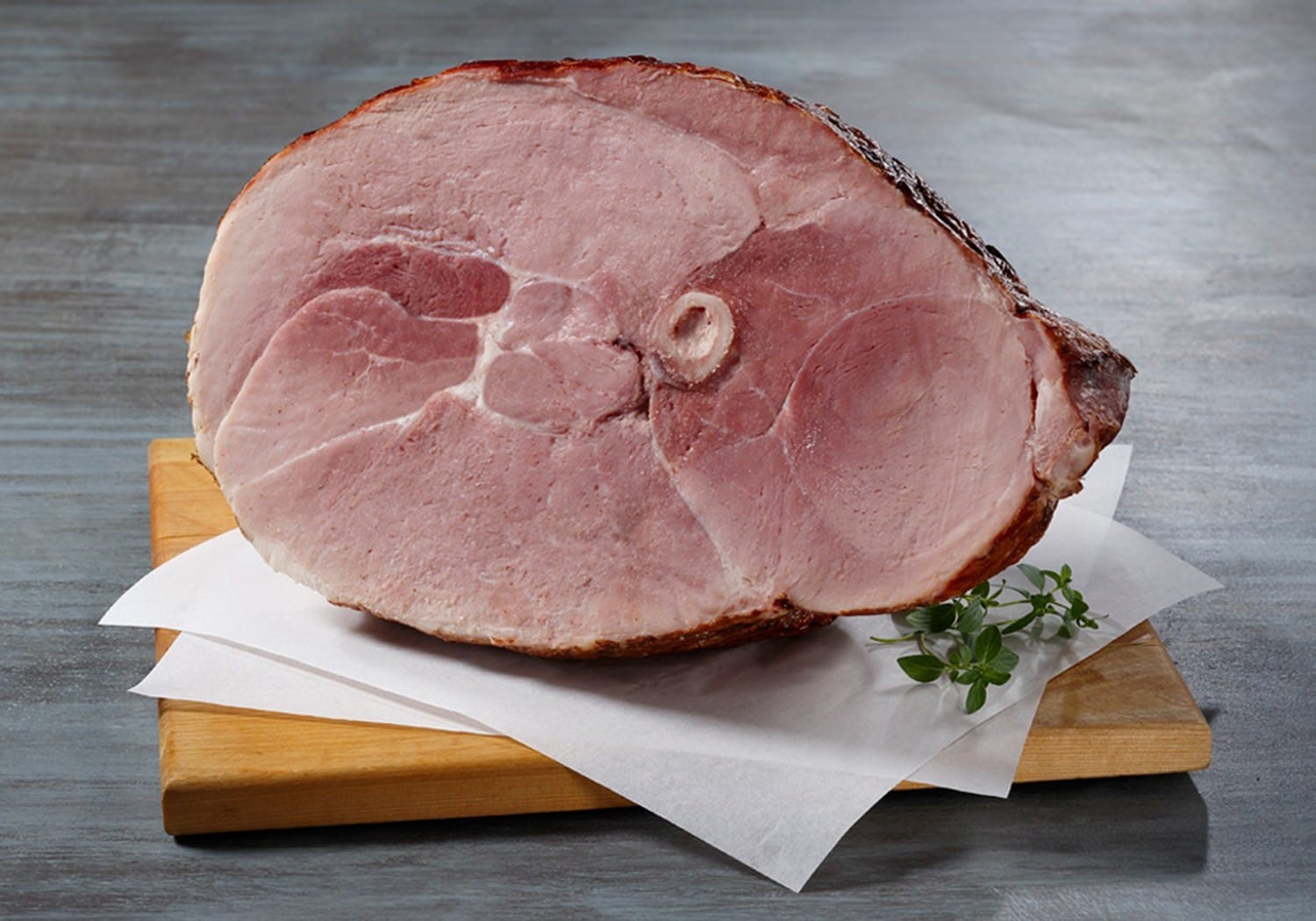 Snake River Farms offers individual bone-in and boneless Kurobuta hams, available in whole or half sizes, in addition to a Kurobuta Ham Starter Kit ($160) that comes with all the tools and instructions needed to serve the ultimate Spring Ham. Enjot 20% of all hams the first week of April and an additional promotion on April 15th and 16th, offering free shipping on all hams.