Uzhunnu vada (Deep Fried Lentil Fritters) is a favorite tea time snack of the Malayalies…. to be a bit more broader…. it is THE most popular deep fried snack of South India.
By Nisa Homey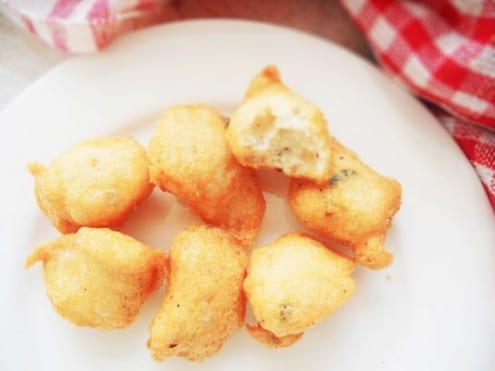 Deep Fried Lentil Fritters
Uzhunnu vada (Deep Fried Lentil Fritters) is a favorite tea time snack of the Malayalies.... to be a bit more broader.... it is THE most popular deep fried snack of South India.
Ingredients
Urad dal/Black lentil: 1 cup, soaked in water, drained, and grounded.
Shallots (3 or 4) or onion: ¼ chopped.
Green chilly: 1 or 2, minced.
Crushed pepper: ¼ tsp.
Curry leaves: Crushed or chopped: 1 sprig.
Rice flour: 2 tbsp, this makes the vadas crispy (though some prefer baking soda about ¼ tsp).
Salt to taste.
Instructions
Grind the soaked and cleaned dal with 2 tbsp of rice flour, salt, and little water to a smooth paste.
Add the chopped or minced onion, green chilly, pepper, and curry leaves.
Mix the batter....and check the salt.
Heat a pan or kadai with oil. When the oil reaches 360 degree C, spoon in the thick batter (I used a tsp) into the hot oil, simmer the fire to medium or low until it is golden brown and crispy.
And strain into a paper napkin.
And serve hot the crunchy vadas with a cuppa of tea.
Enjoy this tea time snack :)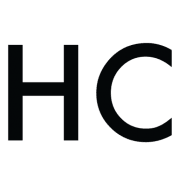 Nisa Homey
Nisa Homey is a lawyer by profession, now a full time stay-at-home mom. Cooking is Nisa's passion but blogging about food just happened. Nisa loves cooking for her family and kids, and her focus is to let everyone know just how easy cooking can actually be.