Bill Walsh stops by Chinatown Coffee Co. in Washington DC, and is so impressed with the coffee served that he gives it a top rating in the Coffee And Tea index.
By Bill Walsh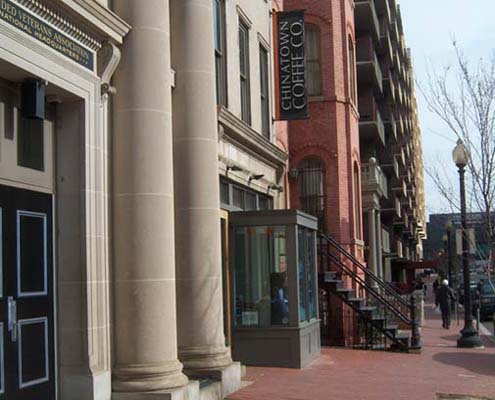 Subject: Chinatown Coffee Co.
Location visited: Washington DC
Free WiFi ? : yes
Rating: 6+ [see key]
Of the many Chinatowns I've walked through, each has had its similarities and differences. Obviously there exists a variety of restaurants serving all types of Asian fare. But each city's Chinatown has its unique facets, such as New York's bountiful markets and San Francisco's colorful architecture.
Now DC didn't really have any real standout features in their Chinatown that I knew of until I heard of the opening of the Chinatown Coffee Company. Not that a coffeehouse in a Chinatown location is anything new, but this cafe touted a host of good roasters and an admirable pledge to quality.
Thus, I found myself on their doorstep one blustery Monday. The cafe has a noticeable presence on H Street with a huge black banner highlighting its presence. Inside, the cafe is long with concrete floors, church bench seating and a nice metal counter (at the time, it was brimming with patrons).
See Also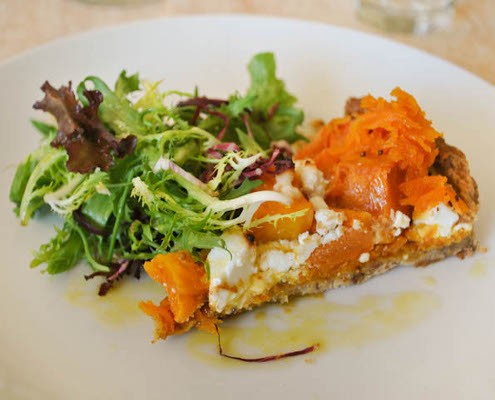 Their roster of coffee roasters included Counter Culture, Intelligentsia and Novo. With my options narrowed to Intelly choices, I chose a drip of their organic Brazil and an espresso of Hairbender. The Brazilian offered flavors of honey, pear, a little grass, some graham cracker, a tingle of prune and whiskey as well as a little milkiness, all with a light body and smooth taste (good infusion and showing). The espresso, pulled short with beautiful crema, demonstrated notes of chianti, lemon, cocoa, some maple syrup, cane sugar and a tinge of cedar (a splendid pull of Black Cat). The tea is free leaf and they also serve beer and wine.
To put it mildly, I greatly cherished my coffee experience at Chinatown Coffee Co. Whether you're a local or you're just in town, the cafe is conveniently located by the metro and tourist spots galore. Stop on by for some good coffee.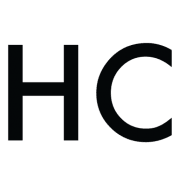 Bill Walsh
Bill Walsh is a contributing writer at Honest Cooking and the fanatic behind the acclaimed Pure Coffee Blog. He gains his inspiration from God, family and coffee, and loves to take each of them on the road as frequently as possible for a solid adventure.