Denmark comes to NYC with Masterchef winner Timm Vladimir. Celebrating a traditional European Sunday evening dinner, Chef Timm will recreate the Danish experience with new spins on favorite dishes.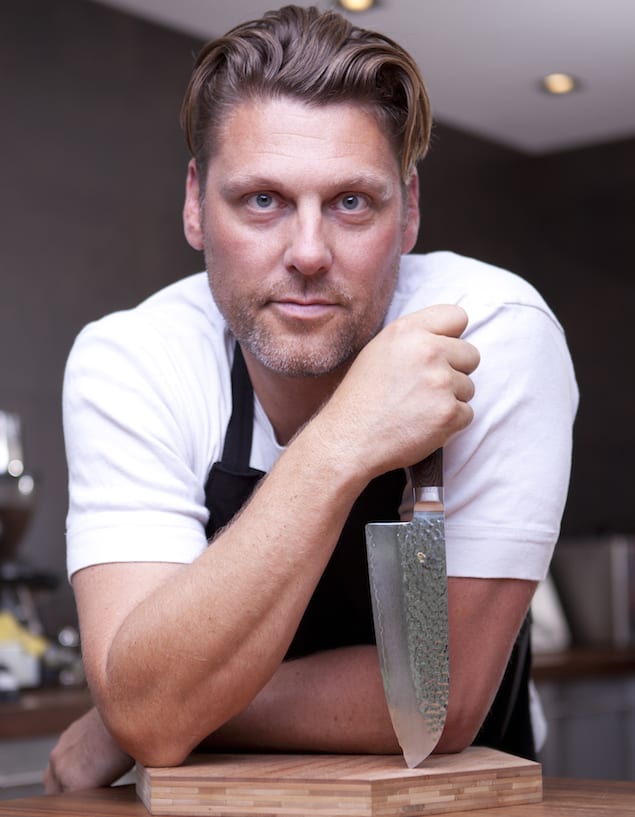 Sunday dinner in Denmark is as sacred as it is in many other European countries. It is a long, leisurely meal to hang out with friends and family, talk about the events of the week – and most importantly, to eat and drink well.
Join us at NORTH Festival for an evening with two-time Masterchef winner Timm Vladimir of Copenhagen, Denmark. Guests will experience amazing flavors of traditional Danish cooking combined with new ideas and creative twists. Get ready to try favorite dishes like beetroot tartare, homemade sausages, mackerel with eggs, danish pork roast with crispy crackling, cabbage tacos with roast lamb, and scallops with puffed rice. Join us for this pop-up meal, served family style, just like they would in Denmark at NORTH 2015.
Presented by VisitDenmark, F.O.O.D. and The Consulate General of Denmark in New York