There's always an aroma in the air from kettles of simmering chocolate and caramel ready to be transformed into delicious bites of heaven.
By MLiss A Hinshaw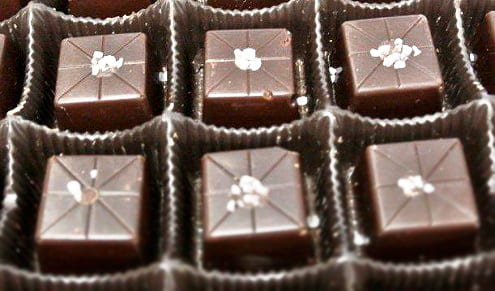 Dark chocolate caramel with fleur de sel is the favorite sweet treat at Dallmann's Confections with handmade Mozartkugel close behind.  Originally from the chateau dotted mountains of Austria, Isabella Valenica was raised in her family's pastry shop in a small village which pays homage to Mozart.  Keeping with handmade traditions passed on from generations, she uses no mass producing machinery and the chocolate and marzipan are imported from Europe. And there's always an aroma in the air from kettles of simmering chocolate and caramel ready to be transformed into delicious bites of heaven.
Those having a passion for chocolate and art will love Isabella's decorated truffles which are an impressive statement on their own. I ventured out of my usual chocolate safe zone and ate a fruity strawberry balsamic confection and next, the milk chocolate filled with vanilla bean that tasted like old world creamy custard. Isabelle told me the chocolates make the perfect pairing with wine, scotch and cheeses. I thought they were just dandy by themselves. And to make sure the Mozartkugel was the real thing, I had my German friend try one and it reminded him of his childhood near the Alps.
Dallmann's chocolates may be purchased in the Del Mar, California store or through the Internet on the company website. Individually selected pieces, chocolate bars and mixes can be shipped and gift wrapped. The new techie presentation box resembles an iPad with light blue and white designs and tilts forward to show off the assortment. Definitely a hit with computer tablet users.
Devoted followers can join the chocolate club and receive shipments during the year with varied assortments and discounts for being a member. Chocoholics and novices learn how to melt, mold, dip and airbrush confections during Isabella's classes at her production facility, or for less inclined, enjoy product sampling in her Del Mar store.
See Also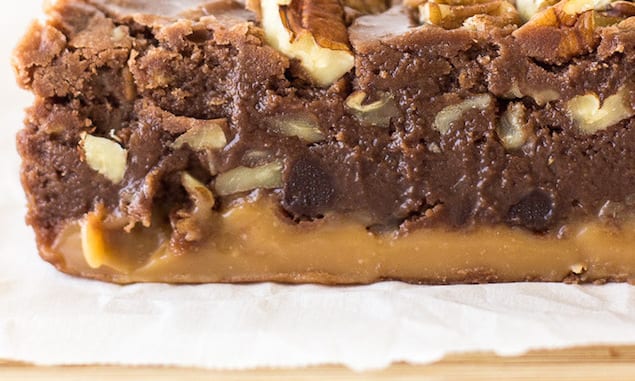 On the wholesale side, Dallmann's chocolates are found in the finest hotels for turn down service. This fits with a discerning traveler whose adage is, unless my pillow has a chocolate on it, I don't go. She would be pleased to lay her head on this pillow.
Dallmann Confections
2670 Via De La Valle Suite A270
Del Mar, Ca 92014
858.720.1933
www.Dallmannconfections.com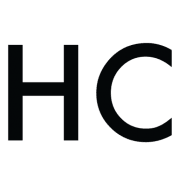 MLiss A Hinshaw
M'Liss is a freelance travel writer with a niche for food which together makes the world her place to explore fabulous sites and tasty foods. After retiring from public safety work in San Diego, she picked up the pen and pad and with a camera around her neck started searching for delicious desserts, occasional protein to balance the sugars and all served in scenic locations. Here's to your food adventure...