If you want cherry pie, but not all the work it takes to make and clean up, make these adorable bite-size cherry pie bites instead.
By Claire Gallam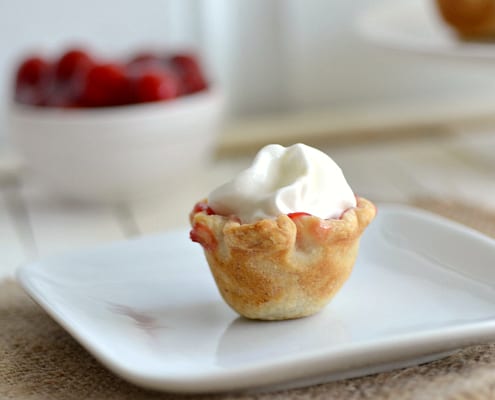 Who doesn't love cherry pie? It's one of those all-American desserts that remind you of your childhood with every sweet, flaky, decadent little bite. As delicious as sweet cherry pie is, it can be a pain in the butt to eat (and really, who wants to spend time doing all those dishes?). If you want cherry pie but not all the work it takes to make and clean up, make these adorable bite-size cherry pie bites instead.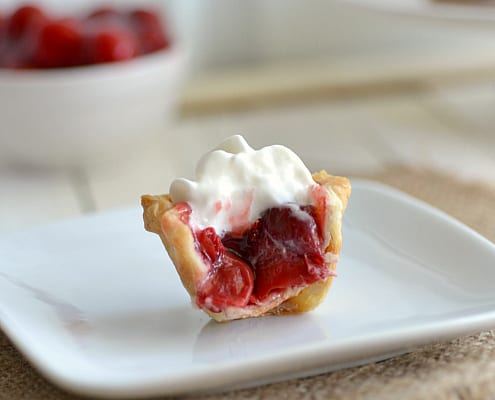 See Also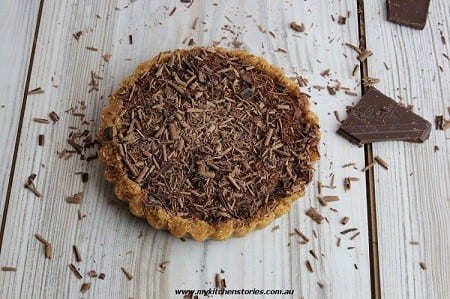 Each bite of these pies has the perfectly tart, sweet, creamy and flakey  flavor you get from regular pie, just baked into bite-size crusts. These are easy to eat, bake and clean up, so put down that plate and fork and gobble up a few of these instead. Plus, everything served in mini form just tastes better, it's a scientific fact.
Bite-size Cherry Pie Bites
An easy, bite-size form of cherry pie!
Ingredients
For the crust:
2½ cups all purpose flour
2 teaspoons white sugar
Dash of salt
2 sticks of butter
6 - 8 tablespoons ice water
For the filling:
8 ounces all natural, organic cherry pie filling
Instructions
To make the crust, combine the flour, salt, and sugar in a food processor; pulse to mix. Add butter and pulse on low until mixture resembles coarse meal (or sand). Add the ice water 1 Tbsp at a time, pulsing until mixture just begins to moisten.
Grease a hard surface and put dough onto it. With floured hands, knead the dough about 3 times. Then, carefully shape the dough into two disks. Cover with saran wrap and chill for at least 8 hours.
Once dough has chilled, pre-heat the oven to 425 degrees F. Liberally grease a muffin tin with nonstick cooking spray and set aside.
Using a floured rolling pin, roll the dough to about ¼ inch thickness. Using a cookie cutter cut out dough circles. You want enough dough to fill the entire muffin cavity with some overhang.
Fit dough into the cavities. Carefully spoon about 1½ tablespoon of cherry pie filling into each dough cavity.
Bake for about 11 minutes, or until crust is golden brown and filling is bubbly. Let chill for at least an hour and then serve with whipped cream!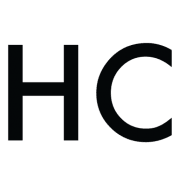 Claire Gallam
Claire is an aspiring nutritionist (and soon to be culinary student) with a serious addiction to bacon, wine, goat cheese and online shopping. She is recently married to a social media guru who loves *almost* everything she conjures up. She's a writer for the food section of SheKnows, a full-time recipe creator (and taste tester), a writer for FabulousFoods.com and a contributing writer for the Home and Gardening section of SheKnows. You can also follow her daily musings and find delicious healthy recipes on her food blog, The Realistic Nutritionist.