Culinary Japan in Photos: Part 1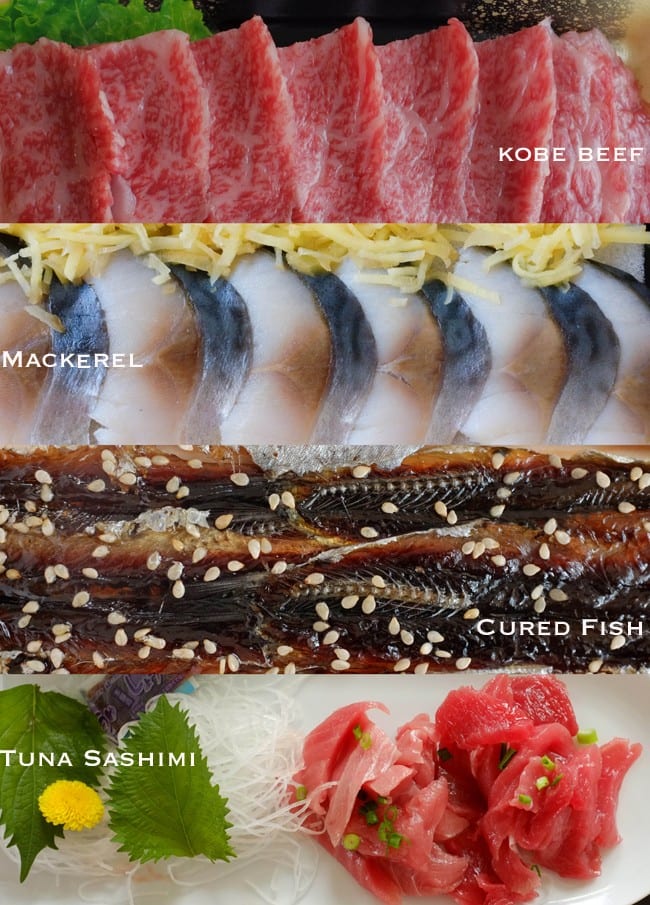 Joy Zhang traveled to the land of sushi and kobe, and brought back some fantastic photos.
By Joy Zhang
Time flies when you're having fun. It's hard to believe in a blink of an eye February suddenly melted into April. It's been a year since my honeymoon in Europe and this year, me and my husband decided our International target would be Japan. Ah Japan! The land of the rising sun.The mysterious place of robots and gadgets and machines and home to the best sushi and kobe you'll ever taste. I was ready to explore her wonders and I prayed (perhaps a little too hard) that we'd see some Sakura blossoms.


Stay tuned for Part 2
Joy Zhang
A 25 year-old free-lance photographer, home-chef and writer from Dallas, Texas, Joy finds inspiration for her photography and recipes through music, art and nature. Her work has been featured on Elle Girl Korea and Gourmet Live. Join her culinary adventures through her kitchen and discover fresh, simple and delicious recipes.