You'll want to season the potatoes with freshly ground pepper, but because blue cheese is fairly salty on its own, you probably won't need any additional salt.
By Susan Benton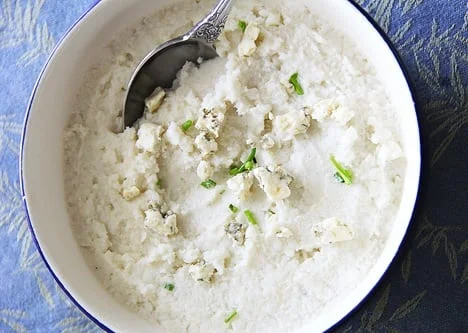 Crock Pot Blue Cheese Mashed Potatoes
You'll want to season the potatoes with freshly ground pepper, but because blue cheese is fairly salty on its own, you probably won't need any additional salt.
Author:
Susan Benton, adapted from Not Your Mother's Slow Cooker: Recipes for Entertaining
Ingredients
2 pounds potatoes, peeled and cut into chunks
3 to 4 tablespoons unsalted butter, cut into pieces
1 cup sour cream
¼ cup hot half-and-half
½ cup crumbled blue cheese
Freshly ground black pepper to taste
Instructions
Place the potatoes in a saucepan and cover with cold water. Bring to a boil, then reduce to a simmer and cook until tender, 15 to 20 minutes.
Drain well and return to the pan on the stove top to evaporate any extra water, if necessary. Pass through a food mill or mash with a potato masher.
Stir or mash or beat in the butter, sour cream, and milk until fluffy. Do not use a food processor.
Gently fold in the blue cheese and pepper.
Lightly coat the inside of the crock with butter or nonstick cooking spray and spoon in the mashed potatoes. If you like, press a pat of butter into the top.
Cover and keep on KEEP WARM or LOW for 4 to 5 hours. Serve at the table in a bowl or right from the crock.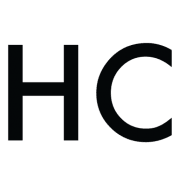 Susan Benton
Susan Benton is the go to resource for foodies visiting Pensacola to Panama City Beach. She is a food and travel journalist with published articles and photography in many local, regional and national publications. Her website is 30AEATS.com where she writes about the secrets of Gulf Coast food.