Vanilla cashew almond butter already makes such a delicious spread. Add some tea and creamy condensed milk,  and you'll wish you didn't know this drink existed. It's too good and too addictive.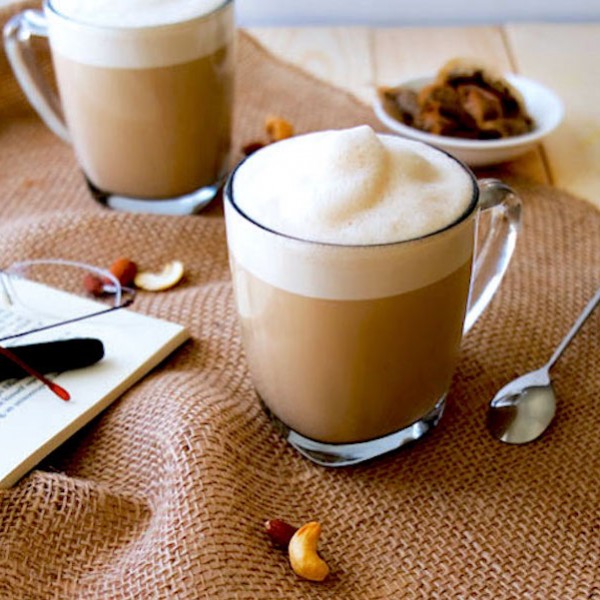 Creamy Vanilla Nut Butter Tea
Ai Ping
You could never go wrong with a cozy mug of tea. Velvety cashew almond butter and condensed milk compliment black tea all too well.
Ingredients
3

cups

water

boiling hot

4

black tea bags

1

tbsp

vanilla cashew almond butter

1

cup

hot water

2

tbsp

sweetened condensed milk

2

tbsp

sugar
Instructions
Place tea bags in 3 cups hot boiling water.

Cover and let steep for 5-8 mins.

Add the vanilla cashew almond butter and hot water to the Vitamix (or any high powdered blender).

Blend on high until smooth (with some sweetener, this already makes a superb vanilla cashew almond milk).

Add the tea, condensed milk, and sugar.

Blend to combine and to create froth.

Drink up immediately.
The longer the tea steeps, the stronger the flavor and the more bitter it gets. To make this beverage dairy free or vegan, omit the condensed milk and the increase sweetener. It will not be as creamy.
If you don't care too much about froth, you can give it a quick stir in a teapot instead. It may not be as creamy as it would be if it were blended. When you're feeling adventurous, try the pull technique shown in the video of this post.
You can also find my recipe for the vanilla cashew almond butter here.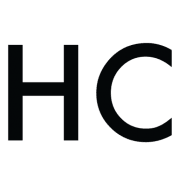 Ai Ping
Ai Ping is from Malaysia but also calls Taiwan and the U.S. her home. Though armed with an IT and business background, she still prefers cooking, photography & blogging. Her website, Curious Nut says it all with its motto 'exploring life through the lens'. She loves to eat and cook, eat and play, eat and explore and share the love with everyone.