This creamy spinach risotto is a wonderful and simple dish to be enjoyed at any time.
By Nicole Medgenberg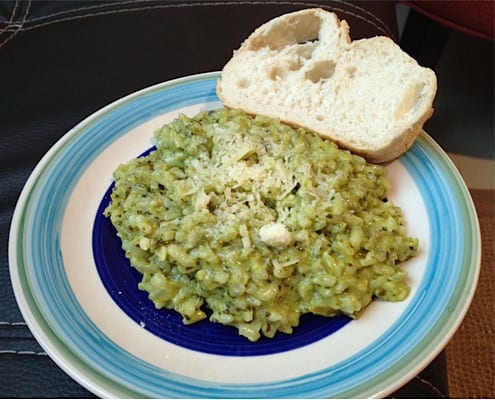 This risotto is a creamy, cheesy and deliciously simple dish.
Author:
Nicole Medgenberg
Ingredients
- 80 grams (1 stick) of butter
- 1 onion, chopped
- 3 garlic cloves, chopped
- 1 cup of arborio rice
- 1 cup of white wine
- 3 cups of water
- 2 cups of baby spinach
- 1 cup of heavy cream
- ½ cup of parmesan cheese
- 1 Ts salt
Instructions
In a large pot, melt the butter, add onion and garlic. Cook on medium heat until ingredients are transparent.
Add the rice, stir for a few seconds, then add wine. Bring to a boil and let half of the liquid evaporate.
In the meantime, blend the water with spinach and salt. Add this mixture little by little to the pot, this should take about 15 minutes.
Add the cream, stir until incorporated and keep cooking until rice is done.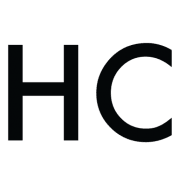 Nicole Medgenberg
Nicole Medgenberg is a German-Mexican food, travel and lifestyle journalist based in Mexico City. She writes for several Latin American publications including National Geographic Traveler and Cosmopolitan Magazine. She has a passion for traveling, eating local food, cooking and writing about it all in her food blog La Cocinera con Prisa.