It's Meatless Monday! and having this creamy, savory, vegetarian soup for dinner tonight will warm the soul.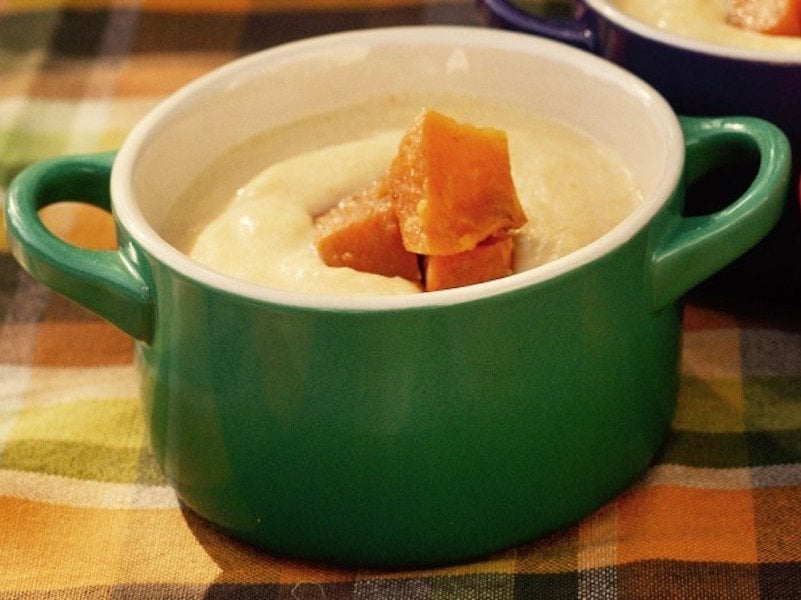 Winter's been with us officially for only a couple of weeks now, but I'm already craving hearty, warming soups, chock full of savory vegetable goodness. I have a particular soft spot in my heart for soups that satisfy my cravings without relying upon meat—I was a vegetarian for many years.
Corn flavor in winter? The secret is the hominy, which gives this soup a solid backbone, along with a fat pinch of maple sugar. The addition of some milk or cream and the topping of crème fraîche makes it super-duper creamy. Add a garnish of jalapeños if you like it lively, or keep it sweet and simple.
See Also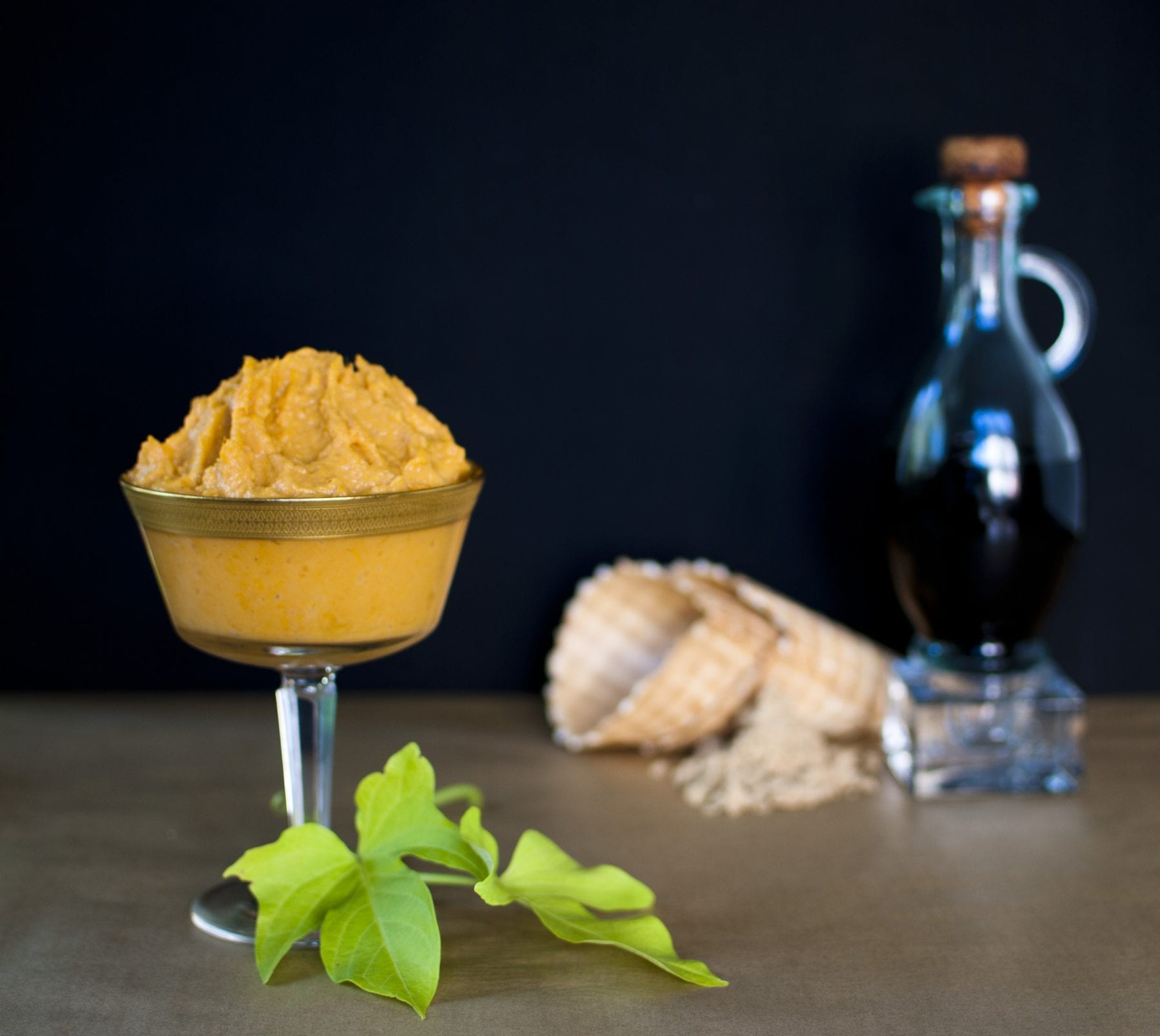 This satisfying soup does it all and then some. It's got an amazingly true corn flavor—in winter, no less! Eat up, everyone! Winter is here.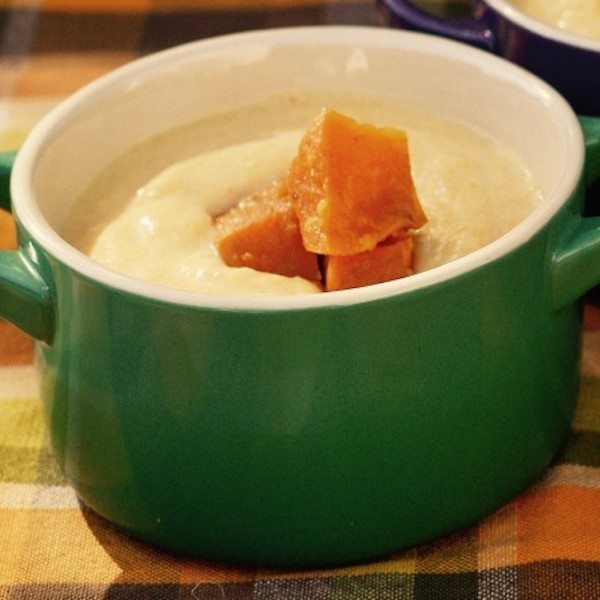 Tami Ganeles Weiser
Ingredients
4

stalks celery

leaves included, cut into rough 1-inch pieces

2

parsnips

peeled and cut in rough 1-inch pieces

2

carrots

yellow preferred, peeled and cut into rough 1-inch pieces

1

small sweet onion

peeled and cut in quarters

6

cups

frozen corn kernels

divided

8

fresh thyme sprigs

tied into a bundle with kitchen twine

1

cup

white hominy

dried corn

2

quarts

Corn Stock

Roasted Vegetable Stock, store-bought, low-sodium vegetable broth, or water

2

medium sweet potatoes

¼

cup

brown butter

see Kitchen Tips

2

teaspoons

maple sugar

2

teaspoons

salt or more to taste

½

teaspoon

freshly ground white pepper

2

cups

milk or light cream
Instructions
Make the base: In a large stockpot, combine the celery, parsnips, carrots, onion, 4 cups of the corn, the thyme, hominy, and enough stock and/or water to cover the mixture by 1 inch. Cover and bring to a boil over high heat. Reduce the heat to a simmer, remove the cover, and cook for 2 hours, or until the vegetables are completely softened and cooked through.

Meanwhile, preheat the oven to 375°F. Line a rimmed baking sheet with a Silpat or parchment paper.

Peel and cut the sweet potatoes into 1-inch chunks and place them onto the prepared baking sheet. Drizzle the brown butter over them and turn with tongs to coat. Roast for about 40 minutes, until the potatoes are cooked through and you can pierce them easily with the tip of a sharp knife. (This can either be made while the soup base is cooking or up to 2 days before you plan to serve the soup.)

When the base is cooked, use an immersion blender to purée it until completely smooth. Set aside. (If you wish, this can also be done in a food processor, but it's best to work in batches and very carefully, because the soup will be hot. When you're done, return the purée to the pot. The soup base can be prepared up to 2 days before you plan to serve the soup.)

Add the maple sugar, salt, pepper, half the sweet potatoes and the remaining corn kernels to the puréed soup, stir well, increase the heat to high, and bring to a boil. Reduce the heat to medium-low, add the milk or cream, stir, cover, and simmer for 10 to 15 minutes. Ladle into bowls and top with the remaining roasted sweet potato chunks.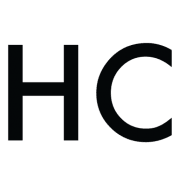 Tami Ganeles Weiser
I am Tami Weiser—food writer, food anthropologist, and culinary professional. Join me in finding a genuine expression of your heritage through food, incorporating who you were, who you are and who you want to be. At theweiserkitchen.com I offer original, globally-inspired, seasonal, kosher-style recipes, culture and history made relevant and a dollop of kitchen wisdom to take you and your cooking from good to great.