Sitting in a sweet Speculoos crust, this cream cookie butter pie is a dessert dream come true.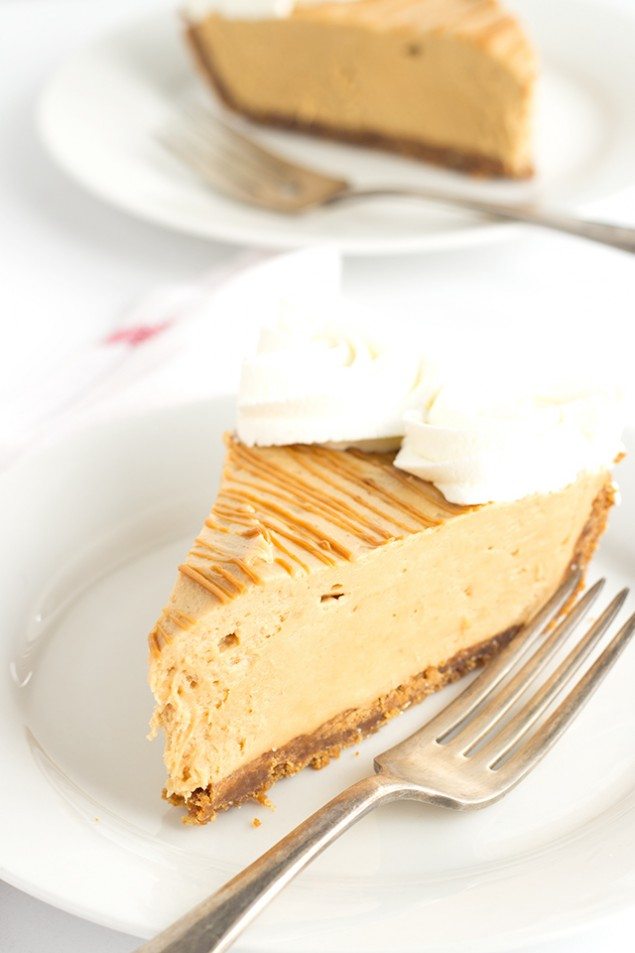 I could bathe in cookie butter OR in this cookie butter pie really. It's just so wonderful.
The pie is almost no bake except for that pesky crust but it's totally worth it if you're a speculoos lover like yours truly. I don't mind running the oven even in the summer, but people like my parents freak out at the very thought of it. If you're one of those, take comfort in knowing that it's only 9 minutes.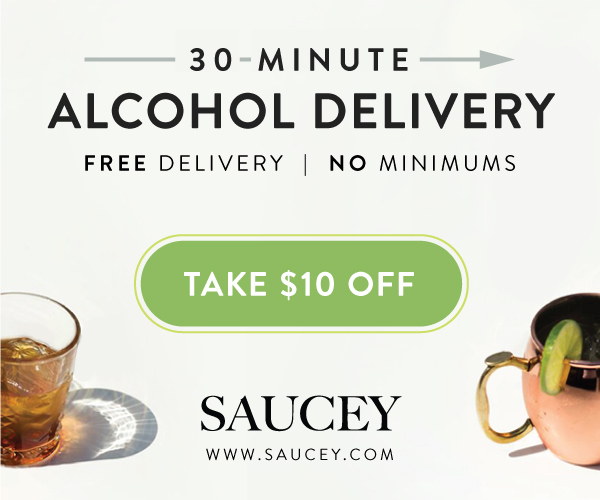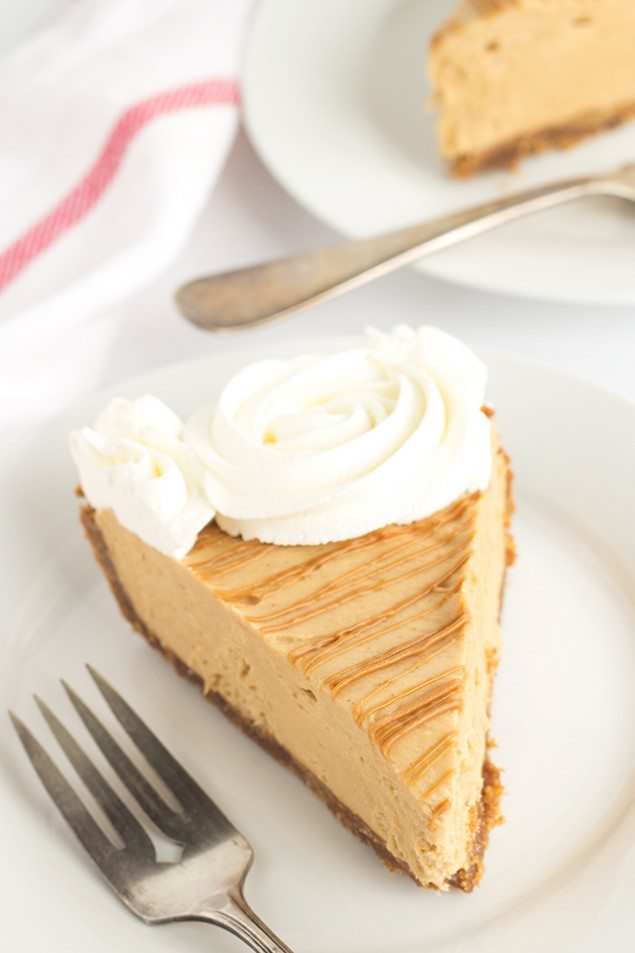 I was requested to make this pie by my hubby. He actually requested a dessert, which is so, so rare. I'm always pumping out recipes so he just eats what I make. He's such a trooper.
I've never made it before, but it's similar to my dark chocolate peanut butter pie recipe which is an adapted version of my mom's peanut butter pie recipe that I've yet to post on my blog. I will eventually, I just have so many other ideas that I haven't gotten to it. So what I'm saying is, thanks Wesley for the brilliant idea. I dig it a lot.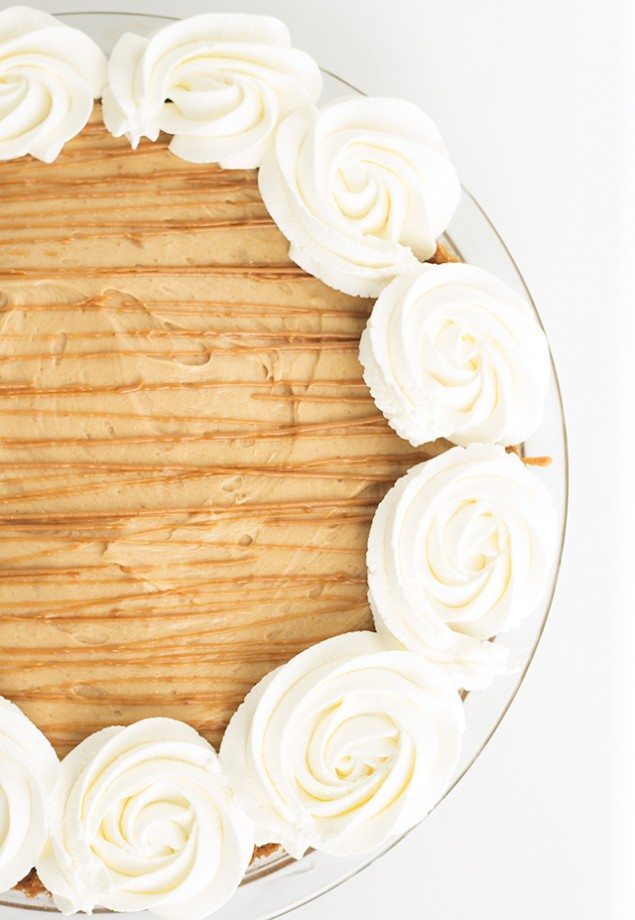 Click here for the crust recipe.
Creamy Cookie Butter Pie
Sitting in a sweet Speculoos crust, this cream cookie butter pie is a dessert dream come true.
Ingredients
Speculoos Crust
Click the link above for the crust recipe.
Cookie Butter Filling
8 oz. package cream cheese, room temperature
1 cup smooth cookie butter
1 T. butter, room temperature
½ cup granulated sugar
2 tsp. vanilla extract
1 cup heavy cream, whipped
Garnish
½ cup heavy cream
1 + ½ T. powdered sugar
1 T. smooth cookie butter
Instructions
Crust
Click the link above for the recipe.
Filling
In a bowl, beat the heavy cream until it forms stiff peaks. You will know it's ready because the consistency of the heavy cream will become thick and hold its shape while you're beating it with a hand mixer. Set aside.
In a medium bowl, add in the cream cheese, smooth cookie butter, and butter. Beat on medium/high until light and fluffy.
Add in the sugar and vanilla. Beat until incorporated.
Add in a quarter of the whipped cream and fold it into the cookie butter mixture. This will lighten up the mixture.
Add in the remaining whipped cream and fold it in.
Spread it into the cooled cookie crust.
Garnish
Add the heavy cream into a bowl. Whip on medium speed until it forms soft peaks.
Add in the powdered sugar and beat until stiff peaks form.
Place in a piping bag with a 1M tip. Set aside.
Add the cookie butter into a sandwich bag. Microwave for 30 seconds until the cookie butter is at drizzle consistency.
Cut the corner out of one side of the sandwich bag. Make sure it's a small cut. Using even pressure, move your bag back and forth over top of the pie to get nice lines across the top of it.
Once the drizzle is to your liking, start piping swirls on the outside of the pie with your whipped cream.
Let chill for at least 2 hours. Cut and serve. If there are leftovers, place 4 to 5 toothpicks towards the outside of the pie and one in the center. Cover with plastic wrap. The toothpicks will help keep the plastic wrap from destroying your design. You must refrigerate this pie.