Cote d'Or Culinary Vacation in Burgundy with Chef Katherine Frelon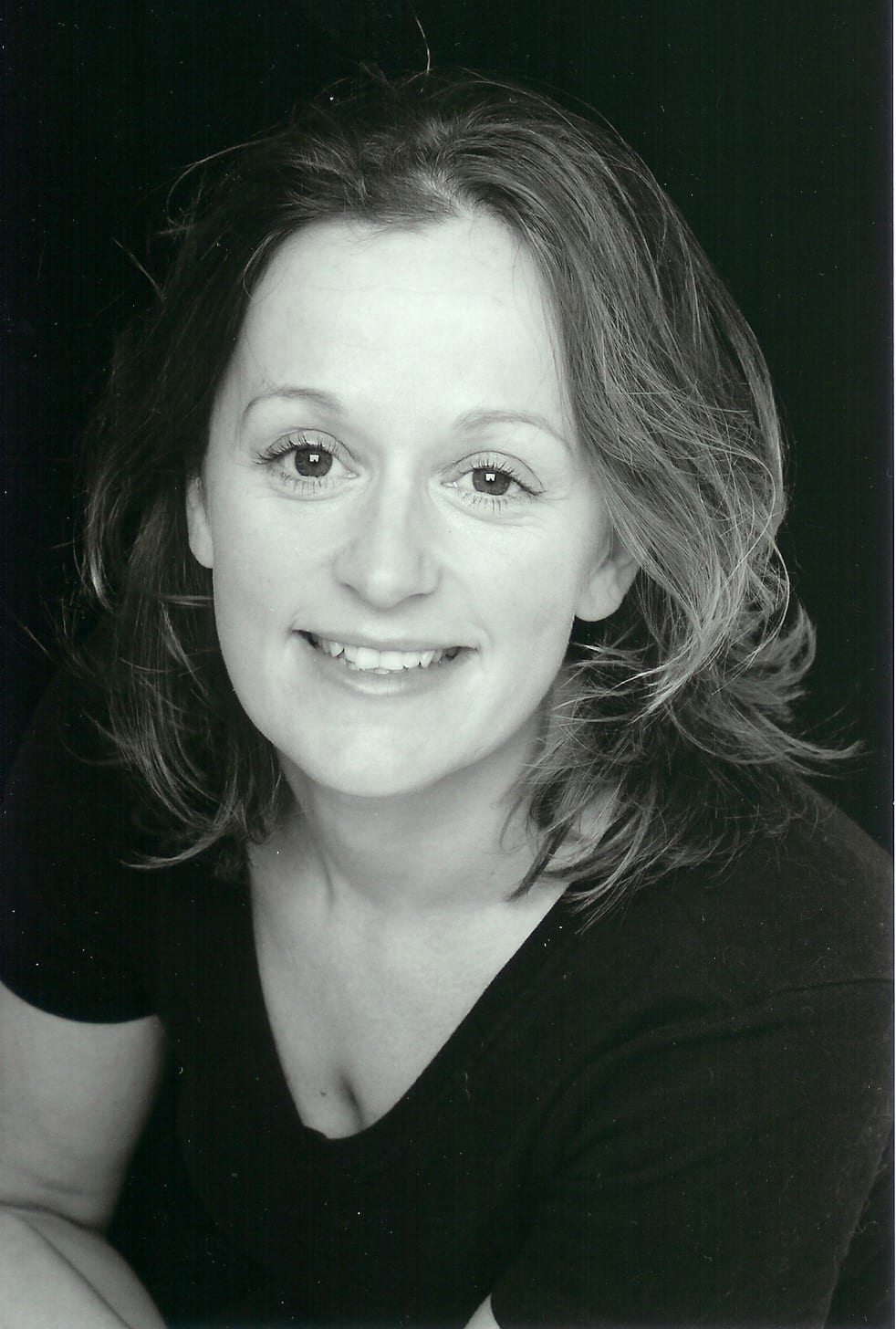 Katherine Frelon opens the door at her country house and the aroma of a superb lamb shank stew wafts out behind her.
By Michelle M. Winner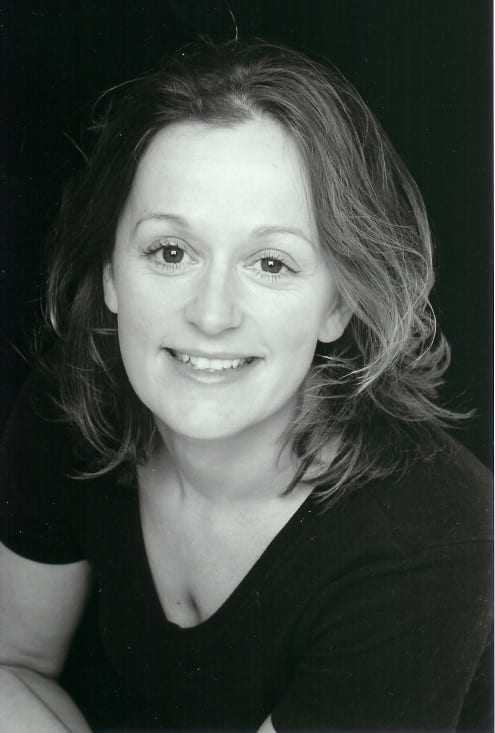 "Welcome" she says brightly as the three of us, a bit on the light side from an afternoon of wine tasting through Burgundy with wine expert Brandon Moore, step into the hall and drop our bags.
"Would you like some bubbly, a glass of cremant? I thought we'd toast your arrival in Marigny le Cahouet." We rally of course and accept her gracious offer as we take a short tour through the house, a rehab-ed former horse stable. But" horsey" and a stable it is not. The walls and floors are smooth large block local stone with a zen-like open stair to the floors above. The house is open to the large well appointed kitchen below. Katherine is a private chef and caterer who delights in taking her guests through the local farmers markets and teaching them to prepare "Burgundian" feasts.
Forays into the ancient city of Semur-en Auxois for chocolate lovers usually includes a stop for some drinking "chocolat" and some hand-made chocolates. If the small farmers market is taking place, your market basket may fill with oysters, vegetables, jams, snail cream or handmade teddy bears spun from local sheep. If your itinerary includes the huge daily market in Dijon, here is no telling what you will be cooking later, perhaps even with the famous black truffles.
Katherine Frelon is an accomplished chef who has clients all over the world. She is a cookbook author and runs her cooking schools and a luxury vacation rental "la ferme de la lochere" the name of her villa and also the name of the nearby stream. The beauty of Katherine is that she will personally put together a bespoke stay for you. Include her classes in her fabulous open kitchen or not. Add a trip into the nearby cote d'or with Brandon Moore, an engaging wine expert. Dine in Michelin star restaurant, meet with the chefs; all of this a is no longer a dream for you you but a simple reality.
You will love Katherine. All fall madly in love with this little sprite of a person with the mad skills and the laughing eyes. Packages that include a cooking class, tours, a stay in her villa and wine tours are on her websites:  www.lafermedelalochere.com

Michelle M. Winner
Michelle was born with a fork in her hand. As a culinary travel writer and confirmed foodophile she delights in the world-wide discovery of new flavor profiles, spices, salts and herbs. Based in one of the world's foodie meccas; Portland, Oregon, not far from "Pinot Noir Heaven" Michelle shares culinary travel and chef's recipes. Her photography has appeared in Saveur Magazine and she has contributed culinary travel articles to Forbes online, WSJ online, Business Insider, Condé Nast Digital Media, Islands magazine and many others. A confirmed globetrotter, she still keeps her bags packed and fork in hand (well . . . except through airport security.)