The use of the Cointreau gives that subtle orange flavor and the lime juice adds the perfect tang resulting in a delicious drink that's not too sweet or tart and has a lovely bright pink color.
By Soni Sinha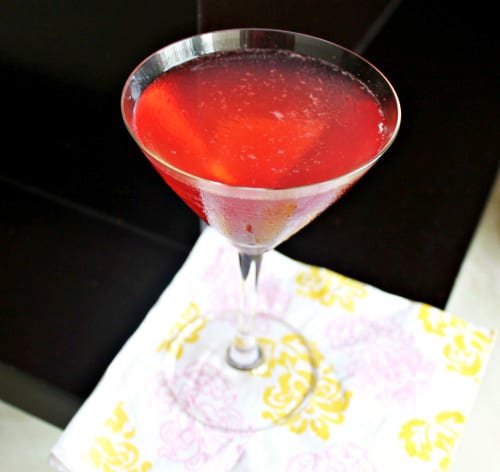 Cosmopolitan
The use of the Cointreau gives that subtle orange flavor and the lime juice adds the perfect tang resulting in a delicious drink that's not too sweet or tart and has a lovely bright pink color.
Ingredients
Vodka-1 oz
Cointreau Orange Liqueur-1 oz
Squeeze of fresh lime juice
Cranberry juice-1 oz
Ice
Instructions
Place all ingredients in a shaker and fill with ice. Shake hard.
Strain into a Martini Glass.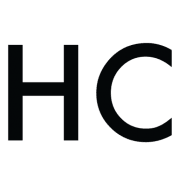 Soni Sinha
Soni is a recipe developer, food writer/blogger who creates recipes with a healthy Indian twist. She is a passionate cook and her recipes cater to readers who are are willing to try contemporary Indian flavors in wide ranging fusion dishes that she creates.She shares all her cooking adventures on her blog Soni's Food.