The use of the Cointreau gives that subtle orange flavor and the lime juice adds the perfect tang resulting in a delicious drink that's not too sweet or tart and has a lovely bright pink color.
By Soni Sinha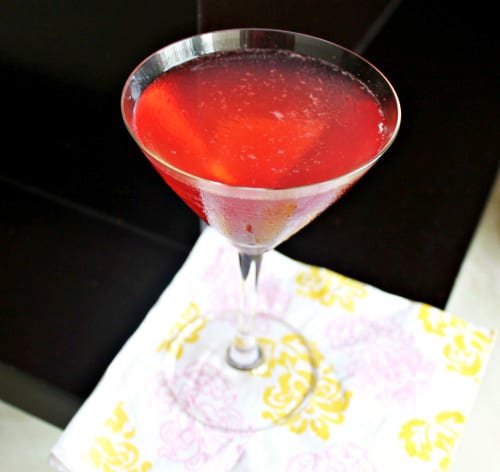 Cosmopolitan
The use of the Cointreau gives that subtle orange flavor and the lime juice adds the perfect tang resulting in a delicious drink that's not too sweet or tart and has a lovely bright pink color.
Ingredients
Vodka-1 oz
Cointreau Orange Liqueur-1 oz
Squeeze of fresh lime juice
Cranberry juice-1 oz
Ice
Instructions
Place all ingredients in a shaker and fill with ice. Shake hard.
Strain into a Martini Glass.