Revamp Dad's kitchen tools for Father's Day or, if he has plenty of things cluttering up the space already, gift him something drinkable. Enjoy it and it's gone! Here are some of our favorite gifts for Dad.
If your Dad is anything like our Dad, he doesn't need much. Cook him a great meal, make him a refreshing drink, and he's set. No need to clutter up his life with awkward tchotchkes, instead give him kitchen tools that will last a lifetime or drinkable presents that he can consume and enjoy.

Ragtime Rye Straight American Rye Whiskey
For the Brooklyn hipsters who enjoy a high quality whiskey made in their neck of the woods, check out this 72% rye, 16% corn and 12% malted barley whiskey with rye grown specifically for New York Distilling Company by Pedersen Family Farms in the Central Finger Lakes region of upstate New York.

Cooper and Thief Sauvignon Blanc
This Sauvignon Blanc from Cooper and Thief is anything but ordinary. Having been aged in tequila barrels, it is the perfect, rich white wine for the Dad that loves to try something new. Loaded with citrus notes, it also has hints of agave and toasted vanilla notes from the barrel that finishes with a slight heat.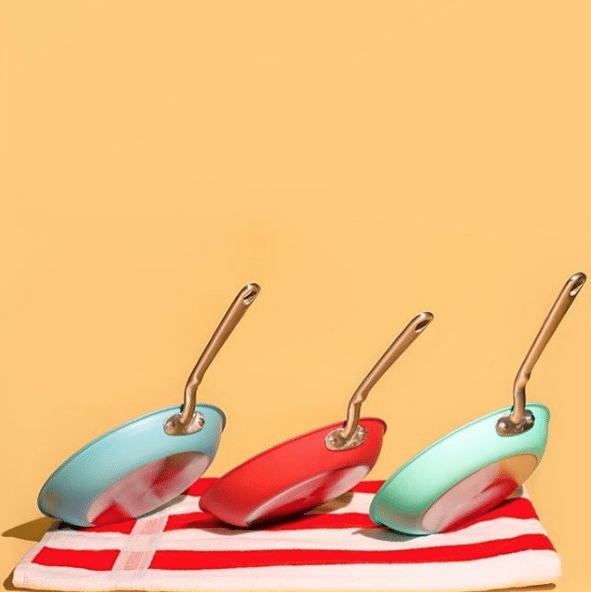 Made In Fry Pan
Dad has had his fry pan forever. Maybe it's not holding up so well, maybe he just deserves an upgrade. We love Made In's new summer fry pan collection. Their stainless-steel pans now come in a fun line of colors to fit Dad's personality. They can withstand temperatures up to 500F degrees, so no worries throwing them in the oven. Plus, their prices are amazing for the high quality. Check out the pans here.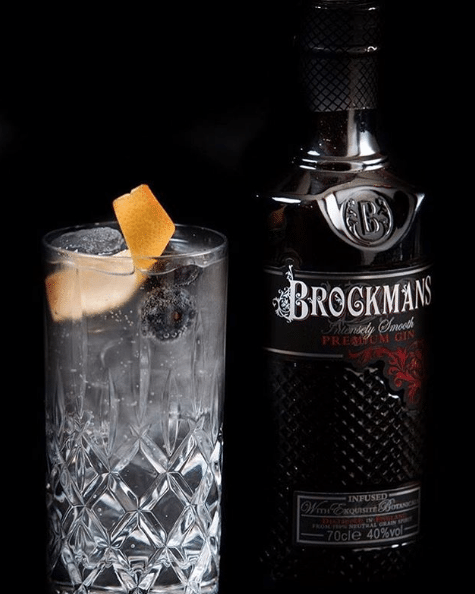 Brockmans Gin
We recently tried a gin that is unlike any other gin we have had the pleasure of sipping. It is seriously smooth and we enjoyed simply sipping it on the rocks. Enter, Brockmans Gin. On the nose, this gin has the typical juniper aromas, but it also has more berry and fruit notes than other gins. Its taste is just as refined and exquisite with a flavor profile complete with berries and coriander.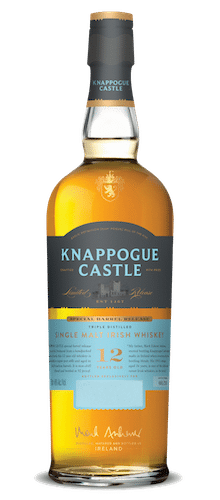 Knappogue Castle Single Malt 12 Year Irish Whiskey
This is the perfect gift for the whiskey aficionado dad. Bottled at 92 proof and aged in first-fill bourbon barrels for stronger oak influence, this rare limited release is the perfect gift to impress. Produced from a handpicked number of barrels containing Knappogue Castle 12 Year, this special release is non-chill filtered and triple distilled in copper pot stills. Purchase here.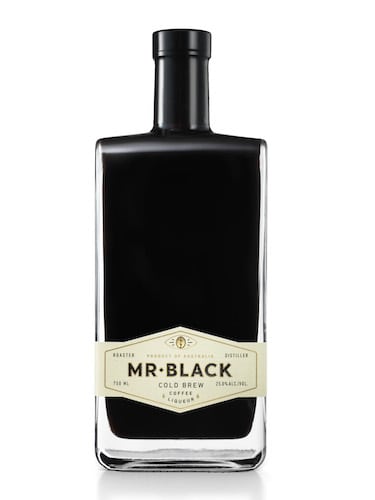 Mr Black Cold Brew Coffee Liqueur
For the Dad who wants a little extra "kick" in his coffee give him a bottle of THIS. It is a coffee liqueur made with cold brew coffee, using only four ingredients: Coffee, booze, cane sugar and water. It's so fun to drink on the rocks, with coffee or make into a gourmet cocktail.
See Also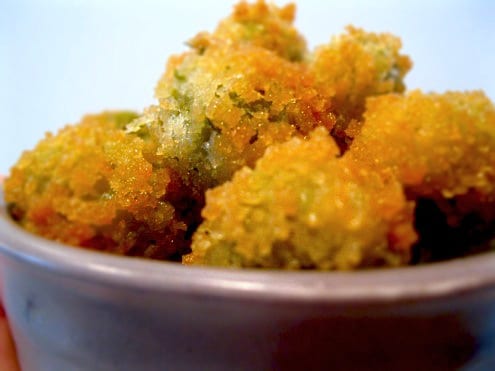 Código 1530 Añejo
For the Dad who appreciates the art of hand-crafted tequila. Código 1530 Añejo has been lauded by Tequila experts as the finest Añejo tequila available. A private recipe refined over many generations by an artisan distilling family in Amatitán. Aged for 18 months in the finest Napa Cabernet French White Oak barrels.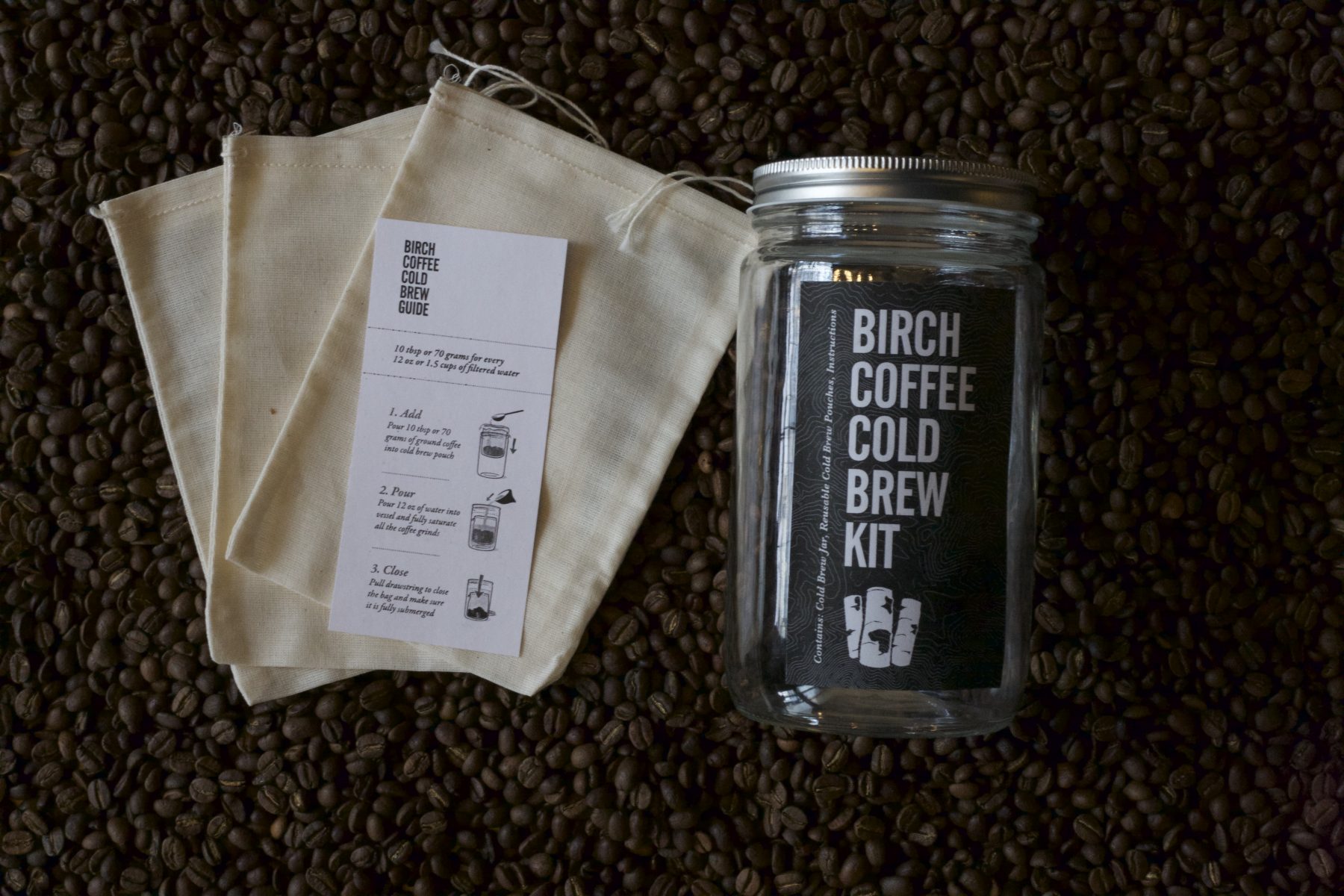 Birch Coffee Cold Brew Kits
These coffee kits come with instructions on how to brew cold brew which has to be steeped for 24 hours, reusable cold brew pouches, and instructions on how to brew. It's the perfect gift to keep Dad cool all summer long.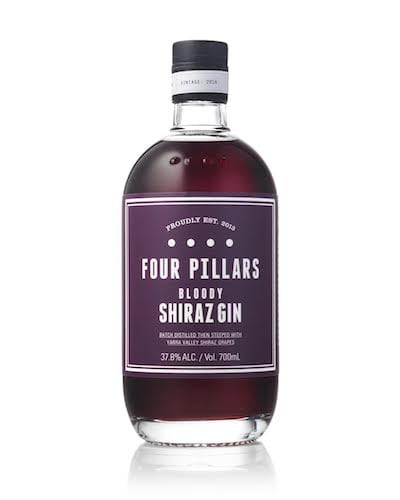 Four Pillars Bloody Shiraz
For the Dad that can't decide and is always down to try something new… give him this bottle of a gina and wine hybrid. Four Pillars steeps shiraz grapes in gin for eight weeks and then presses them to release the remaining juice and alcohol that gets soaked up inside each berry and mix that elixir back into the vat. A unique blend with notes of fresh pine needles, citrus, spice and dense raspberry leaving a sweet taste on the palate with a subtle spice after each sip.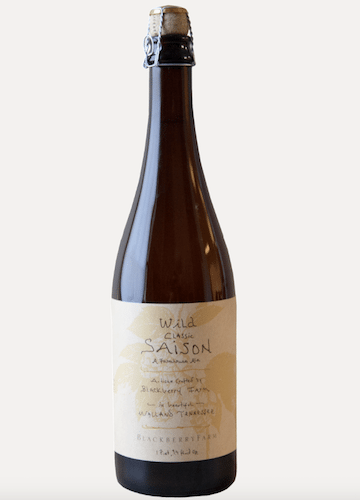 Blackberry Farm's Wild Classic Saison
Blackberry makes some delicious, award-winning saisons. This bottle is no exception. Using their Classic Saison recipe as the base, this special release was fermented with a wild strain of native yeast harvested from honeysuckle blossoms in the orchards at Blackberry Farm and spent months bottle conditioning in our cellar. It is not a boring beer. Check out their other cool beers and buy one for Dad.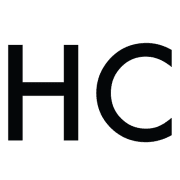 Honest Cooking
The Honest Cooking editorial team handpicks inspiring culinary stories to share with you that we think are beautiful. As an international online culinary magazine with the ambition to truly change the face of online food media we hope to create an inspiring place for serious culinary debate, salivating recipes, interesting food news and international food-fun.