John Nevado with the perfect summer salad to share in company of good friends and lots of rosé wine.
By John Nevado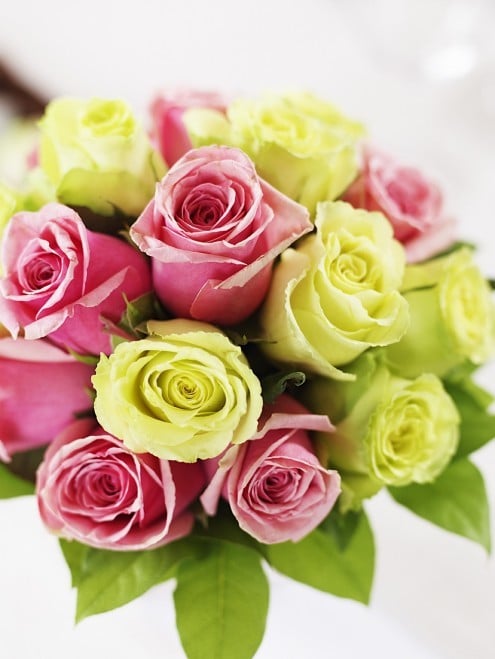 What a romantic salad you got there! Please enjoy this summer-time salad in your fragrant garden. Bring together a large group of friends, sit around a heavy oak table, make sure lots of bottles of rosé wine on table. Then bring out this "Salade Romantique!". Wait for the "Whooooah!" from your guests!

Cooking with Roses: Rose Salad Amoureux!
Cooking with Roses: Rose Salad with fried Jerusalem artichoke.
Author:
John Nevado, Rosegrower
Ingredients
400 g (14 oz) Jerusalem Artichoke
200 g (7 oz.) cauliflower, shredded
80 g (1 oz.) mixed salad (rucola, spinach, iceberg, romaine – tossed together)
1 fistful rose petals (Nevado Roses USDA Organic Edible Petals)
olive oil for frying pan
sea salt
½ dl (1 oz) raisins
1 tbsp (0.5 oz.) ginger, finely diced
red chili, finely diced
20 g (11/16 oz.) sundried tomatoes, shredded
dl (1 oz.) japanese soy sauce
dl (1 oz.) olive oil
dl (1 oz.) pumpkin seeds, roasted
Instructions
Peel the artichokes and dice them.
Fry the artichokes in olive oil until crispy.
For the dressing mix raisins, ginger, chili, tomatoes and soy in a pot.
Bring to boil and then remove from heat to let cool.
Drizzle in the olive oil to add to the dressing. Drizzle. Really.
In another pot mix the cauliflower, the salad, the rose petals and the fried artichoke.
Ripple the dressing on top of the salad. Ripple it.
Roast the pumpkin seeds in a pan. Let cool. Spread over salad.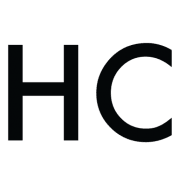 John Nevado
John Nevado is a rose grower in South America, growing the worlds most luxurious roses for discerning customers around the world. On his farms he also grows edible USDA Organic roses that he sells to restaurants, including El Bulli in Spain and PerSe in New York. John loves to cook up new zany recipes with his tasty florals invites you to share his "la vie en rose".