Soft drinks may be the root of many evils, and while we certainly would not encourage anyone to drink it on a regular basis – Coca Cola is actually a surprisingly well tasting ingredient (in moderation) in many recipes. Check out these ten much more creative ways to enjoy a Coke.
By Mallory Davis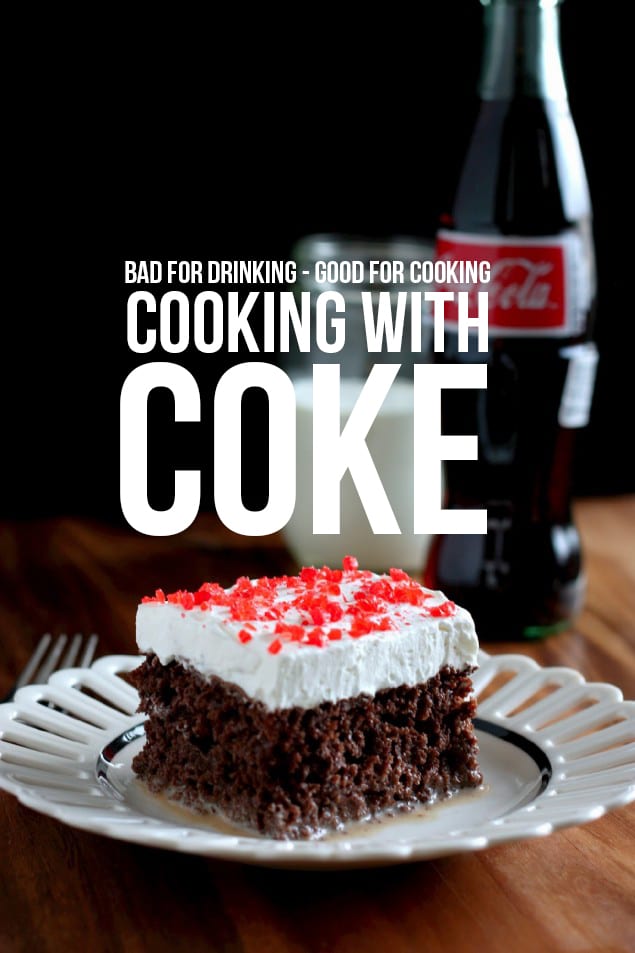 1. "Teriyaki" Chicken
We say, "Teriyaki" because it isn't actually teriyaki used, you guessed it's— coke! It's a unique take on a classic dish prepared the same exact way except for the featured ingredient. Definitely worth trying in place of the original! Get the recipe here.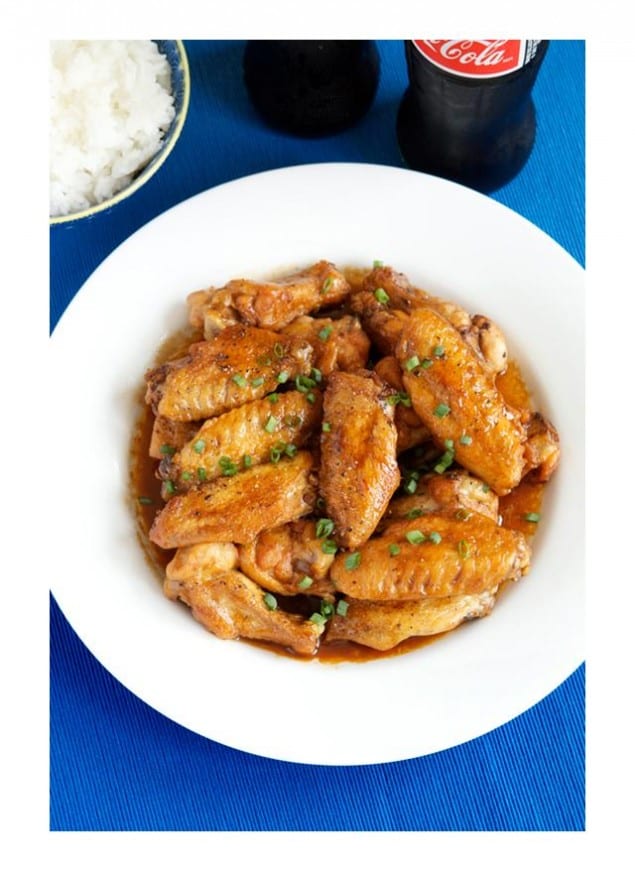 www.foxnews.com
2. Fried Coke
What hasn't been battered and fried these days? Perfect for summertime, these fried balls of happiness are easy to make and eat. Have fun enjoying the popular soft drink in a brand new way. Get the recipe here.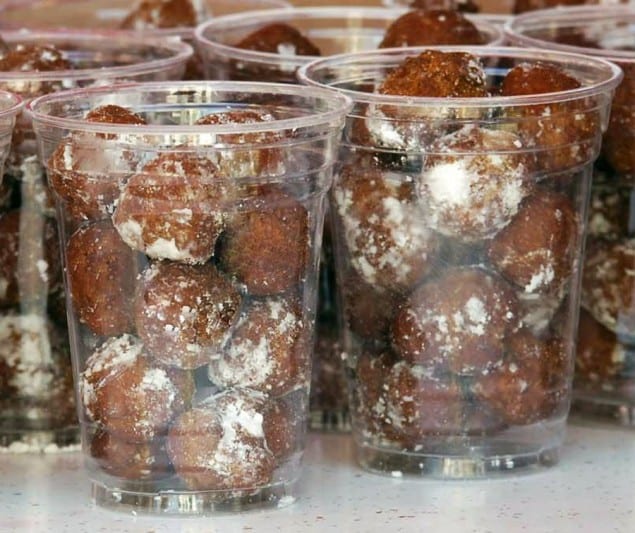 3. Jacked Up Frozen Coke
This is also known as a Coke Icee. And it can be made with the alcohol or not—both are equally refreshing and sweet. This dessert is the perfect way to end a warm and possibly stressful day. Get the recipe here.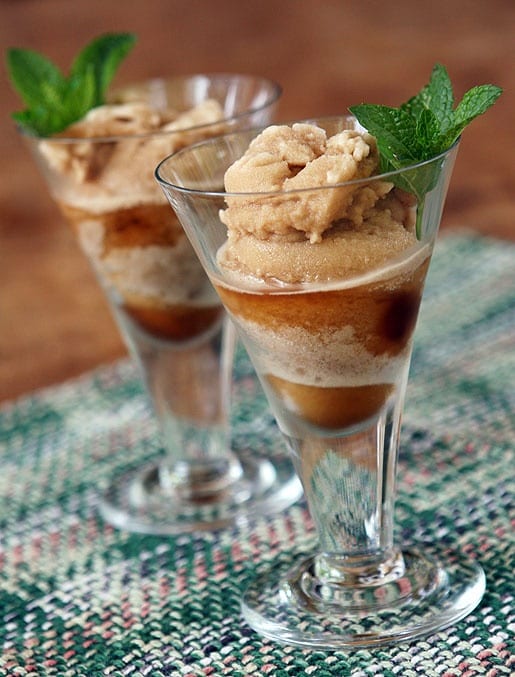 www.pinterest.com
4. Ancho Chili
A spicy way to enjoy Coca-Cola, you will definitely want another cold glass of coke to rinse this dish down. Both beef and pork are included in order to make a filling entrée and new favorite. Get the recipe here.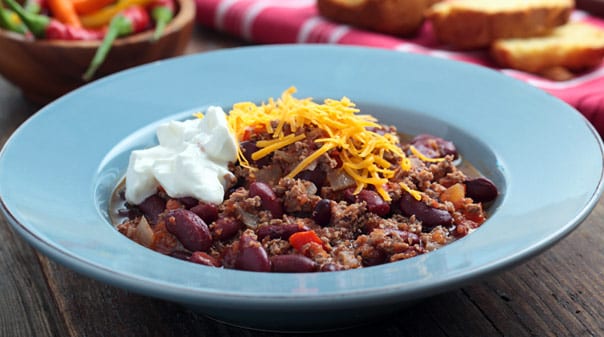 5. Cherry Coke Jell-O Candy
A sugar-free and low carb snack, these candies taste just like gummy bears. This recipe only takes three ingredients–or four if you decide to add some booze. Get the recipe here.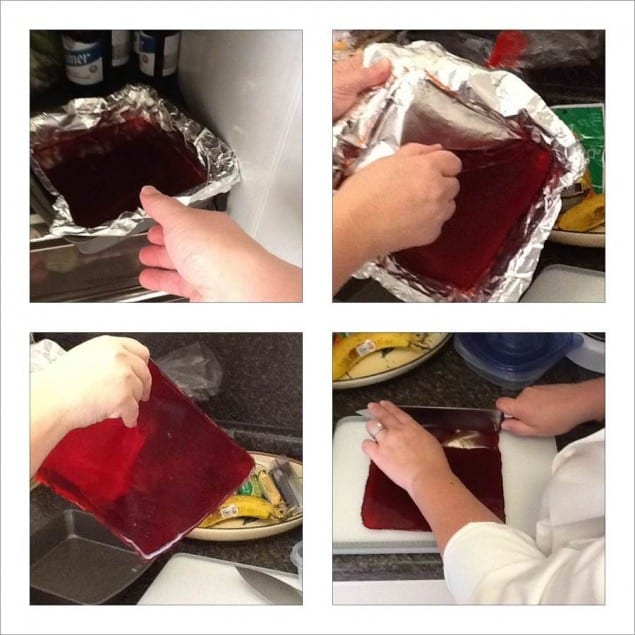 6. Coca-Cola Tres Leches Cake
Tres Leches, chocolate, and Coca-Cola combine to make an exciting yet decadent dessert. A caffeinated cake that is bound to become a favorite in your recipe box. Get the recipe here.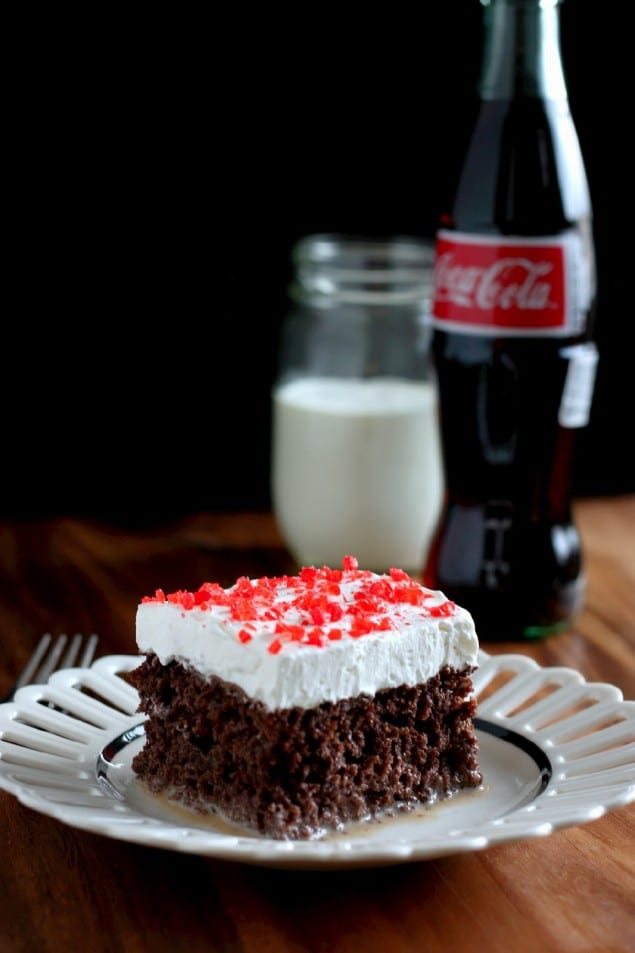 www.cookingclassy.com
7. Slow Cooker Ribs with Coca-Cola
What doesn't sound good about that title? Coca-Cola adds sweetness to the barbecue glaze that balances out the spiciness of the sauce itself. It's a perfect barbecue main dish for a summertime day. You can also make a similar glaze for chicken wings or another meat of your choice! Get the recipe here.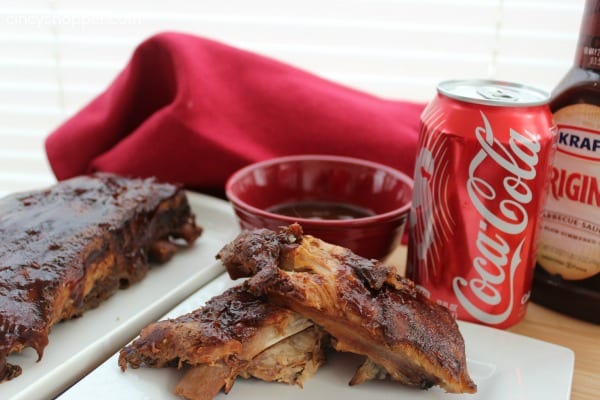 http://cincyshopper.com/
8. Arroz Con Coca-Cola
A popular Columbian dish, the addition of Coca-Cola makes it perfect for entertaining. Pile on pork or chicken and you have a filling and tasty meal.
Get the recipe here.
See Also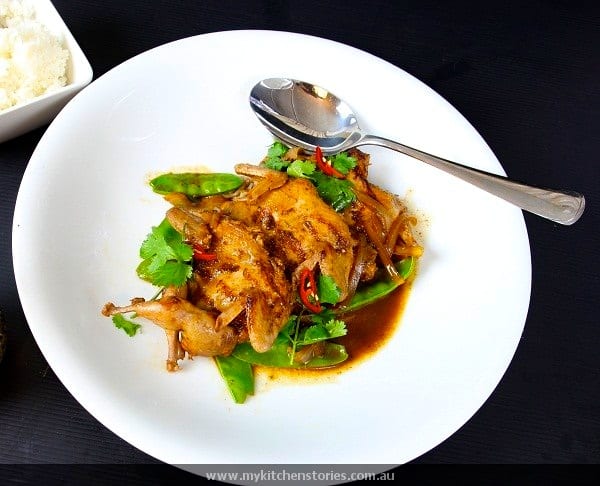 cocinadotelo.blogspot.com
9. Rum and Coke Cake
The favorite alcohol and soda beverage has now been made into a delicious dessert. After one bite of this you will be asking yourself why you ever drank the dui rather than eat it in a sweet cake! Get the recipe here.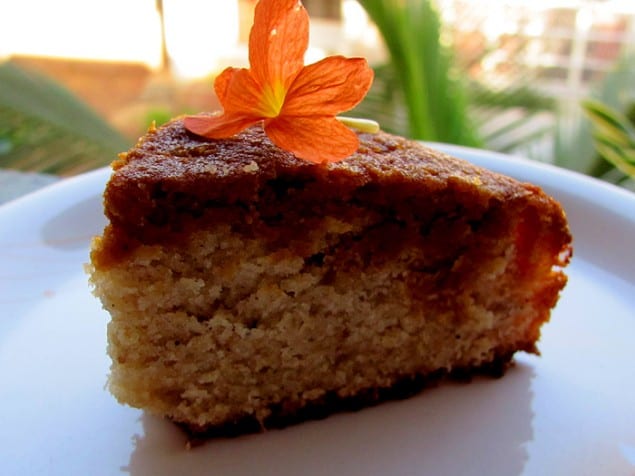 jezebellesinning.blogspot.com
10. Chocolate Coke Cake
The ultimate Coca-Cola food recipe, there is really no better way than to bake up one of these ridiculously chocolaty cakes. We promise you it is very easy and quick and you will NOT be disappointed. This has been tried and tested many, many times! Get the recipe here.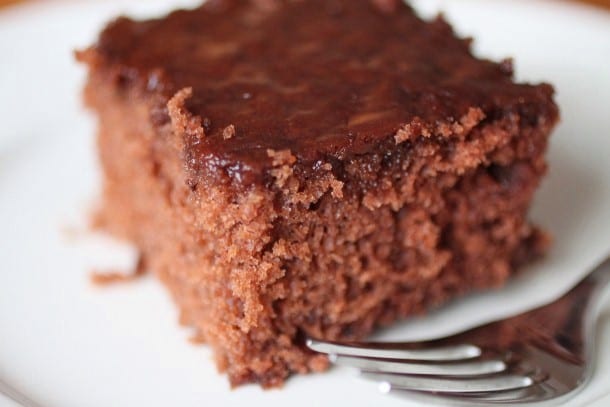 www.glutenfreebaking.com
Hopefully one of the above recipes are of interest to you and you are able to celebrate this long standing popular drink. Drink up! Or shall we say, eat and drink up!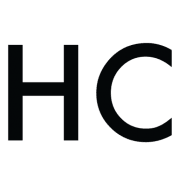 Mallory Davis
Mallory was born and raised in Monterey, California. She has a degree in Broadcast Journalism with an emphasis in sports broadcasting. Although baking and cooking were a favorite part of her childhood; a diagnosis of Celiac Disease is what really set off her passion for food. The diagnosis encouraged her to start cooking and experimenting a lot more. She enjoys making up new and unique recipes to fit her and others' diets (always making sure to include chocolate whenever possible).