Natalie McLaury considers herself a bit of a hoarder when it comes to magazines. Never one to pass up a good deal on a subscription, it's to the point where she now finds herself receiving a magazine in the mail several times a week. Most of the time, she rips out pages of recipes but fails to actually create the recipe in her kitchen. Not anymore! Join Natalie as she cooks the magazines.
By Natalie McLaury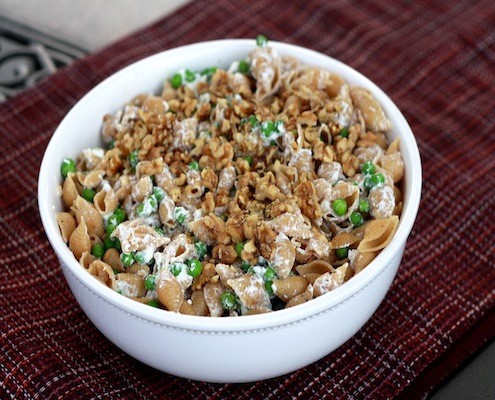 Why do I love this pasta dish? Let me count the ways…
1. It's easy. Start to finish, about 30 minutes to make, and no complicated steps.
2. It's simple. No crazy ingredients, and yet its simplicity causes it to shine!
See Also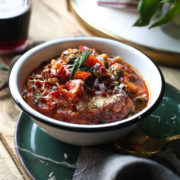 3. Goat cheese. Need I say more?
It's fun to buy exotic ingredients and create a super elaborate meal from time to time, but sometimes you can't beat something simple and classic. This pasta dish is anything but ordinary, I served it for dinner guests and everyone was shocked by the result of such basic ingredients. Paired together, the walnuts, goat cheese, and peas were the perfect accompaniment to the whole wheat pasta. Ideal for summer, this dish was light enough to leave plenty of room for dessert! This recipe came from Good Housekeeping…known for their "Good Housekeeping Seal of Approval" on well-loved products and recipes. I must say, I give their recipe a "Sweets Life Seal of Approval" and can't wait to make this again!

Whole Grain Shells with Goat Cheese and Walnuts
A simple, healthy pasta dish with goat cheese, peas, and walnuts.
Ingredients
salt
pepper
½ cup (75 g) walnuts, chopped
2 cloves garlic, chopped
1 tbsp (15 ml) extra virgin olive oil
1 box (13.25 oz.) medium whole-grain shells
1 bag (16 oz.) frozen peas
6 oz. goat cheese, softened
Instructions
Bring a 6-quart pot of water to boil. Add 2 tsp (10 ml) salt.
In a 8- to 10- inch skillet, add olive oil, walnuts, and garlic. Cook over medium, stirring occasionally, until golden. Stir in ⅛ tsp (.5 ml) salt and freshly ground pepper.
Add pasta to boiling water and cook 1 minute less than the minimum time on the label, stirring occasionally. Add peas and cook for 1 additional minute. Reserve 1 cup (225 ml) of the pasta cooking water. Drain pasta and peas; return to pot.
Stir in goat cheese, ½ cup (118 ml) pasta water, ¼ tsp (1 ml) salt, and ½ tsp (2 ml) freshly ground black pepper. Top with walnuts and garlic mixture.
Notes
from Good Housekeeping Magazine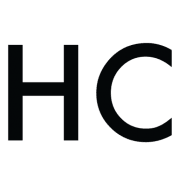 Natalie McLaury
Natalie McLaury is a St Louis based food writer with a passion for real food and experimenting in the kitchen. Her cooking ranges from healthy three course meals to decadent desserts, and she shares many of her food tips and recipes on her successful The Sweets Life blog . As an avid runner and fitness expert, she also gives the occasional tips on how to combine a serious interest in health with a sweet tooth.