Natalie McLaury considers herself a bit of a hoarder when it comes to magazines. Never one to pass up a good deal on a subscription, it's to the point where she now finds herself receiving a magazine in the mail several times a week. Most of the time, she rips out pages of recipes but fails to actually create the recipe in her kitchen. Not anymore! Join Natalie as she cooks the magazines.
By Natalie McLaury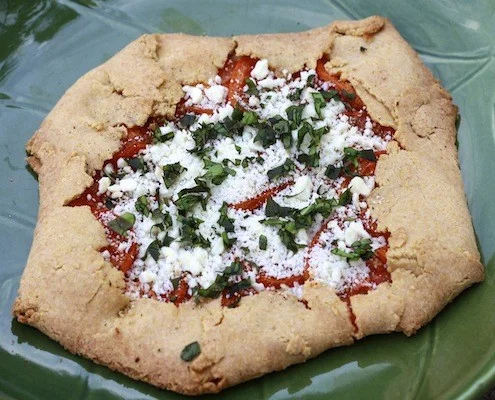 I have a thing for galettes. Never mind the fact that I'm not sure I'm correctly pronouncing the word (or maybe I am, but it just does NOT roll off the tongue nicely), I haven't met a galette I don't love. Surprisingly, I've only made savory versions, though technically a galette is a pretty generic term for any flat, round, or freeform crusty cake (according to Wikipedia). Though I'm sure I'll eventually foray into the world of sweet galettes, I'm perfectly happy to fill my galettes with savory ingredients.
I'm pretty sure you can put anything in a pastry crust and enjoy it, but I particularly loved this Summer Tomato, Feta, and Basil version that I spotted in a recent Cooking Light issue. It truly is the epitome of summer and reminded me a lot of my favorite Caprese Tart with Basil Garlic Crust. The moral? Tomatoes and Basil taste good with CHEESE, whether it be feta or mozzarella! Much as I loved my butternut squash and caramelized onion galette, I wasn't crazy about the pastry in that recipe. This crust will probably be my new go-to…whole wheat cornmeal crust happens to be my favorite type of pizza crust and that's what this reminded me of.
A galette makes for a good side dish or an appetizer, particularly because they're often incredibly easy to put together…which is why they'll continue to be served up in my kitchen!
See Also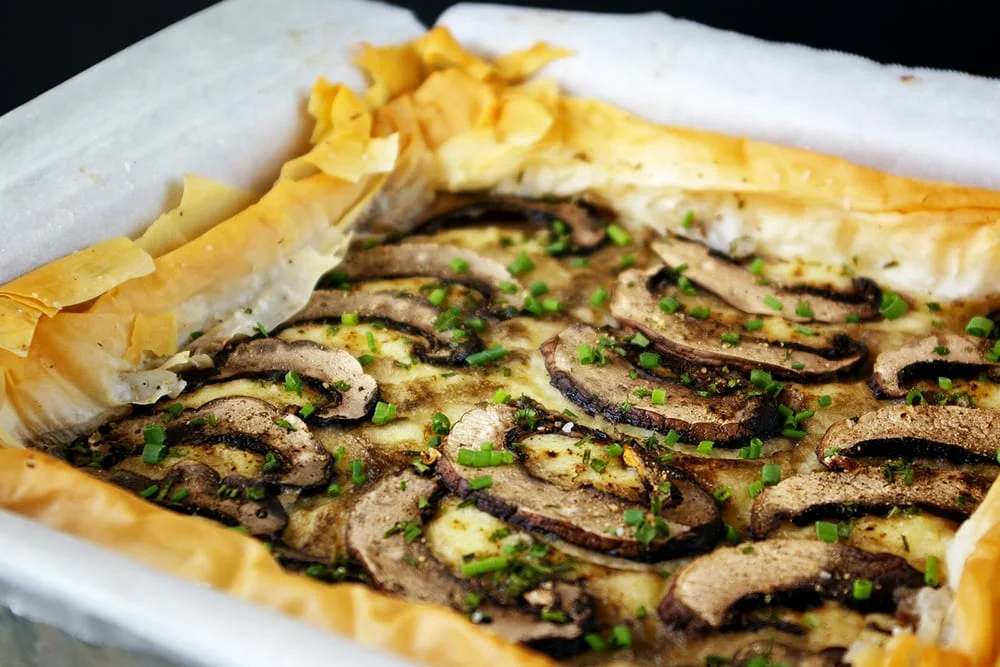 Summer Tomato, Feta, and Basil Galette
A savory galette featuring summer tomatoes--great accompaniment to grilled salmon or poultry!
Ingredients
¾ cup (3 2/5 oz) all-purpose flour (can also use whole wheat pastry)
¼ cup (2 oz) yellow cornmeal
3½ tbsp (48 g) chilled unsalted butter, cut into small pieces
¾ tsp (4 ml) salt, divided-
3 tbsp (45 ml) ice water
1 pint jewel box tomatoes (I just used sliced roma tomatoes)
¼ tsp (2.5 ml) freshly ground black pepper
½ cup (4 oz) crumbled reduced-fat feta cheese
¼ cup (2 oz) small basil leaves
Instructions
Lightly spoon flour into a dry measuring cup, leveling with a knife. Add flour, cornmeal, butter, and ½ tsp (2.5 ml) salt to the bowl of a food processor. Pulse until mixture resembles coarse meal. Slowly add ice water through the chute of the food processor and pulse just until combined and starting to come together (but not forming a ball). Press the mixture into a 4-inch circle on plastic wrap. Cover and chill for 30 minutes.
Preheat oven to 425F. Unwrap doll and roll out into a 13-inch circle. Place dough on a parchment lined baking sheet. Arrange tomatoes on dough, leaving a 1½ inch border. Sprinkle with remaining salt and pepper and fold edges of dough up over tomatoes to partially cover.
Bake at 425F for 25 minutes or until golden brown. Sprinkle with feta cheese and bake for an additional 5 minutes. Remove from oven, cool for 5 minutes, and sprinkle with basil. Slice into 8 wedges.
Notes
From Cooking Light June 2011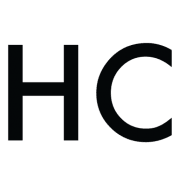 Natalie McLaury
Natalie McLaury is a St Louis based food writer with a passion for real food and experimenting in the kitchen. Her cooking ranges from healthy three course meals to decadent desserts, and she shares many of her food tips and recipes on her successful The Sweets Life blog . As an avid runner and fitness expert, she also gives the occasional tips on how to combine a serious interest in health with a sweet tooth.