Natalie McLaury considers herself a bit of a hoarder when it comes to magazines. Never one to pass up a good deal on a subscription, it's to the point where she now finds herself receiving a magazine in the mail several times a week. Most of the time, she rips out pages of recipes but fails to actually create the recipe in her kitchen. Not anymore! Join Natalie as she cooks the magazines.
By Natalie McLaury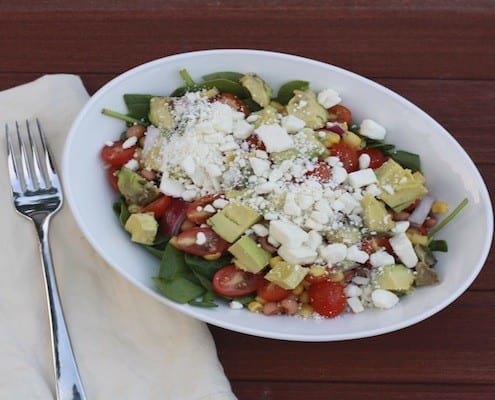 My husband has been out of town for a number of reasons over the past couple of months. Typically when he's gone I don't mind a day or two to myself. I watch marathons of Glee on Hulu while baking for hours in the kitchen. I sprawl across our bed, and don't worry about stealing the covers. I eat ice cream for dinner. After so many hours with me, myself, and I, there comes a point where I start to get tired of talking to myself. Last time Ryan was gone, some friends took pity on me and invited me over for dinner.
See Also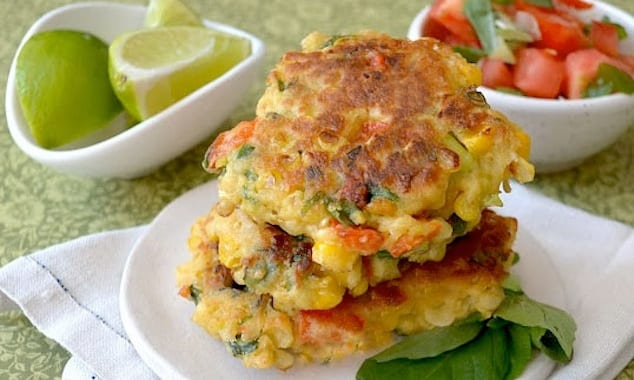 I helped my friend Maggie prepare this meal for us and was shocked when it came together in all of ten minutes. For something so simple, I couldn't believe how fantastic it tasted. Instead of grilling corn, Maggie used the frozen fire-roasted corn from Trader Joe's, which added the perfect kick to the dish. When I made it, I already had regular frozen corn on hand, so I sauteed it with a few dashes of cumin and cayenne pepper to give it some extra flavor. Leftovers keep well–just wait to add the feta and avocado (the best part!) until ready to serve.

Grilled Corn and Avocado Salad
A meatless main dish salad perfect for summer!
Ingredients
6 ears corn (or 2 cups frozen corn, thawed)
2 tbsp olive oil, plus more for grilling
2 tbsp cider vinegar
1 tsp kosher salt
½ tsp freshly ground pepper
1 can black-eyed peas, rinsed and drained
1 pint cherry tomatoes, halved
¼ cup red onion, diced
2 firm-ripe avocados, peeled and diced
3 oz. feta cheese, crumbled
spinach, for serving
Instructions
Brush corn with olive oil and grill over medium heat for 10 minutes, until lightly browned on all sides. Remove kernels from cobs with a sharp knife. (If using frozen corn, just thaw and use or heat in a skillet with a bit of olive oil, cayenne pepper, and cumin to spice it up a bit!)
In a large bowl, whisk olive oil, vinegar, salt, and pepper. Add corn, black-eyed peas, tomatoes, and red onion. Toss gently and serve over spinach or other greens, topping with avocado and feta.
Notes
from Redbook Magazine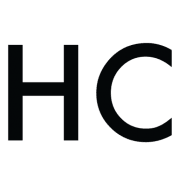 Natalie McLaury
Natalie McLaury is a St Louis based food writer with a passion for real food and experimenting in the kitchen. Her cooking ranges from healthy three course meals to decadent desserts, and she shares many of her food tips and recipes on her successful The Sweets Life blog . As an avid runner and fitness expert, she also gives the occasional tips on how to combine a serious interest in health with a sweet tooth.