If you're in town, make sure to stop by this Denver gem.
By Bill Walsh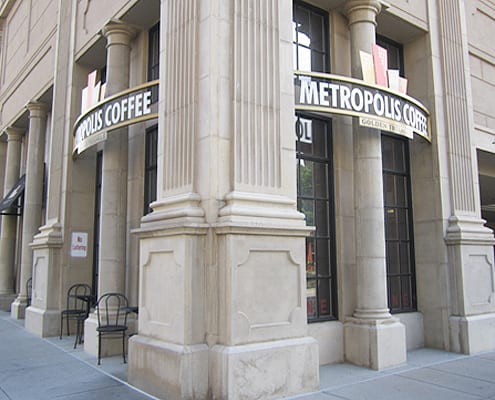 Subject: Metropolis Coffee
Location: Denver, CO
Free WiFi ? : yes
Rating: 6+ [see key]
Back in 2007, I had a road trip planned through Denver and naturally, had a list of coffeehouses to hit. Sadly, because of time lost during that fabled road trip, I only made it to one place outside of Denver (Calders Coffee right during their last few days of operation). Additionally, since my scrapbooking stinks, I don't recall all of the spots I had hoped to patronize in Colorado…save one: Denver's Metropolis Coffee. I remember it solely because Metropolis Coffee of Chicago was also on my list, and unlike the Denver Metropolis, I was able to hit Metropolis Chicago (note that the two Metropolises are unrelated).
But finally, after many long years, I was able to hit Metropolis Coffee of Denver at their Golden Triangle location. Sitting in the corner retail space of a swanky apartment building, Metropolis' interior consisted of vaulted ceilings, deep red walls and tons of window space surrounding a nice assortment of seating.
As for coffee, they serve up Herkimer Coffee out of Seattle. While visiting, I ordered an espresso of what I believe was the Espresso Blend (my notes do not name it but my memory recalls it so) and a drip of a Kenyan. The espresso, pulled short with brown crema, proved sweetly delicious with notes of rock candy, semisweet chocolate, a little salt, a bit of bourbon and sassafras. The drip of the Kenyan purveyed notes of strawberry, barley, tomato, sugar cookie and a little parsley, a coffee proving light and succulent.
See Also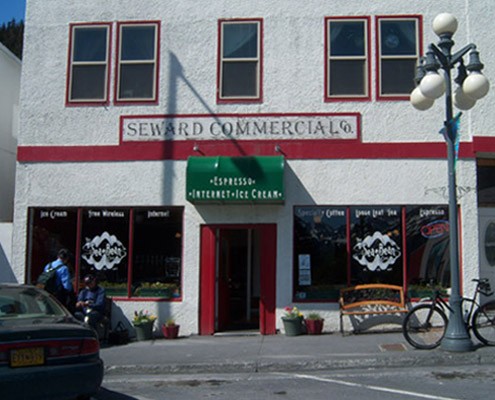 While I am not a fan of waiting, Metropolis Coffee of Denver was well worth it. If you're in town, make sure to stop by this Denver gem.
Metropolis Coffee
300 West 11th Avenue
Denver, Colorado 80204
303.534.1744
Website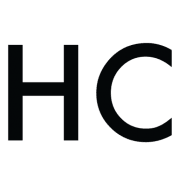 Bill Walsh
Bill Walsh is a contributing writer at Honest Cooking and the fanatic behind the acclaimed Pure Coffee Blog. He gains his inspiration from God, family and coffee, and loves to take each of them on the road as frequently as possible for a solid adventure.