Revamp your brownie recipe to be gluten free and include the flavorful, nutritional powerhouse of coffee flour.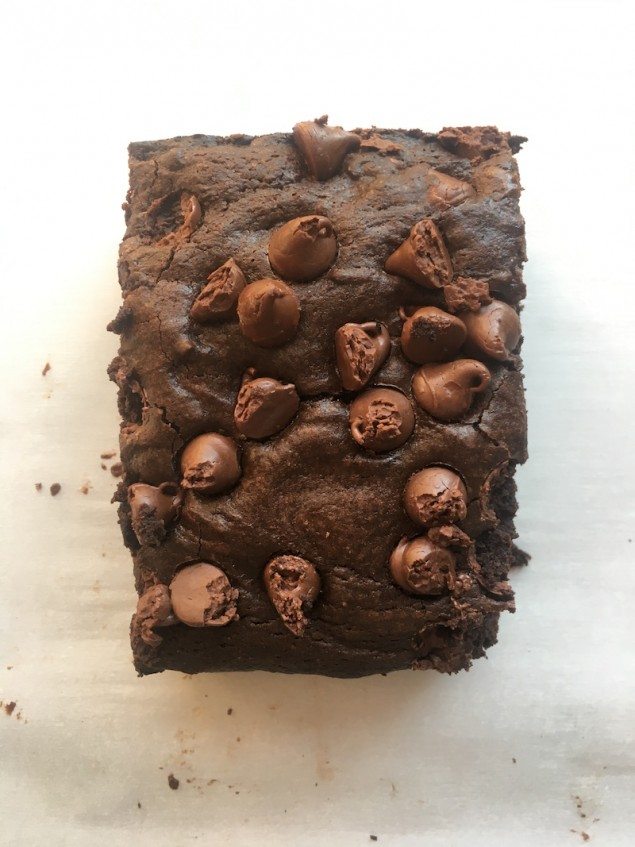 Have you heard of coffee flour? If not, hurry up and jump on this bandwagon with us! You won't regret it. Created by milling the dried coffee cherry or the skin and pulp that surrounds a coffee bean, coffee flour is dark in color, rich in taste and full of nutrients. Our favorite part? It's great for the planet. The part of the coffee plant that is used for flour has always been discarded, until now.
Plus, coffee flour has more fiber than whole grain wheat flour, more protein than fresh kale, more potassium than a banana, more antioxidants than a pomegranate, and more iron than fresh spinach. Woah.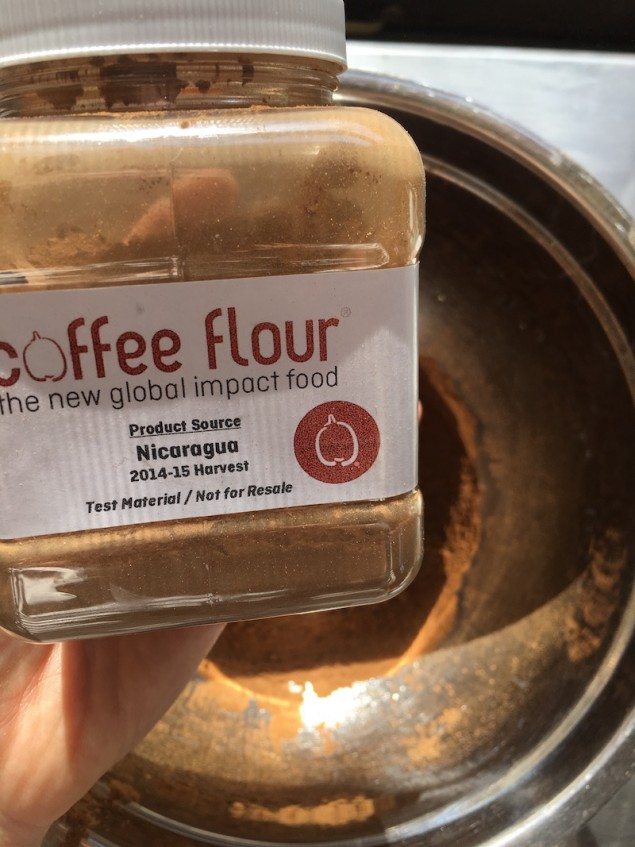 With a fruity and earthy aroma, coffee flour is perfect in recipes that feature apple or chocolate. We loved it in our usual favorite brownie recipe (see it below) and especially loved that it made it naturally gluten free.
Chefs across the nation have been playing with coffee flour and have used it in breads, pastas (We think a filled coffee flour ravioli would be heavenly!), cookies muffins and more. Since it is a dark flour, it will make whatever you are cooking or baking darker in color too. If you are trying it in favorite recipe, be sure to increase the liquid by 10-25% and coffee flour works especially well blended with other gluten free flours like almond or coconut.
Check out their website for more tips and recipes.
See Also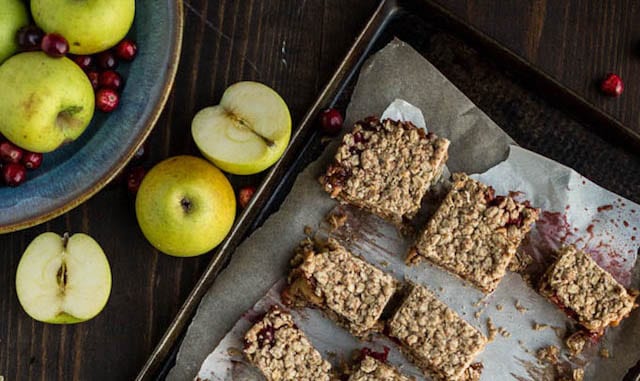 We tried the coffee flour in a chocolate banana cake that traditionally uses all-purpose flour. Our first attempt? It did not go perfect. See the picture below? It looks great! However, the texture was a bit dry. We tried the recipe again and increased the hydration by 25% and also increased the sugar by an extra 2 tablespoons and it was perfect.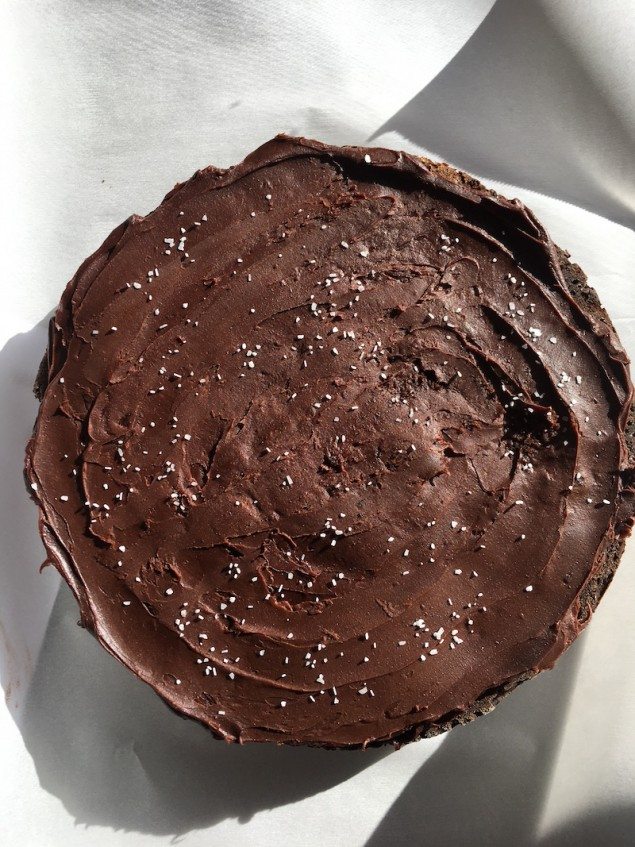 In our favorite brownie recipe, we swapped out the flour for coffee flour and simply increased the butter and they came out perfect. They smelled heavenly, were the perfect gooey texture, has just the right amount of earthy flavor, and we would never had known that they were gluten free.
Print
1 cup

+

1 Tablespoon

butter

2 cups

+

1 Tablespoon

sugar

1 cup

coffee flour (OR

1/2

C coffee flour and

1/2

C all purpose or glu

ten

free flour)

1/2 cup

cocoa powder

1/2 teaspoon

baking powder

5

eggs

2 teaspoons

vanilla

12 ounces

chocolate chips
Instructions
Preheat oven to 350F
Over low heat or in the microwave, melt butter.
Remove from heat and stir in sugar, coffee flour, cocoa, baking powder, eggs, and vanilla.
Stir in 1 1/2 cups chocolate chips.
Bake for about 25 minutes (in a parchment or foil lined pan), or until set.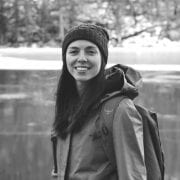 Annelise McAuliffe
Mandatory family outings to the Detroit farmers' market and nightly home-cooked meals cultivated Annelise's respect and curiosity for food. A graduate of The Culinary Institute of America, she spends her free time in New York City recipe testing, eating breakfast all day, and dreaming up international culinary adventures.