Bill finds a Phoenix airport coffee operation that takes refueling to a whole new level.
By Bill Walsh
Subject: Cartel Coffee Lab
Location: Phoenix Sky Harbor Airport, Terminal 4
WiFi?: No
Rating: 5+ [see key] Part of the Fill in the Coffee Map Series
If I've said it once, I'll say it ten trillion times: every major airport should have a solid coffee presence. Some cities get it, awarding space to high-quality coffee establishments able to provide weary and gastro-curious travelers with a delicious cup of coffee. Other cities, like my home airport of PHL, don't seem to see the opportunity to make their coffee options memorable and delicious, but are more content to settle upon tired and typical outlets.
Phoenix Sky Harbor is one airport I will applaud for having at least one decent coffee installation. Cartel Coffee Lab, a local Phoenix coffee roaster sits pretty at the beginning of Terminal 4. Blazed like a blinking beacon with their green apple and black decor, their space stood as a hybrid of a typical coffeehouse layout fused with the grab-and-go necessity of an airport kiosk. Ye despite the hurried atmosphere of an international airport, their set-up seemed classy and efficient without the wide-eyed frenzy of rush.
See Also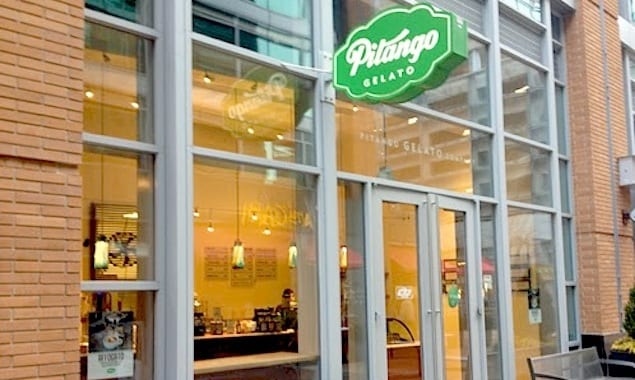 Deciding on my coffee, I went with an Ethiopia Sidamo for espresso and a Guatemalan brewed by v60. The espresso, pulled medium with a light brown crema, tasted of vanilla, a little pretzel, lemon, blood orange, and arugula, all together proving superbly tasty though slightly over-extracted. The pourover proved fantastic, displaying butterscotch, sugar cookie, skim milk, light almond and milk chocolate in a medium body, making for a brew that grew sweeter as it cooled.
Not actually having a flight in Terminal 4, my experience was pleasant and to the point, with enough time allotted to walk leisurely back to my actual gate in Terminal 2. When I boarded my plane, I felt privileged to have a decent cup of coffee in hand, an exuberant traveler pleased to have finally experienced Cartel's coffees and excellent customer service (a feat not easy to pull off in a huge airport). Hence, when you're next in Sky Harbor, head to Terminal 4 and Cartel Coffee Lab for coffee that is worth the stress of flying.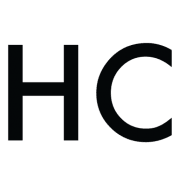 Bill Walsh
Bill Walsh is a contributing writer at Honest Cooking and the fanatic behind the acclaimed Pure Coffee Blog. He gains his inspiration from God, family and coffee, and loves to take each of them on the road as frequently as possible for a solid adventure.