Simone Van Den Berg discovers Clafoutis, and decides it might just be the ultimate dessert.
By Simone Van Den Berg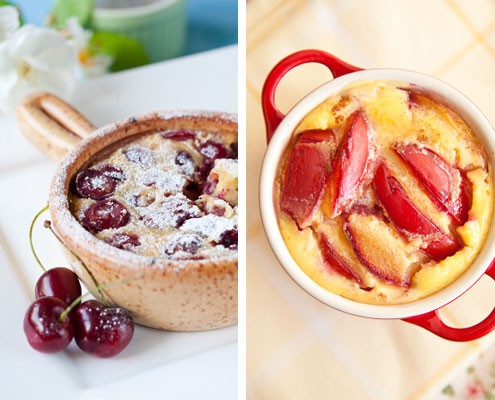 It must be one of the best things about being involved in the foodie world; it gives you the chance to discover entirely new dishes, hear about exiting places you must visit or foods you must try. One of the best finds for me has been an exciting dessert with the name 'Clafoutis'. The first time I heard the term was during a cooking class I attended a couple of years ago and our group had to prepare clafoutis. No one knew what it was or had even heard of the term before and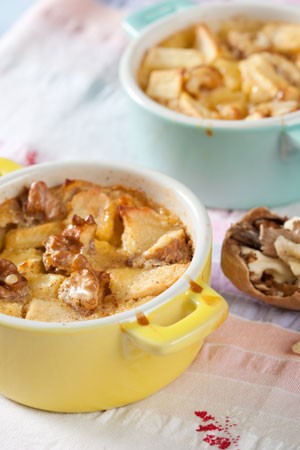 quite frankly; I don't think our instructor knew any better then we did. The end result was something resembling a sweet omelet but in no way tasted like a dessert you would want to make again. Still… I was intrigued and I started searching the internet and found beautiful looking dishes with vibrant fruits. Now that was something I was willing to try for sure.
My first clafoutis was with the traditional cherries and I immediately fell in love… It was light, tasty and I could see endless possibilities to vary this simple and quick dish with various other flavors. And so I started experimenting… I will not give you all my failures (there were a few…) but I will share with you the recipe for a wonderful plum clafoutis. There are about as many different recipes for clafoutis as there are types of desserts, but this is one I have used since the beginning and has so far never failed me.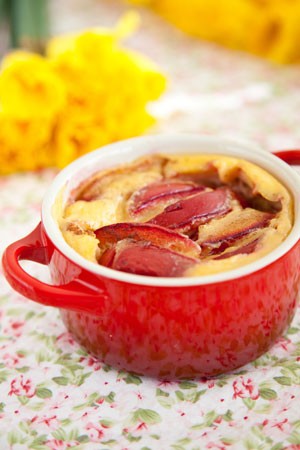 PLUM CLAFOUTIS (makes 4 small dishes)

8 plums. Not too ripe.
3 large eggs
1/2 cup (100 gr) blond cane sugar
1 oz (16 gr) cornstarch
1 oz (16 gr) all purpose flour
1,1 cup (250 ml) whole milk, cold
1/3 cup (80 ml) vanilla quark
ground cinnamon
zest of 1 lime
1. Preheat the oven to 180C (350F).
2. Clean the plums, remove the stone and cut them into slices or quarts, whichever you prefer and what is best fitting to your ovendish size.
3. Beat the eggs together with the cane sugar. Dilute the cornstarch in the cold milk. Add the flour and cornstarch to the previous preparation adding the quark to it. You can also use heavy cream instead of the quark but for a leaner option the quark works perfect. If you cannot find vanilla quark you can also add the seeds of one vanillapod and use regular quark. Check if you need to add a bit more sugar. Vanillaquark tends to be sweetened, but regular quark is not.
4. Mix everything until well combined and add cinnamon to your liking.
5. Grease small ramekins (it should make 4 or 5) or use one larger dish. Sprinkle the buttered ramekins with sugar and remove the excess.
6. Divide the slices of plum between the different ramekins and don't be too shy with filling them. Pour the eggmixture over the fruit.
7. Place in the oven for 40-45 minutes until golden. Remove and eat lukewarm or cold. Sprinkle with icing sugar (optional).
I personally like to eat clafoutis when lukewarm. It's also good when cold but I find the flavors are better when eaten slightly warm.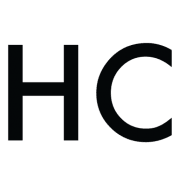 Simone Van Den Berg
Simone van den Berg is a Netherlands based freelance food photographer and food blogger. She has a passion for cooking, food and travel, which she shares on her blog Simone's Kitchen and of course right here on Honest Cooking.