Sponsored Post – Whether you already love Italian wine or are just getting your feet wet, Santa Cristina is a highly acclaimed winery sitting high on a hill in Tuscany that you must try. Made in the region for over 65 years, Santa Cristina has become a benchmark Italian wine. Here are fun ways to feature their bottles.
In the recent years In Italy, the Rosato wine has been the catalyst for an authentic revolution into the wine industry. The popularity of Rosato wine gets more and more every year, and suggest new pairings with typical or experimental Italian recipes. Today, I suggest you an amazing match between a Tuscan Rosato wine, the Santa Cristina Cipresseto, and a tasty variation of the Florentine meatballs with spinach and Ricotta cheese!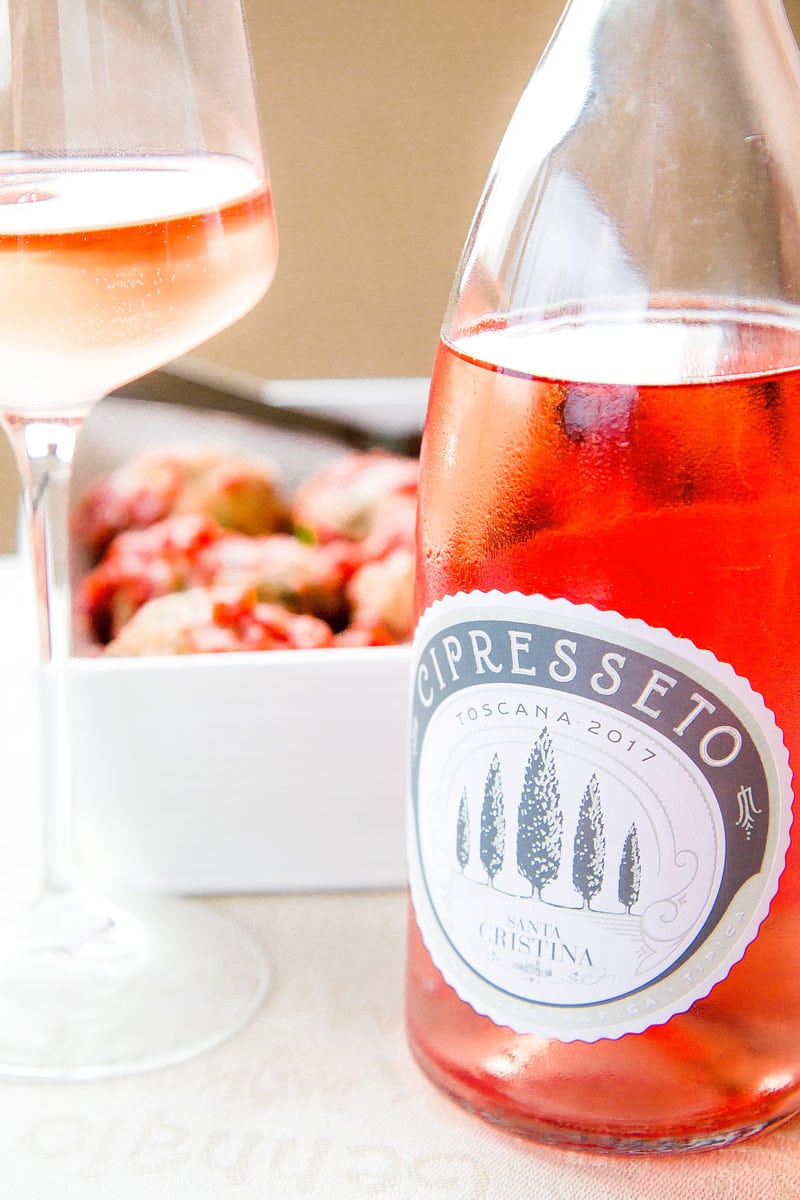 THE ROSATO WINE RENAISSANCE
The Italian Rosato wine birth has been relatively recent: the first Rosato produced in Italy is dated on 1943. This kind of wine has been unjustly underrated for a long time. But, starting from a few years, the Rosato wine is back in favor thanks to its versatility into food pairings, either classic and contemporary recipes.
In the 2017 the selling and exporting of Italian Rosato wine is increased by 20%, much more than every else Italian wine!
This incredible success is due mainly to two different factors:
THE "APERICENA" TRADITION – "Apericena" (Italian neologism that means a cross between Aperitif and dinner) is a recent Italian tradition, becoming incredibly popular in a few years. The Apericena is commonly composed of a wide variety of dish like meatballs, finger foods, pasta salad, cured meats, bruschettas, sweets and much more. Usually, the Apericena is a self-serving meal: the people eat and drink standing up in a casual atmosphere. In this new way to eat, the Rosato is one of the most appreciated wines, thanks its flexibility and ease to be paired with different foods, either sweet and savory.
THE WILL TO FIND OUT NEW FOOD AND DRINK COMBINATIONS – The popularity of Rosato wine has changed the game of food pairing into the Italian cuisine. Many classic ingredients, like tuna, mullet, veal, pork, rabbit, raw beef tartare, spinach, mushrooms, fresh tomato sauce, soft and medium hard cheeses, fit perfectly with the fresh and fruity Rosato flavors.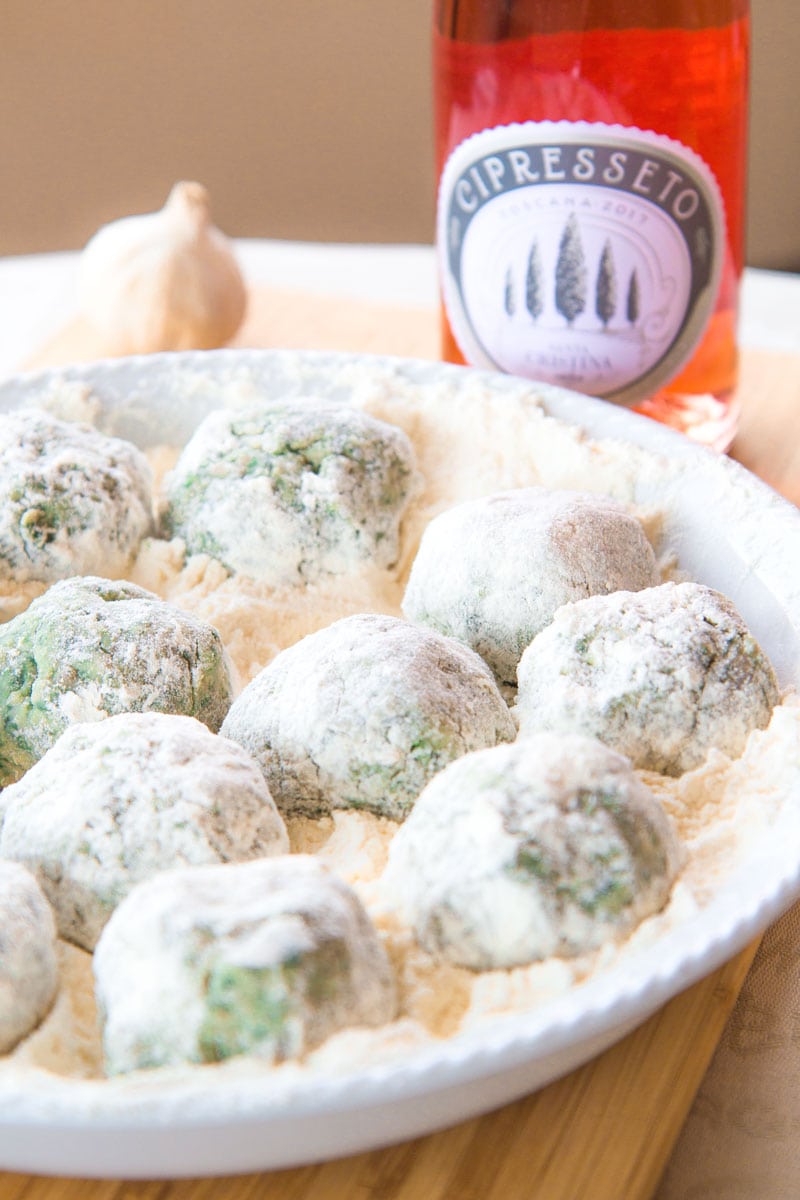 A couple of days ago I prepared delicious Tuscan meatballs with fresh Ricotta cheese. Among several local Rosatos, the Cipresseto wine is probably the best choice to pair with a summer Tuscan-inspired recipe. It is an amazing wine produced by one of the most famous Italian winery: the Santa Cristina. This Tuscan wine farm based near Cortona, has a great tradition and produce wines since 1946.
That has been the perfect occasion to open a bottle of Cipresseto: the ingredients of this recipe recall the summer like the Cipresseto flavor do!
In addition to the meat and ricotta, the mixture of these meatballs are enriched with Tuscan Pecorino and spinach. The sauce is very simple in ingredients: just tomato pulp, garlic, and basil leaves. The fruity notes of Cipresseto match perfectly with the fresh taste these typical Italian ingredients: an ideal pairing for a summer lunch or a picnic in the countryside!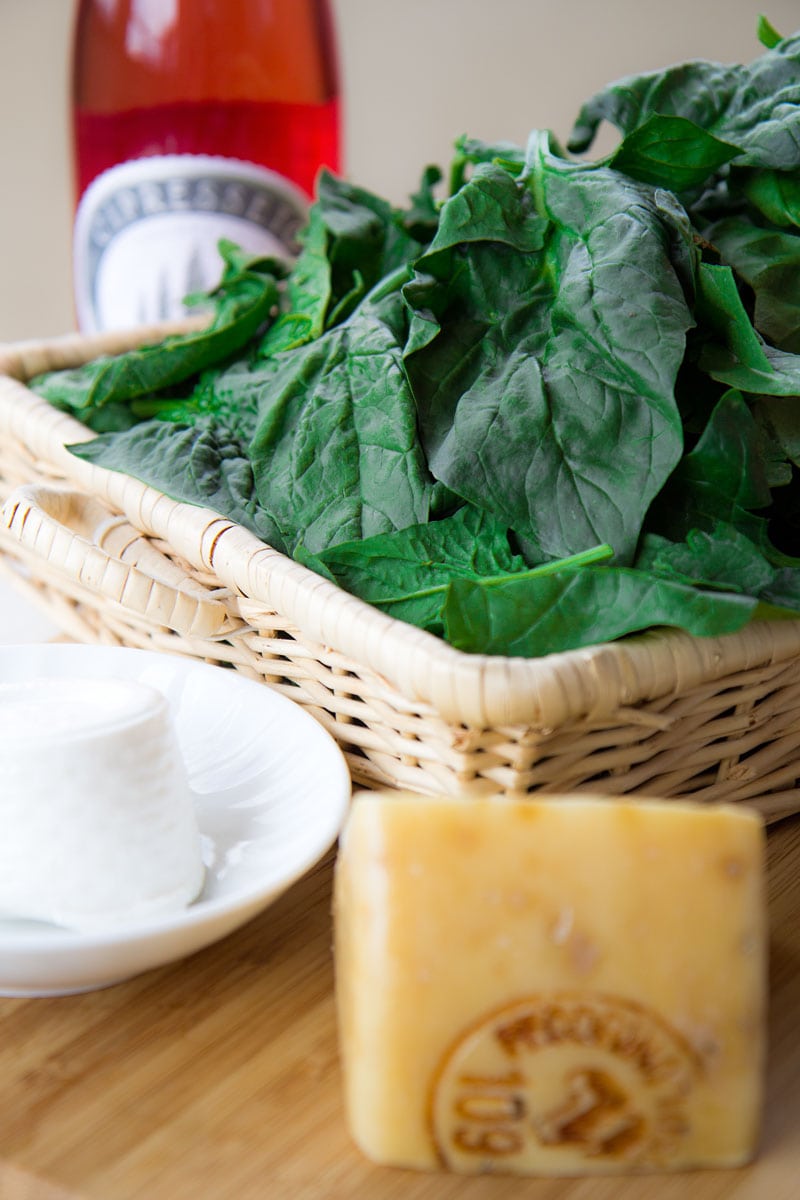 OTHER ITALIAN RECIPES PAIRINGS
Besides the Tuscan meatballs, several Italian recipes fit perfectly with the fresh and fruity Rosato flavors. For instance:
See Also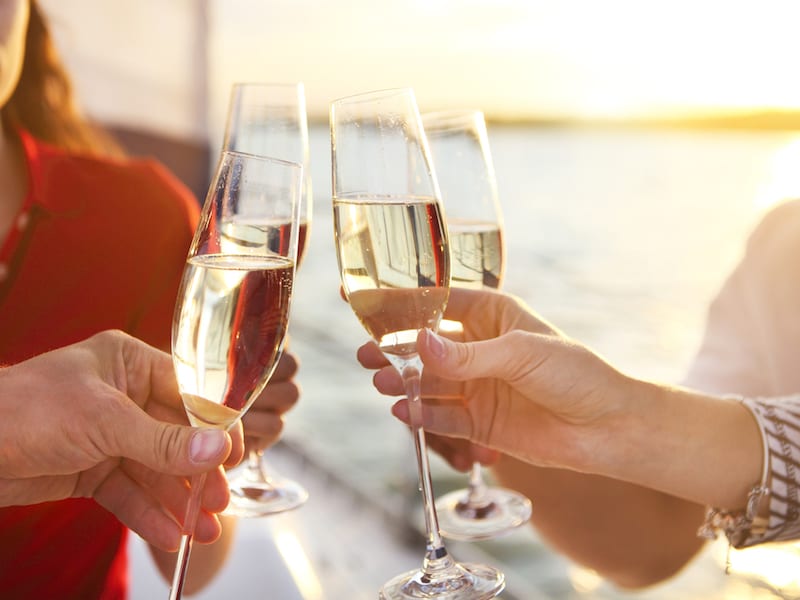 Pizza Margherita
Triglie alla Livornese (Livornese Mullet)
Salmoriglio Swordfish
Rabbit stew with mushrooms
Tuscan meatballs with spinach and Ricotta cheese (read the recipe at the end of this post)
Battuta di Manzo alla Piemontese (Piedmont tartare)
Arrabbiata sauce pasta
Puttanesca pasta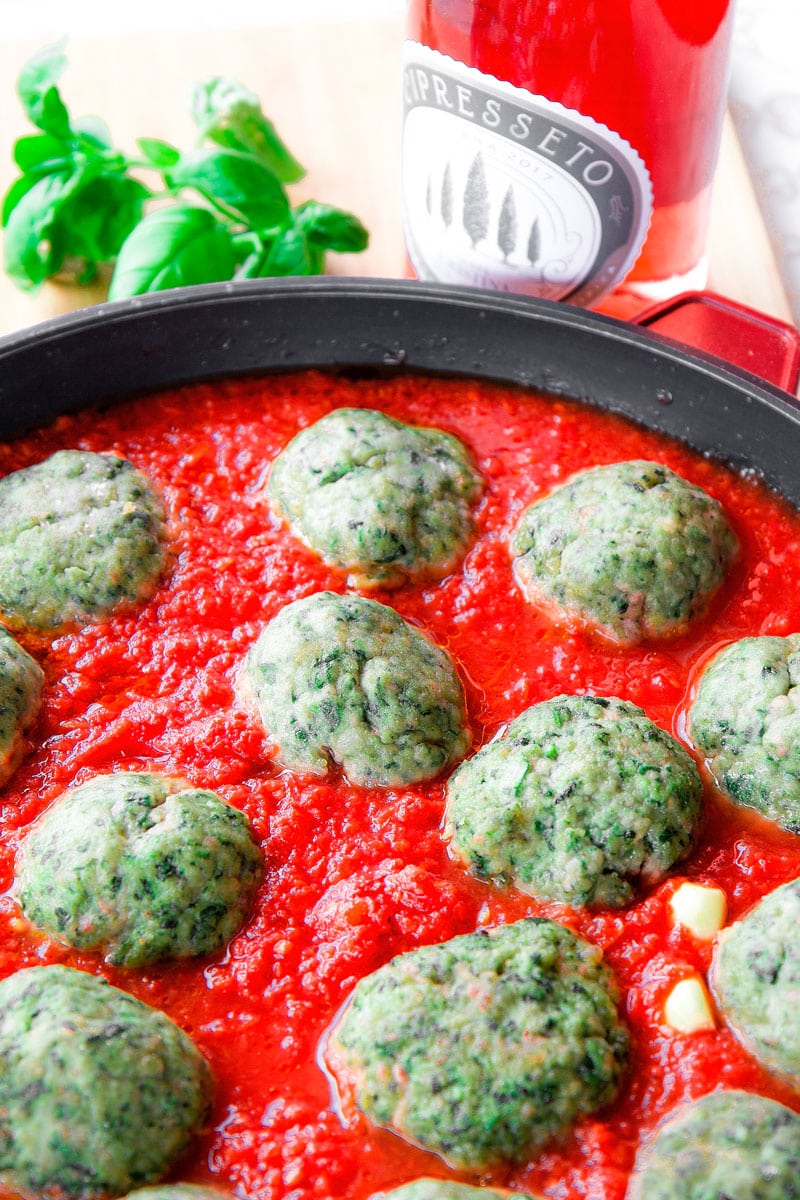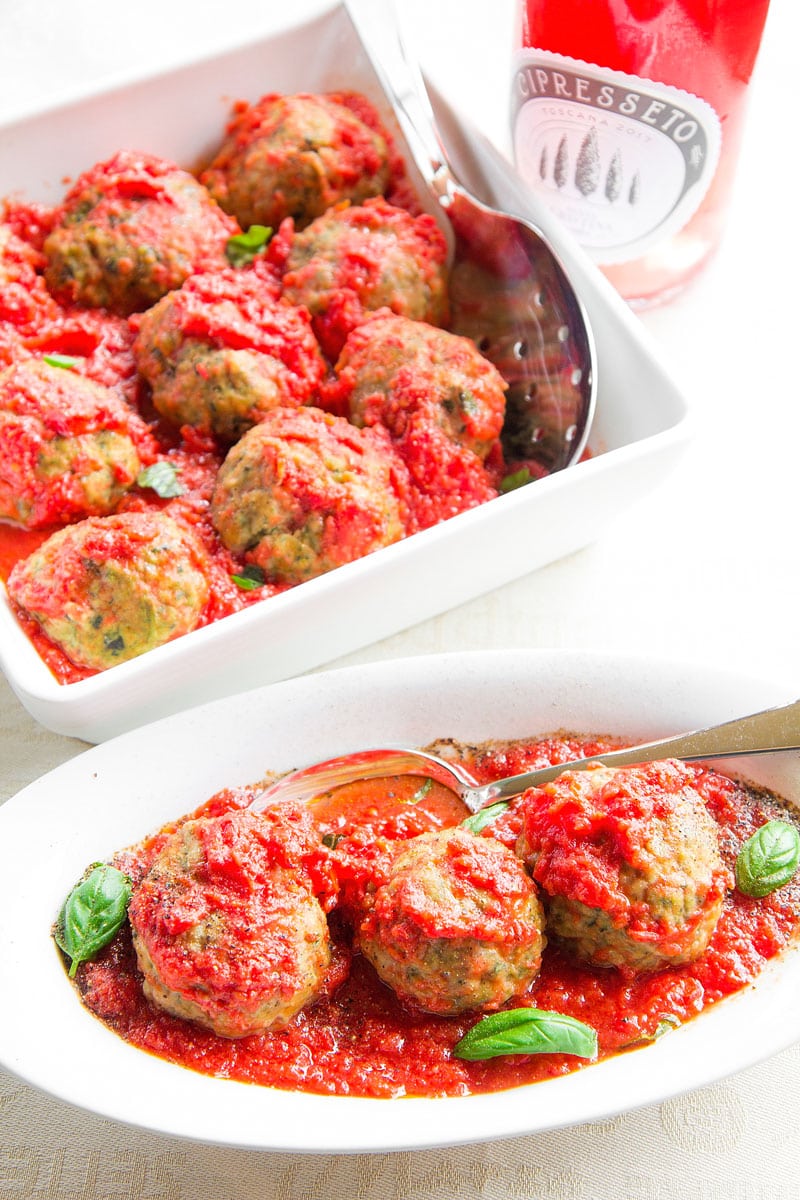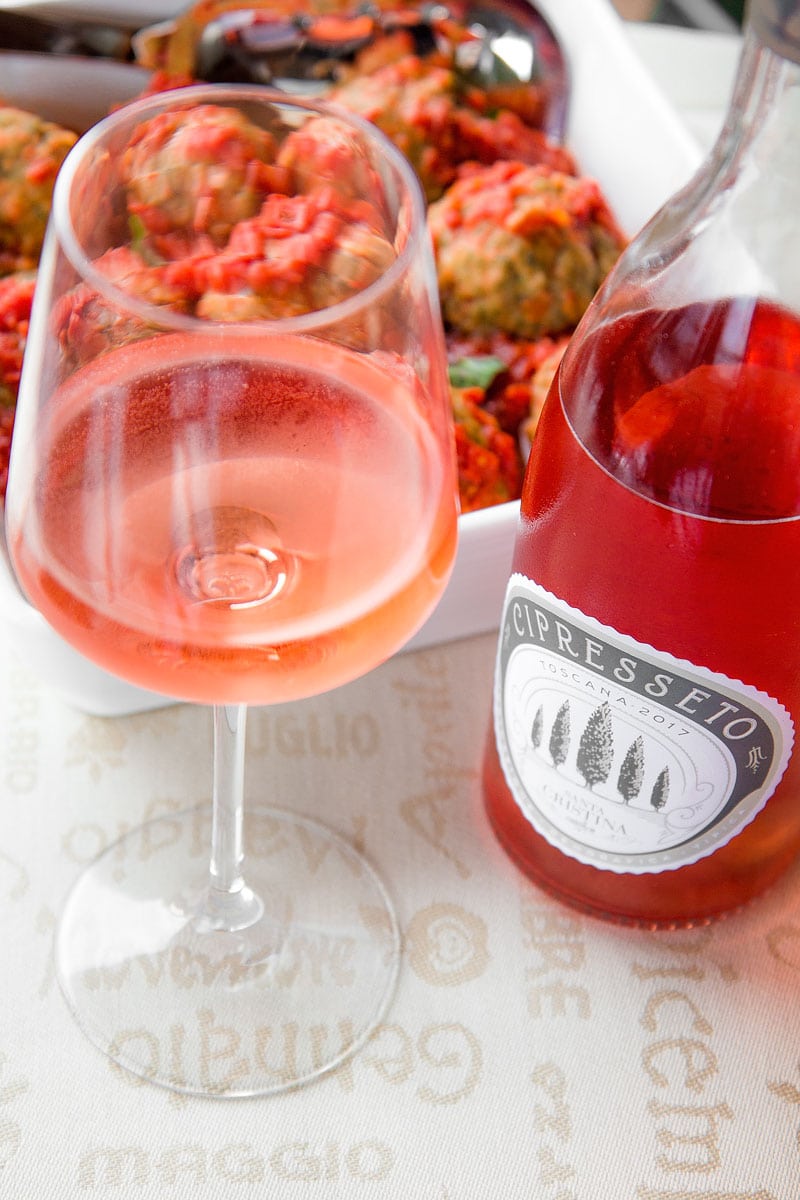 Click here for my tomato pulp instructions.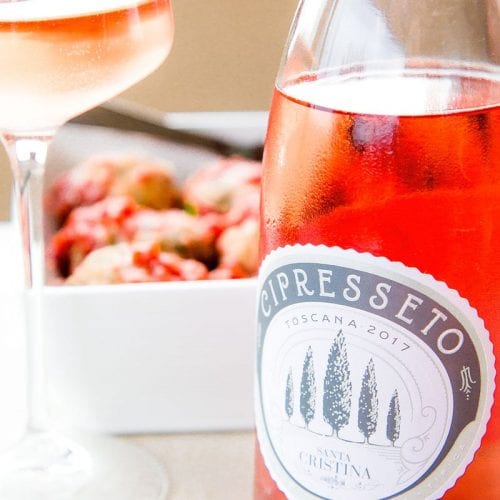 Cipresseto Rosato Wine Meets Tuscan Meatballs
Filippo Trapella
Ingredients
1

Lb

450 g beef and veal ground (alternatively, only beef ground)

1/2

Lb

230 g fresh spinach (alternatively, frozen spinach)

1

Lb

450 g tomato pulp (click the link above for the recipe)

2

cloves

garlic

2

shallots

10

basil leaves

2

eggs

2.5

oz

70 g Tuscan bread

2

oz

55 g ricotta cheese

2

oz

55 g Tuscan pecorino, grated

1.5

cups

350 ml milk

2

cups

250 g all-purpose flour

1

Qt

1 liter vegetable oil (best if sesame oil)

4

tbsp

extra-virgin olive oil

1

pinch

nutmeg

to taste black pepper

to taste table salt
Instructions
FIRST STEPS: First of all, chop the Tuscan bread, pour it into a bowl, and soak with milk until totally soften.

Now, rinse the fresh spinach thoroughly, and boil or steam them 5 minutes.

After that, rinse the spinach with cold water, squeeze accurately, and mince.

Finally, store the spinach in a bowl.

STIR-FRY SPINACH: Peel and mince the shallots. Then, saute them along with 2 tbsp of extra-virgin olive oil until soft and translucent.

At this point, add the minced spinach and stir-fry a few of minutes: you want them juicy but not watery.

TUSCAN MEATBALL MIXTURE: Now, squeeze the bread accurately and pour it into a big bowl along with the stir-fried spinach.

After that, add the grated Tuscan Pecorino, the ricotta cheese, 2 eggs, the ground meat, 1 pinch of nutmeg, and a generous sprinkle of black pepper.

Salt to taste and knead the mixture until all the ingredients are well mixed.

Finally, wrap and store in the fridge at least 1 hour up to 1 day.

TOMATOES SAUCE: Now, prepare the tomato sauce.

First, peel and crush the garlic. Then, pour the garlic in a saucepan along with 2 tbsp of extra-virgin olive oil. Saute the garlic over medium heat until pale golden, then add the tomato pulp.

Cook gently 30 minutes, and eventually salt to taste.

SHAPING AND FRYING "POLPETTE"!: At this point, take the mixture from the fridge and shape it into "polpette" (that means meatballs in Italian) from 1oz to 3 oz, depending on your taste: I like them a little bigger than a ping-pong ball! Eventually, flour the "polpette" and shake them very gently to discard the flour in excess.

After that, pour the vegetable oil into a deep saucepan and heat until it reaches 340° F (170° C). Deep-fry the meatballs, two or three at a time, a couple of minutes, until pale golden. This step is critical: handle the meatballs with care!

Finally, place the fried "polpette" over kitchen towels to drain the oil.

SPINACH MEATBALLS INTO THE SAUCE: Pour the tomato sauce into a big pan along with 10 hand-broken basil leaves. After that, place the meatballs gently into the sauce and cook over gently flame 1 hour, flipping them every 15 minutes. Finally, rest 20 minutes before serving, or serve warm, or at room temperature.
Notes
CHOOSING THE MEAT – In this recipe, I love to mix veal and beef ground, but the meatballs will come greatly also with just beef meat.
TOMATO PULP – A prime quality canned tomato pulp works perfectly with this recipe, but if you prefer to make it homemade, take a look to my recipe!
FROZEN SPINACH – If they are available, you want to choose fresh spinach. But, if frozen spinach is your only option, put them into a saucepan along with a splash of olive oil and a pinch of salt, then heat over low/medium flame until properly thaw. After that raise and saute the vegetables along with the shallots, as described in the next steps.
PREPARING THE MEATBALLS IN ADVANCE – Even if the meatballs are delicious just cooked, they give their best the day after, gently re-heated!
SERVING TEMPERATURE – the Tuscan meatballs can be served either hot, or warm, or at room temperature, depending on your taste.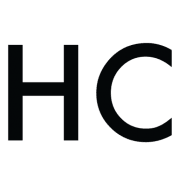 Filippo Trapella
Born and raised in Bologna, Italy (hometown of lasagna and tortellini!), I grew up under the table of my grandmother helping her making fresh pasta for our Sunday feasts with the family. My passion for food stems from my curiosity, which has led me to travel around almost all continents (I still miss Oceania, but I hope to fill that gap soon!). During my trips I discovered the power of food. In my blog philosokitchen.com I write my recipes and my experiences around the world.